With most qualified institutes located in other provinces, Balochistan is assumed to be losing out on an important necessity, education. Nevertheless, the Higher Education Commission (HEC) deals with it 'all hands on deck' approach. HEC has realized the need to provide support for Baluchistan when you come across the news that HEC announces special allocation for students Baloch students.
HEC has asked the provinces in a formal tone that they need to allocate Balochi candidates from the get-go. Moreover, this will be for the people in Baluchistan and all the country's remote regions. It was formalized in the statement issued on Thursday by the HEC. They added that the allocation for Balochi students is an add-on on the already existing HEC programs for supporting Baloch students.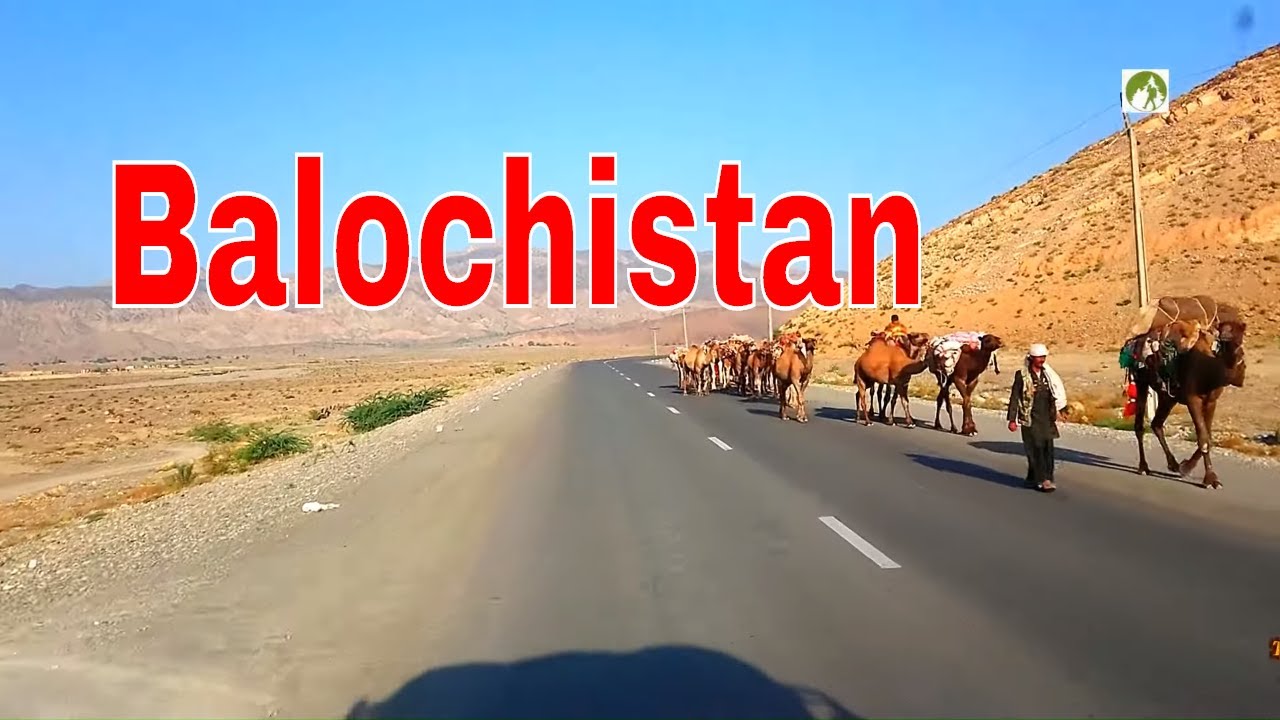 Some Important Scholarships
Balochistan has seen several schemes that grant scholarships to Baloch students. These schemes and programs have already awarded 4523 need-based scholarships and 3000 Ehsaas scholarships. There have also been other programs such as overseas scholarships and indigenous scholarships that were the light of hope for 559 students. Moreover, as we all know, placement in medical colleges is yet another troublesome task, but through HEC schemes, there are 300 placements in medical colleges every year.
It should also be noted that in May of 2020, the government allocated a budget of PKR 285 million for the development of universities in Gilgit-Baltistan and Balochistan. This value was notably higher than its usual budget allocation.
What are those already existing programs?
There are other programs as well that aim at bringing Baluchistan forward in the race. And among them, there is the Aghaz-e-Haqooq-e-Balochistan Package. The scheme is for those Master's program that goes on to become PhD's, both in local universities or abroad. The program was launched in the year 2012. And by now, the scholarship has benefitted 302 students, with 159 in local universities and 143 overseas.
Another program by HEC goes with the name of "Provision of Higher Education Opportunities for Students of Balochistan & FATA (Phase-II)." According to this one, 1000 people completed their undergraduate and 294 achieved postgraduate.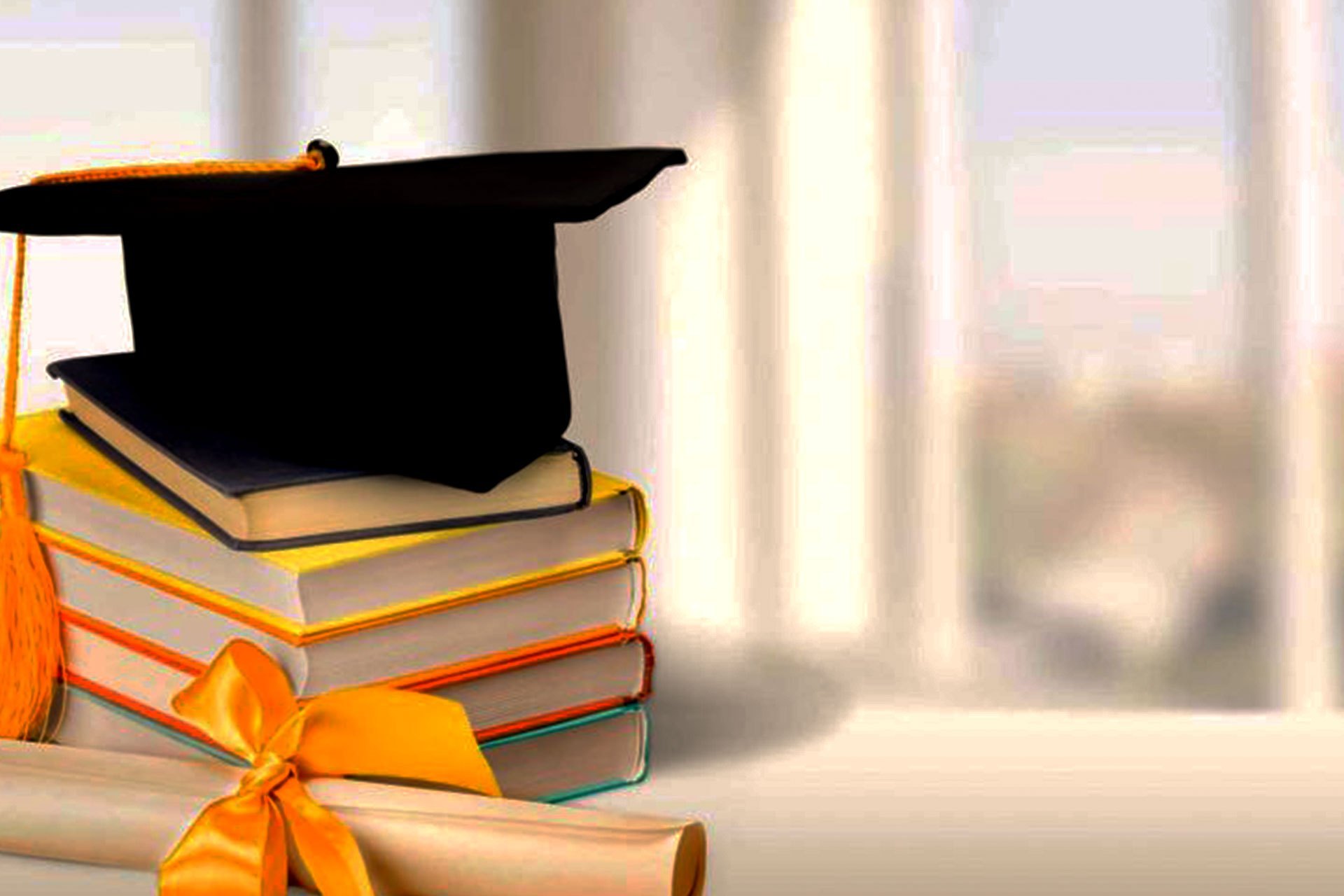 Meanwhile through "Law Graduates Scholarship Programme for Balochistan for Study Abroad," 44 Baloch students got the chance to study abroad.
And since 2017, CPEC has also created opportunities for Gawadar residents. 50 students have availed it, while 50 more are under process.
Not to forget the 'Prime Minister's Fee Reimbursement Scheme for Less-Developed Areas.' Since 2012-13, more than thirty thousand students have got in.
So there are programs in place, and soon hopefully, Baluchistan will see more and more people achieving higher education.
Stay tuned to Brandsynario for the latest news and updates!