The Higher Education Commission (HEC) Pakistan strives to offer more avenues for the Pakistani population to avail. These avenues are both local and international. They took to Twitter on Sunday to announce another scholarship opportunity, that of a Hungarian Scholarship. The opportunity is titled 'Stipendium Hungaricum Scholarship Programme 2021'.
Announcing the scholarship
Considering most scholarships are for Master's level students, this particular one provides an opportunity for undergraduate aspirants. As per the guidelines issued by the HEC, the program is for Bachelor's, One-tier master's, master's, and Ph.D. degrees. One can choose to pursue a bachelor's after 12 years of education, a one-Tier Master's Degree after 12 years of education, a Master's Degree after 16 years of education, and a Ph.D. Degree after 17/18 years of schooling.
For Bachelor's, Master's and PhD Studies
THE STIPENDIUM HUNGARICUM SCHOLARSHIP PROGRAMME

For details, please visit https://t.co/Sir9IcHifR

Last date for online applications: January 15, 2021 pic.twitter.com/KkqpX4d98T

— HEC Pakistan (@hecpkofficial) November 22, 2020
HEC has said in the notice that:
"The program is managed by HEC Pakistan in collaboration with the Tempus Public Foundation, Hungary. Instructions must be read thoroughly before applying for the scholarship. Applicants must submit online applications on BOTH the Hungarian and HEC websites (separately)."
Should one forget to fill out one application, they will be disqualified.
And what makes it grander is that it expands to involved Azad Jammu and Kashmir national in this scheme.
The disciplines involved
There is one catch in this scholarship, however. There is a specified number of disciplines that one can apply to attain this scholarship. Let's look at those disciplines and the major subjects.
For undergraduate studies, the fields are 'Arts and Humanities', Social Sciences, Computer Science and Information Technology, Economic Science, Engineering Science, Medical and Health Science, Teacher Training, Sports science, natural science, arts, and art education. For Master's, the fields are Agricultural Science, Arts, and Humanities, Social Science, Computer Science, and Information Technology, Legal Science, Economic Science, Engineering Science, Medical and Health Science, Teacher Training, Sport Science, Natural Science, and Arts. As for a Ph.D., one can pursue the field of choice.
To know if your subject falls in the disciplines mentioned, you can click here.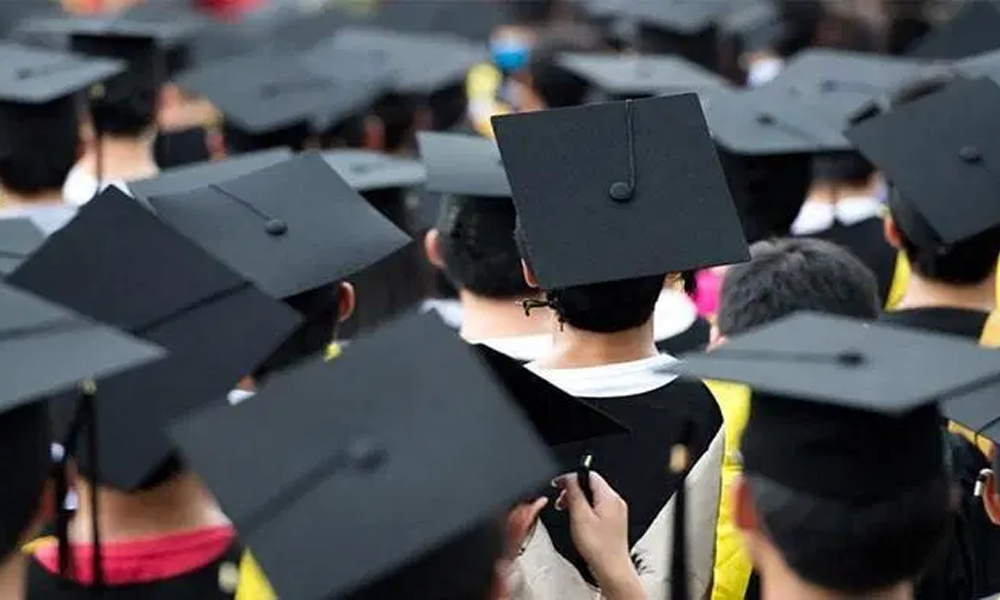 Upon deciding the field, the students cannot change it afterward. Moreover, only the students who know English up to a certain level can apply. The deadline is for January 15, 2021, so if you are looking to apply for this scholarship, you can start preparing for the application right away. We wish you the best of luck. But remember! Fill out both the applications, the one by the Hungaricum scholarship and the other by HEC, the latter you can find on the HEC portal.
Stay tuned to Brandsynario for the latest news and updates!