If you aspire to pursue your education and attain a PhD Degree in your field, you would definitely have done extensive research on what country or university would be the best for you. And since the UK is among the first world countries who have invested in their education for quite some time provides the best education in almost all fields. So getting to study from there is like a dream come true. And thankfully, numerous scholarships allow everyone to get platforms where they can at least try and attain scholarships.
Commonwealth scholarships
Commonwealth scholarship is one such platform. They only entertain students from low and middle-income Commonwealth countries, so being from Pakistan includes you in the list. The only trick is that your field should conform to these major themes.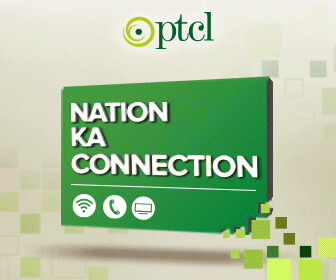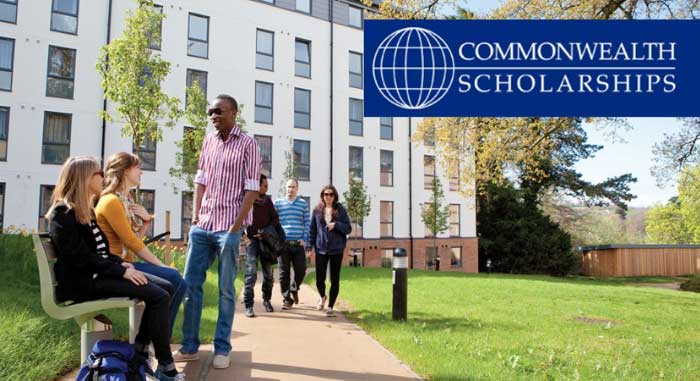 Science and technology for development
Strengthening health systems and capacity
Promoting global prosperity
Strengthening global peace, security, and governance
Strengthening resilience and response to crises
Access, inclusion, and opportunity
HEC announcement
According to HEC, these scholarships are now open for PhD candidates to submit their application. The program is obviously based in the UK for the academic year 2021 onwards. They took it to their Twitter account yesterday, announcing the deadline as January 18th, 2021. The application has to be submitted through the HEC portal, so only those who have registered themselves at HEC will apply for it.
Commonwealth #PhD #Scholarships for 2021

For details, visit https://t.co/TDhYt0Wlms pic.twitter.com/TCz0TtQmeY

— HEC Pakistan (@hecpkofficial) December 20, 2020
The elements that the scholarship cover are airfare, tuition fees, stipend (living allowance), warm clothing allowance, study travel grants, and paid mid-term visit (airfare) to your home country. If you are traveling with your family, they will also provide family allowances. So you can attain education for the next four years worry-free.
Here is an important detail, however. The candidate needs to submit two applications; one for the commonwealth and the other for HEC. Failure to submit even one will lead to disqualification of the candidate.
So best of luck!