We already know how important education is to the system. A country itself cannot thrive well if there is no education present in it. Budgets for education, have to be set aside to make sure the country flourishes. If people were to not have an education, how will they move forward? Now we have another piece of news for you. The HEC has made a few amendments to the admission policy.
Due to the pandemic occurring, many educational places have been shut down. Classes have been moved to an online schedule. People are now adapting to this new way of life as routines continue to bloom. Among such chaos, examinations have also been cancelled in Pakistan. Students who had spent countless hours, studying, are now sitting idle. They want to give the exams but the virus simply won't let them.
HEC New Policy:
The examinations for A levels second year have also been moved forward. Students who were expected to appear in May will now be sitting in October. This shows that a whole year can go to waste because they will be stuck in between. To counter this problem, the HEC has decided to make the university admission policy more lenient.
Instead of waiting for the A2 result to apply to universities, the places are ready to give provisional admissions. This is so there is no wastage of time between now and when the A2 students finally give their papers. Provisional admission allows students to start with their undergraduate programs. The admission is then confirmed when the A2 results will finally be here.
Making Things Easier:
This is quite a good move on the end of HEC. It makes it easier for students to pursue higher education without any hindrance. Additionally, it even allows students to explore what they want to pursue. Provisional admission is something that can also be easily cancelled. If a student wants to switch fields, this can be a good way to check a field.
We hope that the A-levels students can get provisional admissions, as said by the HEC. The decision has also been made by the heads of some private universities. It comes at a time when education is critical. A person is still trying to see where they fit in the world and they want to experience university life.
Students Are The Future:
Education in Pakistan seems to be approaching better horizons now. First, we got to hear about a new media university opening in Islamabad. Now, we get to see leniency in admission policies. The writer of this article remembers how difficult some of the entry tests actually were.
Let us see what more developments are made in this domain as the year progresses. Maybe we have a lot of potential Einsteins and Newtons sitting among us.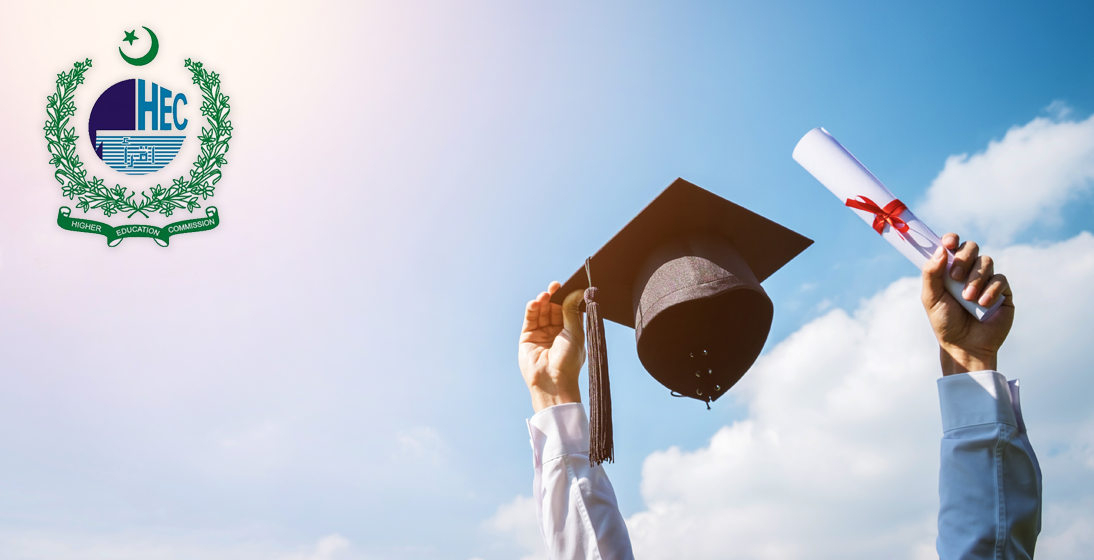 Stay tuned for more from Brandsynario!