Pakistan's COVID-19 control strategy was lauded internationally as a success story. We saw a terrible peak, and we lost several thousand precious lives, but we emerged stronger.
As the world begins adjusting to the new normal, things started going back to routine in Pakistan, too, following the declining statistics. However, it seems that we have perhaps left our worries too far behind.
The Second Wave Is Impending
The medical and health experts have warned of a second wave. This wave is speculated to be triggered by the lack of precautions being taken during Muharram.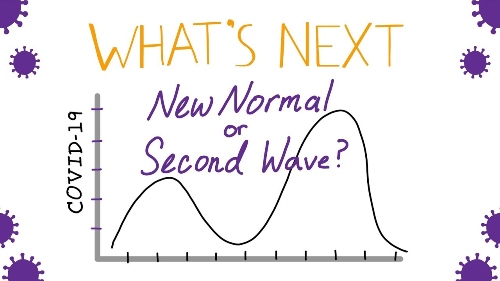 Smart Decisions
A senior health official intimated that the Punjab government had decided to impose micro-smart lockdown in 17 localities/sites of Lahore, Rawalpindi, and Gujranwala. Of them, 12 sites had been identified in Lahore, three in Rawalpindi, and two in Gujranwala.
The official added that 19,538 people of the 17 sites in Lahore would face some sorts of restrictions. Additionally, 947 in Rawalpindi and 53 people in Gujranwala would also. 
In the related development, the Punjab government carried out a smart sampling of 59,815 people all over the province after the Eidul Azha. Of them, 95 tested positive for the coronavirus, which was unfortunate as it shows the virus' transmission ratio to be still as strong as ever.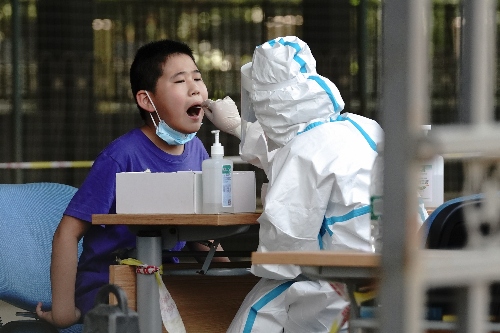 Focus On Sampling
According to the official report, samples of 34,282 people were taken from markets, 4,810 from shopping plazas, 5,953 from tourist spots. Moreover, several thousand samples were taken from hotels, restaurants, and other places.
Following Eid, despite people not being extremely strict with SOPs, the surge was controlled. However, health officials are still concerned due to the violation of SOPs during Muharram.
A Minister's Brother Lost
Federal Interior Minister retired Brig Ijaz Shah's brother, Pir Tariq Shah lost his life to coronavirus. He breathed his last breath on Monday,  at the Pakistan Institute of Kidney and Liver Institute.
Tariq Shah had tested positive for the virus ten days ago, and he was put on a ventilator soon since his health got critical. The deceased was a senior lawyer and president of the Nankana District Bar Association.
Almost a month back, Tariq's younger brother Pir Hassan Shah also had died at the Mayo Hospital, Lahore. There was a controversy over the cause of the death of Hassan Shah. However, the Mayo Hospital's doctors claimed that he had recovered from the virus and died due to some chest infection. Two such deaths happening so closely and over the same issue is genuinely heart-wrenching.
What are your thoughts on this? Let us know in the comments below.
Stay tuned to Brandsynario for the latest news and updates.