With the Pakistan Super League (PSL) new season arriving and the event dates getting closer, there was growing anticipation by cricket fans who wanted to see what the most-watched domestic cricket league of Pakistan has in store for them this year.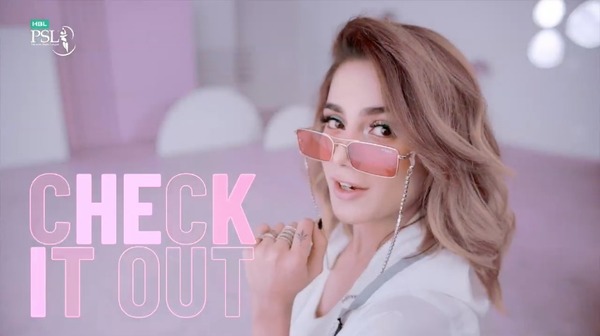 "Groove Mera" – Naseebo Lal, Aima Baig & Young Stunners
When it was announced that PSL's anthem would be performed by Naseebo Lal, Young Stunners, and Aima Baig, fans were curious and excited to discover how Pop's fusion Vintage and Urdu-Rap would turn out to be. Today, moments ago, the Pakistan Super League premiered their highly anticipated track, "Groove Mera," featuring all these artists. The anthem is being watched and enjoyed by millions of cricket fans, specifically in Pakistan and worldwide.
Pakistan Super League
Pakistan Super League is the most-watched cricket league of Pakistan. It is awaited by cricket fans the entire year to witness their favorite national and international cricket superstars playing on the Pakistani grounds representing teams that belong to their own cities or regions.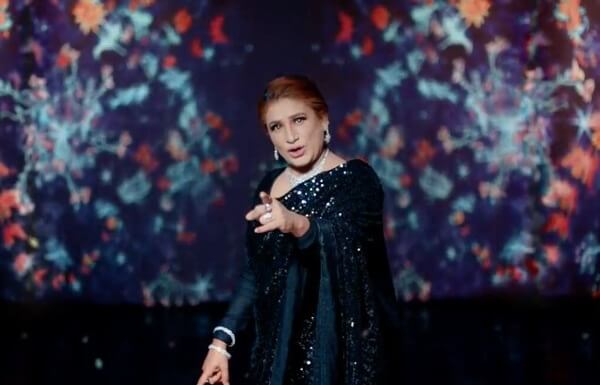 What the anthem represents
This year, PSL took a bold step by merging Young Stunners' Hip Hop, Aima Baig's pop, and Naseebo Lal's folk music to create an anthem; that is looked forward to by Pakistanis every year. The anthem is the perfect reflection of our regional and cultural heritage; Hip Hop urbanizes it using Talha Younus's and Talha Anjum's bars to express the enthusiasm of cricket that runs through every Pakistani's veins, while Naseebo Lal starts off the track with the intro giving it a vintage essence reflecting the love for cricket that has been inherited since generations. Aima Baig's chorus and verse keep the listener grooving along with the catchy beat produced by the legendary Xulfi.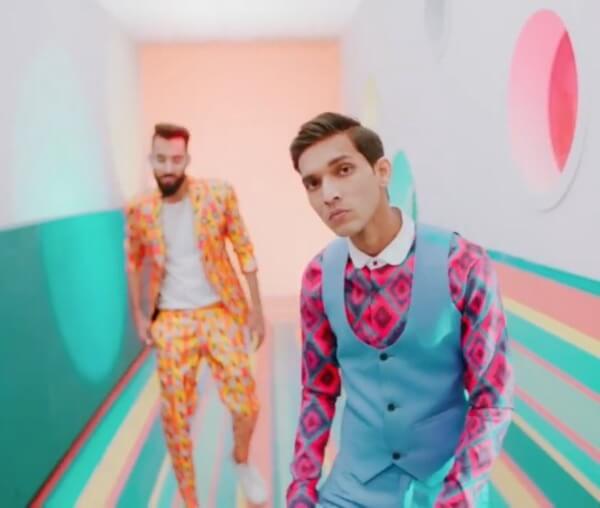 The official video accompanying the song features numerous prominent cricket superstars, including Sarfaraz Ahmed, Shadaab Khan, Shan Masood, Babar Azam, Shaheen Afridi, and Wahab Riaz, making the video a star-studded production.
Did you watch the "Groove Mera" music video yet? What do you think? Let us know in the comments below.
Follow Brandsynario for more news & updates.