Renowned British-Pakistani singer Haroon Rashid tied the knot this week in a private event. He married Farwah Hussain in a ceremony among his friends and family. Both the bride and the groom looked stunning and happy. It was quite a surprise for his Pakistani fan following that grew up listening to him in the 1990s.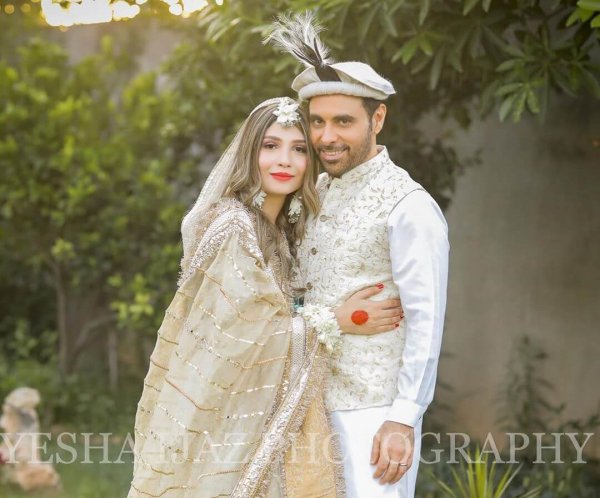 Some people took it to Twitter to troll the singer. One of the listeners showed concern about the singer being out of the news. He said in his tweet that he assumed that the singer is busy in his family life.
Why so late in your life? You have been completely out of the scene for the past 12-14 years. I thought you might have been busy in your family life after your brief stint in 2000-2007s I guess. I was quite small at that time.

— Shaoor Khan (@shaoork) July 2, 2020
Another Twitter user also tweeted that he is very late for marriage and kids:
Yeah … haroon looks the same like never aged .. Very late for marriage and having kids now but still congratulation man and Best of luck!

— Sadia Kayani (@sadiakayan) July 3, 2020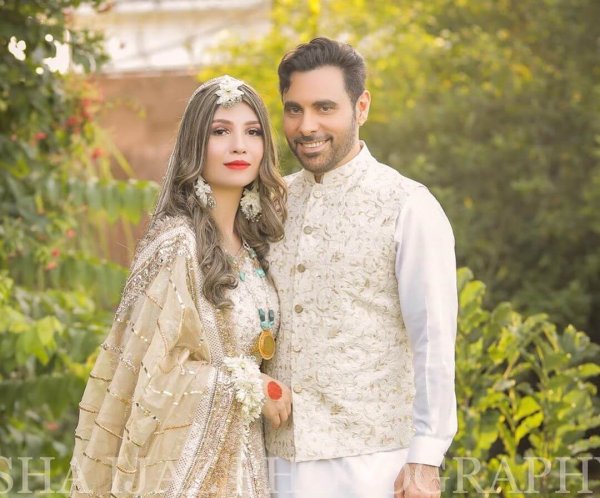 The myth of marriage appropriate age
In the desi culture, men and women are believed to have a marriage appropriate age. You would often hear people say things like, "shadi ki umar nikal jaye gi (the age for marriage will pass)." This idea is deeply rooted in our culture and the minds of people here.
The question is, why is getting married at a young age more important than taking your time and finding and settling with the right person.
Acclaimed singer Haroon Rashid's past work
Haroon Rashid is a British-born Pakistani singer, songwriter, music producer, composer, director, and social activist. Haroon started his career in music with the acclaimed band Awaz. He and his friends made the first Urdu song titled Janeman to air on MTV Asia.
He later started his solo career and released some of his solo albums. Haroon Rashid has advocated for social activism through his songs. He has raised issues like peace and tolerance. Haroon also created and directed the multiple award-winning children's TV series called Burka Avenger.
Is it unfortunate that despite the singer's many accomplishments, all people care about is his "late marriage."
What do you think about this desi myth of the appropriate age of marriage? Let us know in the comments below.
Stay tuned to Brandsynario for more news and updates.