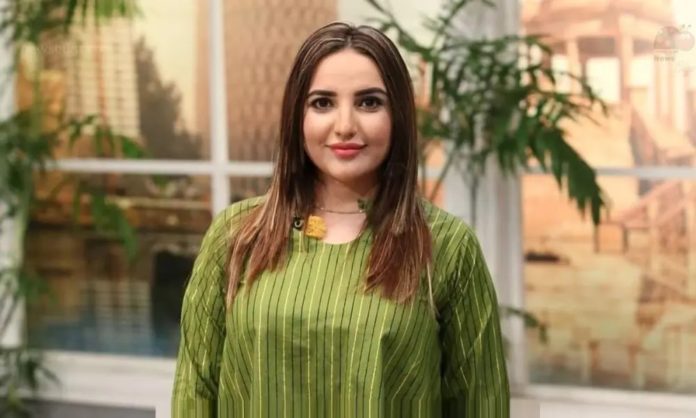 Hareem Shah, a popular TikTok star, revealed that her husband, Bilal Shah, went missing after returning to Karachi from London. Hareem claimed in a video statement that her husband was "kidnapped for unknown reasons." However, Bilal's family stated that he was being questioned due to Hareem's social media posts.
Here's her video statement:
میرے شوہر بلال کو سادہ کپڑوں میں ملبوس افراد اغواہ کرکے لئے گئے ہیں۔ قانون نافذ کرنیوالے اداروں سے درخواست کرتی ہوں میرے شوہر کا پتہ کروائیں۔ بلال کا کسی سیاسی جماعت سے کوئی تعلق نہیں۔ pic.twitter.com/lYebJ2clx6

— Hareem Shah (@_Hareem_Shah) September 3, 2023
Hareem and Bilal had been in London for about two months, following Hareem's legal case against another TikToker. Bilal returned to Karachi from London eight days ago and disappeared two days after arriving.
Reports from Karachi suggest that Bilal informed investigators that Hareem was not managing her Twitter account directly but had allowed someone else to operate it.
Hareem appealed to law enforcement agencies to locate her husband, emphasizing that he was not involved in politics, activism, or any criminal activities. A petition has been filed in the Sindh High Court against Bilal's alleged "illegal detention" by law enforcement personnel.
Hareem had previously faced an inquiry by the Federal Investigation Agency for a social media video in which she claimed to have easily cleared immigration with a large amount of foreign currency. An FIR (First Information Report) has been registered with the police regarding Bilal Shah's disappearance, initiated by his mother, who reported that her son was taken on August 27, along with his car, by "unknown persons."
Let us know what you think about this in the comments below.
Stay tuned to Brandsynario for the latest news and updates.