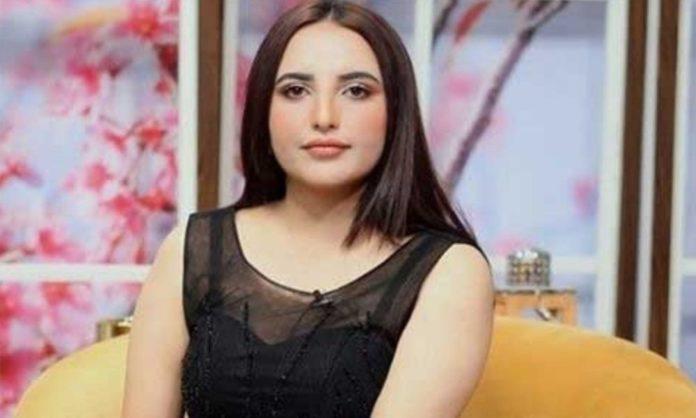 I am sure you are all already very well aware of Hareem Shah. The infamous TikToker and social media influencer is popular for all the wrong reasons. She is one of the most controversial "stars" in the media industry. Despite all of that, she does have quite the following and she has been seen multiple times with many influential politicians and other public figures. Recently, she has been threatening politicians on Twitter during the current turmoil nationwide.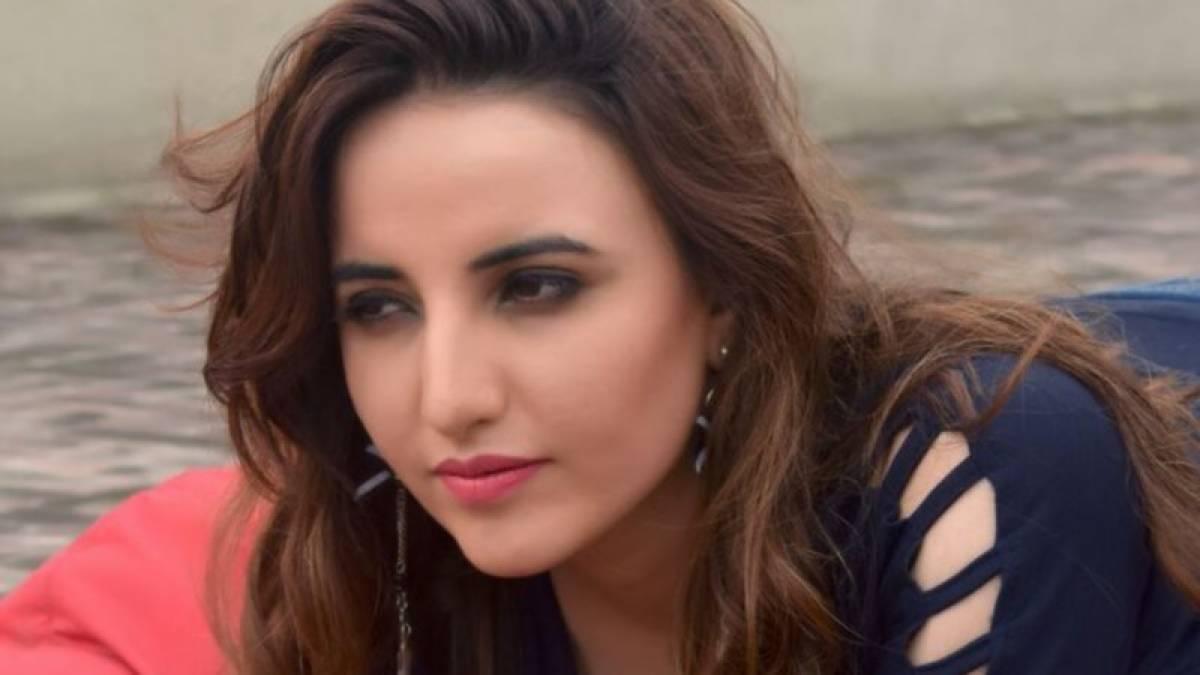 Recently, Pakistan has been going through a downward spiral of bad events that have been caused by political parties and authorities in a fight over power. Because of the constant chaos and the rage from the public, the country was completely cut off from access to the Internet, and other services. Social media platforms like Instagram, Twitter, and even broadband services were totally shut off to prevent the spread of viral news and rumors.
The Twitter Threats 
Amidst all of this, many influencers started to complain about how their lives were completely disrupted due to this internet blockade. Hareem Shah was definitely feeling the disruption too but she didn't take the peaceful route out of this problem. Instead, she started to threaten different politicians to turn on the Internet in Pakistan or else she'd leak videos of them. Here have a look.
اگر رانا جی نے آج رات تک انٹرنیٹ بحال نہ کیا تو میں نے ساری وڈیوز بحال کردینی ہیں۔ @RanaSanaullahPK

— Hareem Shah (@_Hareem_Shah) May 11, 2023
This was from last week when she openly blackmailed Rana Sanaullah that if the internet services do not enable from the evening then she would leak his "scandalous" videos. Later she also threatened Maulana Fazl ur Rehman but not for Internet services. Hareem Shah was apparently about to expose and show the real face of Maulana Fazl ur Rehman. Here have a look at what she had to say.
مولانا فضل الرحمان کے لیے کل صبح 11 بجے اہم وڈیو پیغام جاری کروں گی، وقت آگیا پاکستانی عوام اس ڈھونگی عیاش مولانا کے بھی برے کرتوت جان لے۔

— Hareem Shah (@_Hareem_Shah) May 14, 2023
Now the truth is unknown but what we can say is that Hareem Shah has never been one to back down. Previously, she has also threatened other people and has proven to be true to her words because she did eventually expose them. Now Rana Sanaullah and Fazl Ur Rehman have something to worry about.
What do you think about this? Let us know in the comments below.
Stay tuned to Brandsynario for news and updates.