Hareem Farooq has gotten much popular with regards to Pantene HUM Bridal Couture Week but it's all for the wrong reasons!

Show-Stopper
Hareem Farooq is undoubtedly one of the most popular and successful actresses this country has to offer. Naturally, she enjoys a large fan-following and is much loved by Pakistanis. Her cheerful disposition and stunner looks are also her distinctive qualities.
View this post on Instagram
Keeping said things in mind, it's no doubt that she was chosen as a showstopper by an up-and-coming designer. Nisa Hussain chose Hareem Farooq as her showstopper because if there is anyone who can make a statement, it's her in a bridal couture lehenga.
Her Look
View this post on Instagram
View this post on Instagram
What Went Wrong?
However, some things went wrong… and the statements being made are anything but nice. But don't they say that even bad marketing is marketing indeed?
View this post on Instagram
Hareem Farooq stayed true to her personality and owned the ramp in her own style. However, it must be noted that an individual must respect the requirements of the particular roles they take. If Hareem Farooq is not a model by profession, surely she must still know how models are supposed to grace the ramp.
It Ain't A Dance Party!
Hareem Farooq stepped onto the ramp in a heavily worked, red lehenga and instead of walking with panache, she grooved! She rocked on the ramp as if it was a dance floor for a wedding or a party and was unusually confident.
Though people are glad that she is as happy and as confident as she was on the ramp, that is no justification for this behaviour. What happens during this fit of moves and confidence is that the clothes become secondary which is unfair. She was hired for the clothes, not the moves!

View this post on Instagram
Moreover, a model is required to gracefully walk on the ramp. Panache is required, elegance and a charming look are needed. For instance, if a model is featured in a film, one wouldn't want them to the catwalk and just leave right? Similarly, if one has been hired as a showstopper, be a showstopper!
People Are Displeased
As a result, people are obviously displeased. They have comments to make that are not particularly nice or encouraging and truth be told, they can not be blamed. Although, it is a point to be taken that the same things can be said in a more constructive manner!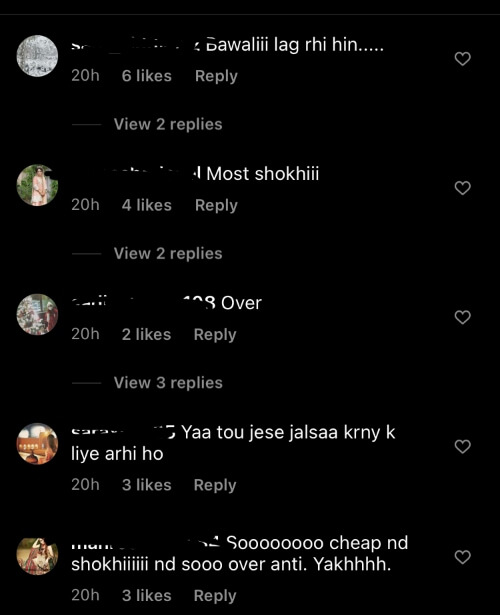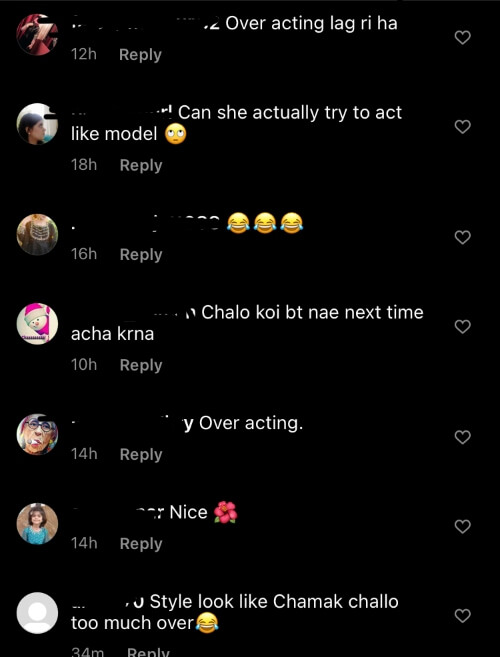 Stay tuned to Brandsynario for the latest news and updates.