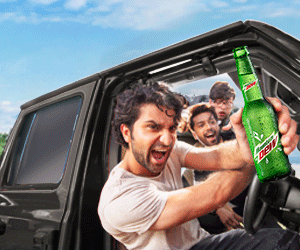 It has been quite some time since Hania Aamir and Asim Azhar broke up. The two had not only worked in a telefilm together but they had also worked in Ishqiya. Hania had the lead role in the drama while Asim sang the Original Sound Track (OST) for it. They had done a lot of ramp-walks together as well. We could also see Asim Azhar in the vlog Hania posted on her Youtube channel when she went traveling to Turkey. But then all of a sudden, the two called it quits.
Asim Azhar & Hania Aamir
Fans couldn't believe it because they were already hearing shehnai (wedding bells) for the two but if it is not meant to be then it is not meant to be. And isn't it better to know this before getting married? Given how Shahroz Sabzawari And Syra Yusuf or Farhan Saeed and Urwa Hocane have turned out, it is better to be 100% sure.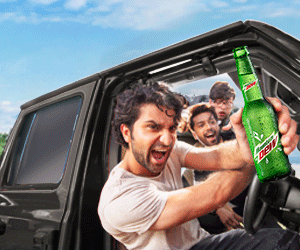 Now that Hania and Asim are not together, people are recovering from the shock. And it doesn't help if one of the two posts double-meaning content on social media. Given the last known relationship of Hania was with Asim, her recent story on Instagram is hinting at her breakup. She took him seriously and he took away her happiness?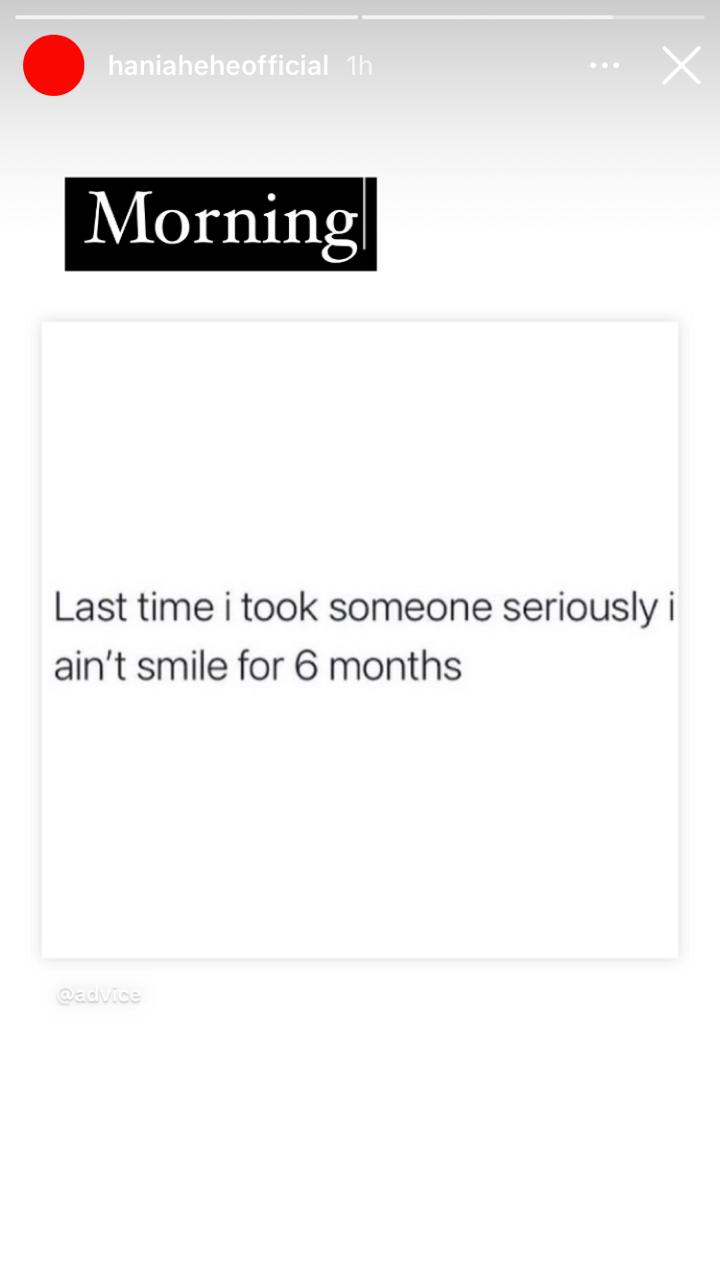 Of course, this could all be a misunderstanding and she may be talking about a favorite dish or a movie but then again, the post she reshared says 'someone'.
Another relationship-centric story
This story comes as a follow-up after a story that too is about relationships. Have a look: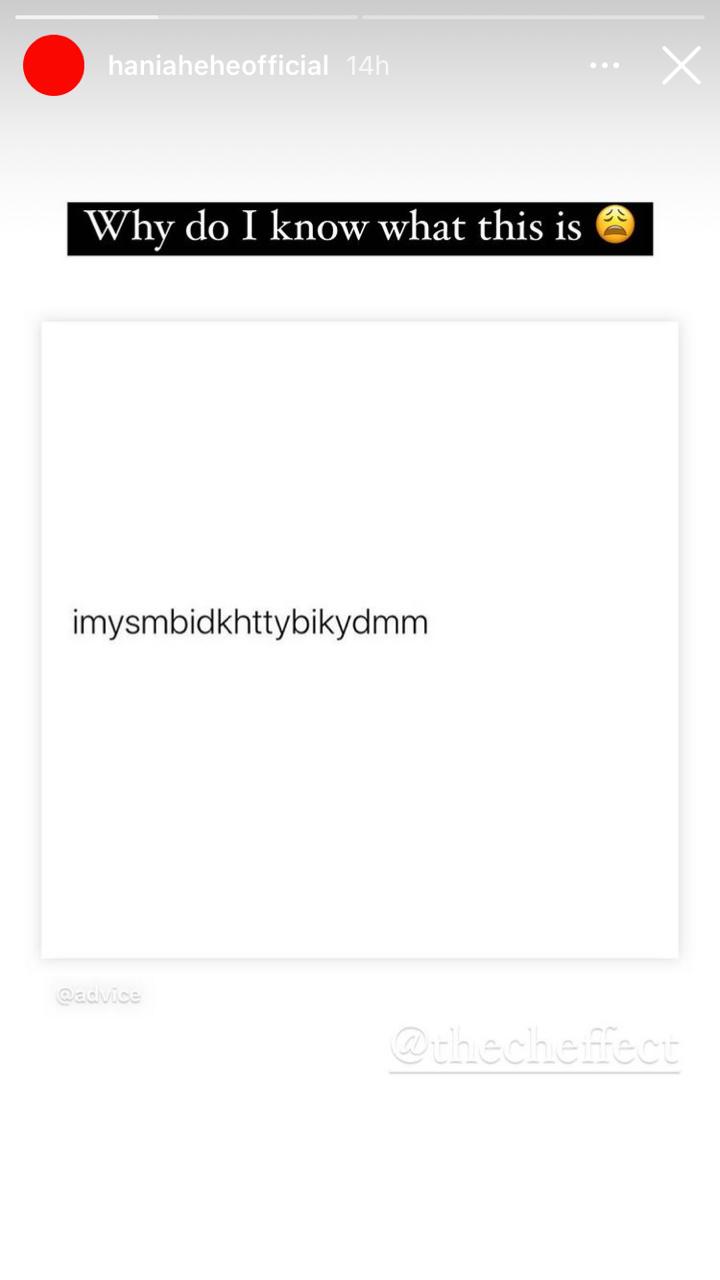 Those who have been in relationships would be able to read this sentence; yes, this is a sentence.
Story: imysmbidkhttybikydmm
Translation: I Miss You So Much But I Don't Know How To Tell You Because I Know You Don't Miss Me.
Don't ask how I know this!
Could this be the time post-breakup where one party pukes over their own interests and throws shades over the other party?
Stay tuned to Brandsynario for the latest news and updates!