Hania Amir just shared her thoughts on wearing a hijab. In a recent interview, a picture of her, wearing a hijab, was brought up to which she responded. The famed actress took that lead to talk about wearing a hijab for cultural reasons. Keep reading to find out what she thinks!
Hania Amir's History With A Hijab
Initially, she mentions that her family moved to Abottabad, which is a highly conservative area. She felt that that gave her the leeway to try a Hijab out without being judged by too many people. Amir added that she enjoyed wrapping one and did it with full interest using the turban and all.
However, after a while, she began feeling as if this was unjustified. Moreover, people around her also started assuming different reasons for which she was taking a Hijab. Amir also thought she was doing it for the wrong reasons and decided to part ways with it. When questioned further about it, she responded in a humoring manner. Amir laughed and said she used to wear jeans and a t-shirt and wrap a hijab with them; she never went for a burka.
The scrutiny of celebrities
Celebrities are victim to more scrutiny than any average person. They are on the screens available for hundreds and thousands. As a result, those thousands of people feel entitled to express their opinion on the behavior of such celebrities.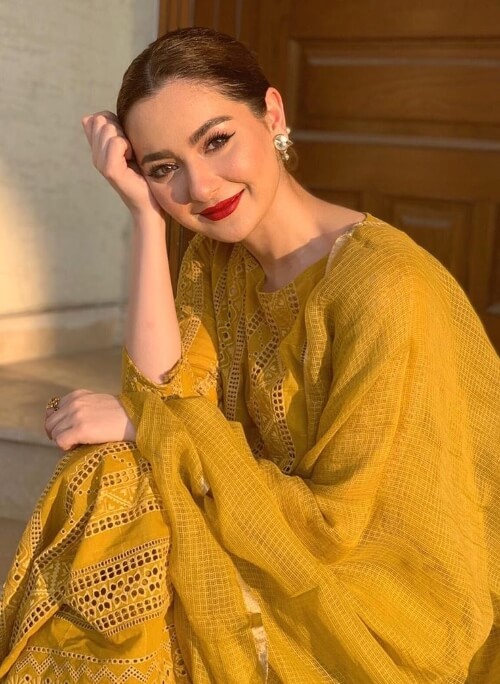 Had Hania Amir started wearing a Hijab randomly, she would be questioned and commented on a lot. However, if because of that she had taken it off, she'd be no better. It's out of the pan and into the fire for most cases!
Cultural Obligations To Be Modest
In most regions of Pakistan, often, women are coerced into being "modest," even though they don't fully resonate with the practice. That is not to say that it's wrong to be wearing western clothing alongside a Hijab or not wearing a hijab or burka at all despite being a Muslim.
The tuft between the compulsion to wear it and the need to take it off
The world was enraged when France announced the 'no veil law' and started implementing it. It banned French Muslims to cover their faces while following their religion.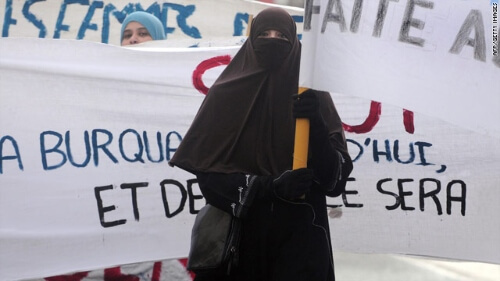 On the other hand, Saudia Arabia does not allow any woman to be in public without wearing an abaya. Foreign women are "encouraged" to wear them too. People are enraged at not being able to wear it, why are they not angered at not being ready not to wear it?
What do you think about cultural obligations? Let us know in the comments below!
Stay tuned to Brandsynario for the latest news and updates.