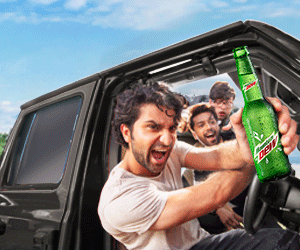 It was not more than a couple of weeks ago that Hania Aamir made it into headlines. She stated that she and Asim Azhar are not together. Hania had also deleted her and Asim's pictures from her Instagram account. Memes on the actress's statement flooded the internet.
On Wednesday, the Ishqiya actress uploaded a new VLOG. In the VLOG, she cut her hair short by herself! Hania Aamir then called her friends to show their reaction. Asim Azhar was also one of those friends whom she named. The Jo Tu Na Mila singer gave an adorable response in return. It is noteworthy that the actress previously said that she and Asim are "just friends."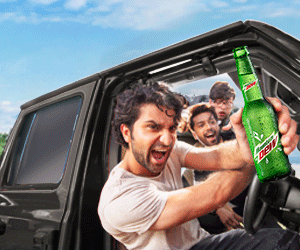 Watch this Asim Azhar's adorable reaction here:
When she called Asim Azhar, the Dil Ruba star had her fingers crossed. She gave an excited "Yesss!" as soon as he told her that he loves the new haircut. Asim Azhar said, "I love it" on Hania's new hair as soon as he realized what the access did.
Hania may have deleted her and Asim's pictures from her Instagram profile, but the keen fans noticed something else. The Janaan star had her and Asim's view set as a wallpaper. Well, this only leads us to believe that the supposed "friends" maybe something more than they let on.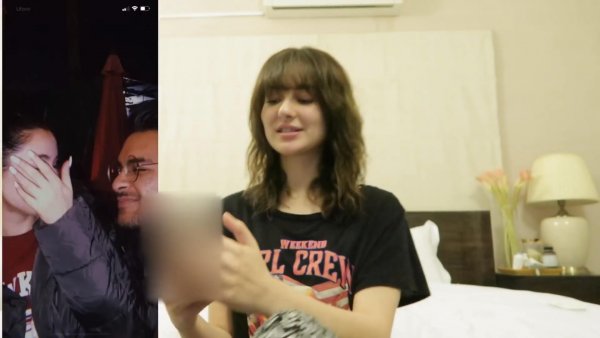 After Hania Aamir's claim that she and Asim are just friends and not a couple., people created a Facebook event. The Facebook event was a protest outside Hania Aamir's house for "breaking up" with Asim Azhar. The actress replied to this on her Instagram.
She wrote, "Khanay main kya banaun?" (What should I make for dinner?) The renowned actress is known for her quirky and sarcastic sense of humor. She is one of those people in the Pakistani drama industry who can take a stand for themselves against the trolls.
This is not the first time that the Tum Tum singer was featured in the Anaa actress's vlog. He was in her popular Turkey vlog as well, in which her makeup went wrong. In the latest vlog, the actress had Asim Azhar in her recent FaceTime history.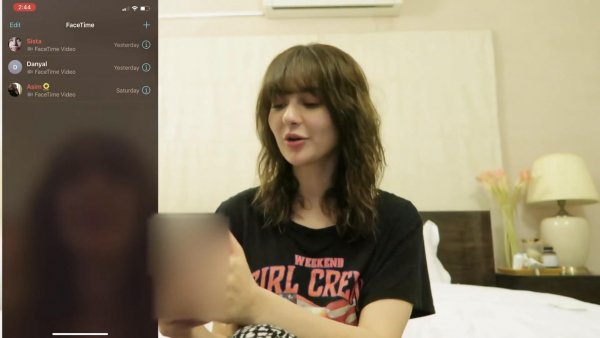 Hania Aamir and Asim Azhar had been the talk of the town since their famous ramp walk. The couple received the love of millions of fans.
What do you think about Hania Aamir's latest vlog and Asim Azhar's adorable reaction? Let us know in the comments below.
Stay tuned to Brandsynario for more news and the latest information.