Hania Aamir got personal and reached out to many this Mother's Day and she has an important message to share!
Mother's Day 2021
Mother's Day 2021 was troubled as it is. Many people found themselves unable to be beside their mothers. Others found their wounds refreshed on this day as they remembered their mothers, no longer with them.
In our celebrations and joy, we often lose sight of others who suffer on the very same day. Hania Aamir invited attention to those who do not have a good relationship with their parents and hence, don't feel best on Mother's or Father's Day.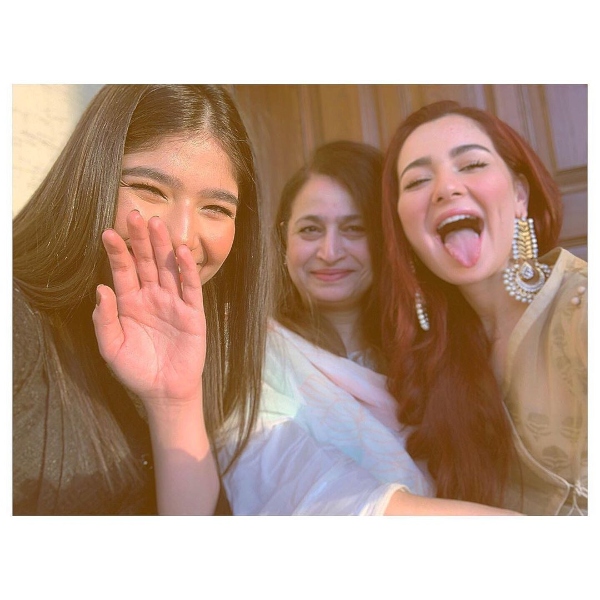 Hania Aamir shares her story
The actor rarely opens up but when she does she makes sure she builds a community around herself. On this Mother's Day, she shared an IGTV on Instagram in which she wishes everyone a Happy Mother's Day in her usual energetic style.
View this post on Instagram
After that, she shares something from her own life. Aamir shared that though her father is alive, well, and healthy, she is not on speaking terms with him. They have their "personal differences" because of which they do not stay connected. Her words perfectly capture the essence of a complicated relationship. She loves him dearly and can not imagine a world without him, but their differences are, also, too great. 
Reaching Out To Others Like Her
Hania Aamir basically wanted to reach out to others who feel the same as her. The feeling of not "feeling the best" on either of these days can be difficult and uncomfortable.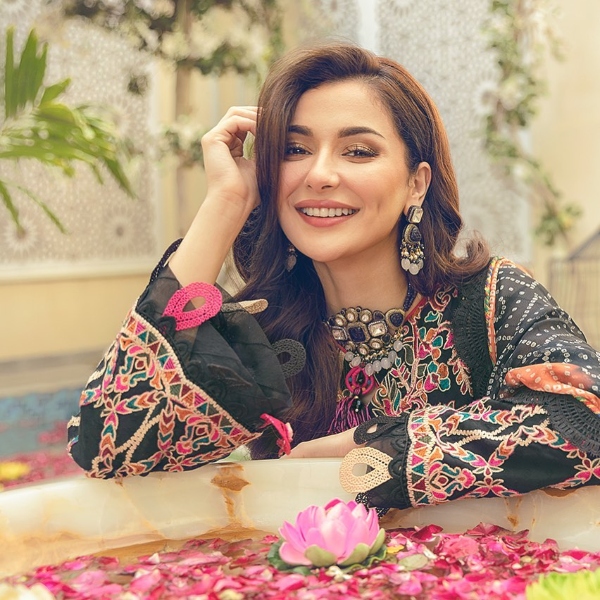 She even said that she understands they can feel "annoying". The solution? Aamir suggests letting it pass. Acknowledge that not everyone is in the same boat as you and then, let the wave settle. This day, too, shall pass!
Fans Reach Out to Hania Aamir
Hania Aamir already has a vast fan following. However, each time a celebrity, who people look up to, gets real and shares their troubles, many can relate. More than relating, people feel understood; as if they have someone in their corner.
Such was the case following Hania Aamir's IGTV video. Many fans shared their love and understanding in the comments section!
Here's what they said: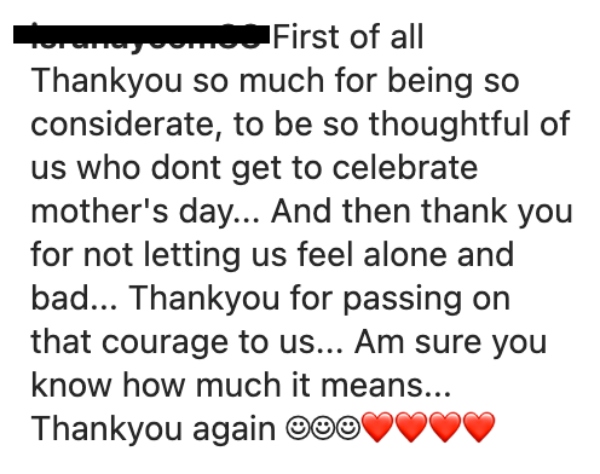 The comments kept coming in!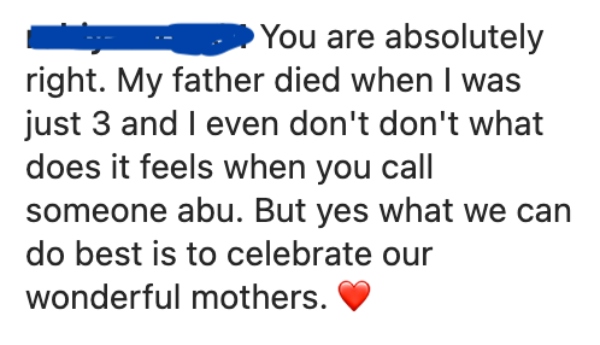 Keeping this in mind, we hope each Mother's/Father's day gets a little bit easier for everyone who has a difficult time.
Stay tuned to Brandsynario for the latest news and updates.