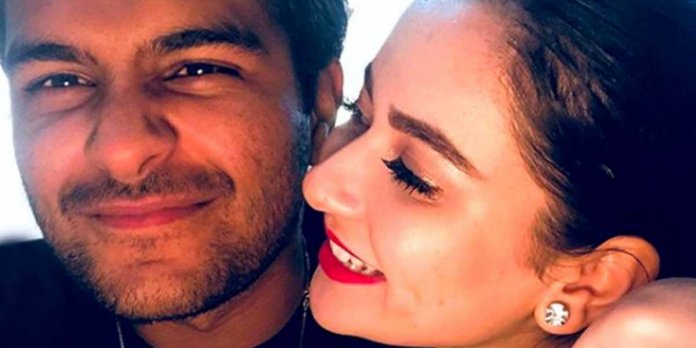 467 views
Hania Aamir took the most adorable photo with Asim Azhar and her crew and we can't contain the cuteness of that SELFIE!
Hania and Asim has a tendency to stay in news but this time they are going viral because they have challenged the " Famous Ellen Selfie".
If you guys don't remember then at Oscar 2014, Ellen DeGeneres tweeted a photo from the event that was actually loaded with Hollywood celebrities.
"If only Bradley's arm was longer. Best photo ever." Just check out the subtle shade at Bradely's  alleged T-Rex arm. This selfie went viral in hardly few minutes.
If only Bradley's arm was longer. Best photo ever. #oscars pic.twitter.com/C9U5NOtGap

— Ellen DeGeneres (@TheEllenShow) March 3, 2014
This selfie was the stepping stone of all the other star studded selfies we saw in the matter of 5 years.The Bollywood stars came up with their own variation of the viral "Ellen Selfie". Of course! they have to copy the trend.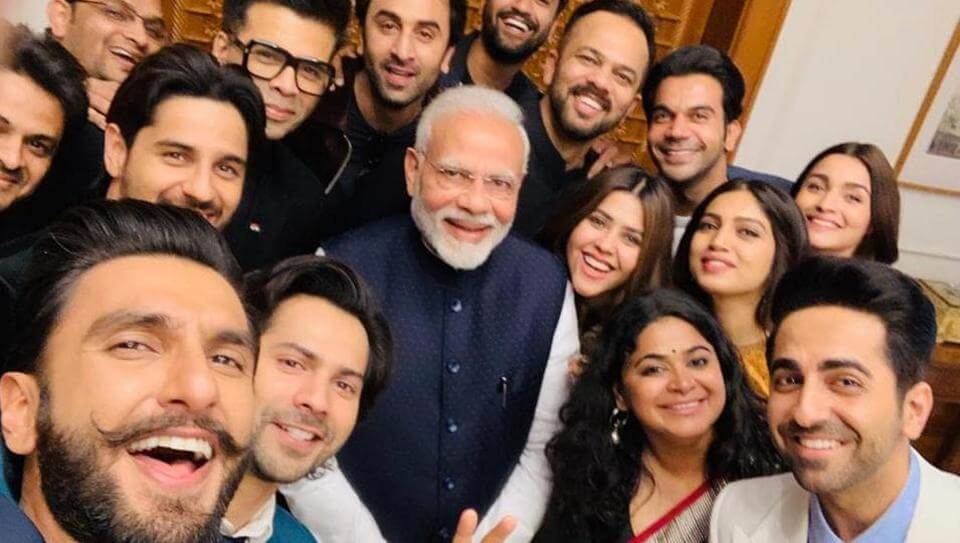 And then we have a Pakistani version of this huge selfie trend. But this is more like Shalfie!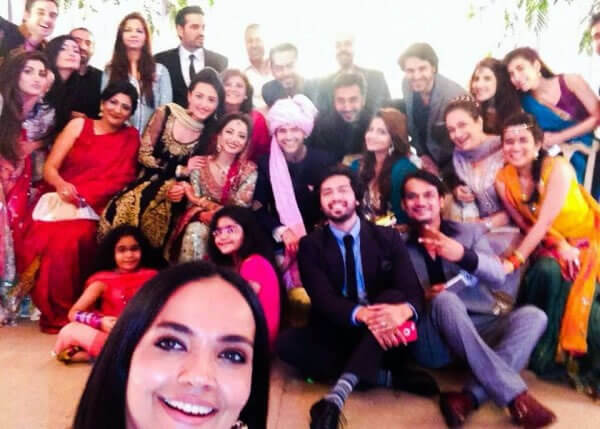 But among all the versions of "Ellen Selfie" we are certainly in love with Asim and Hania's version. We tell you they both are just adrobs!
Just look at the smiles they all have. While this selfie is just undoubtedly cute and very challenging to the original one. But we wonder what the couple was up to while Hania all dolled up in the bridal attire.
The couples' chemistry is enchanting on and off screen and how they are always on each other social media is pure charm. Though the couple haven't made any official statement about their relation status but we just live for their beautiful photos and liveliness.
Hania and Asim are one of the most talked about celebrities of the industry. Do you guys think this selfie will give a hard time to Ellen's famed one?
Share your thoughts in the comments below.
Stay tuned to this space for more exciting news.