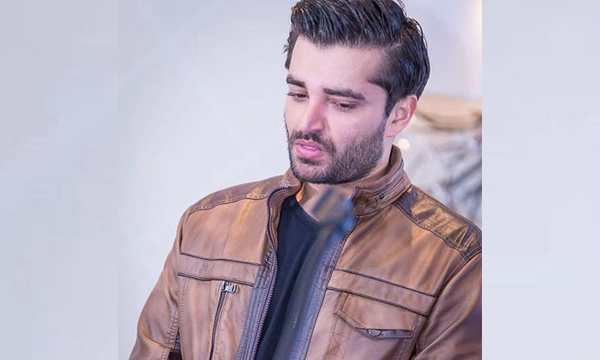 What makes Hamza Ali Abbasi tick the most? The answer is most definitely 'item numbers'. He is like a firecracker, which explodes whenever any soul supports the addition of a raunchy dance number is movies.
Controversy follows him everywhere he goes & every word he says becomes an issue! Countless times, Abbasi has vociferously kickstarted a debate that such songs are akin to Punjabi 'mujras' that objectify women and should be banned once and for all.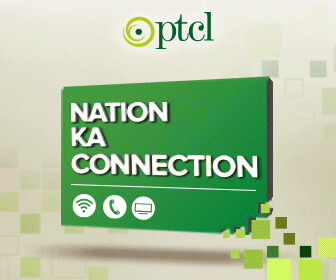 It all started three years ago when he took a dig at Mehwish Hayat's item dance on 'Billi' in Na Maloom Afraad
Since then, he continues to bash all the starlets that bared it all for such songs!
Few months again, Abbasi returned again to attack Sadaf Kanwal for belly-dancing to Kaif O Suroor in Na Maloom Afraad 2
— Hamza Ali Abbasi (@iamhamzaabbasi) July 23, 2017
And every time he says a word against item numbers, Pakistanis leave no stone unturned to troll him into oblivion. 
what about ur role in jawani phir ni ani dosrey ko criticize krne se pehle banda apne apko dekh le ya sahi karey shame

— Hebasiddqui🇵🇰🇵🇰 (@Hebasiddqui1) July 23, 2017
Well, they always do have a point!
Tu bhi tou Swimming pool mein se nikla tha goggles pehen k..

— Aadil (@aadilalee) July 23, 2017
Now recently, Karan Johar gave a shocking statement against item numbers. After all these years, he realized that it is NOT okay to normalize women objectification. Also, he apologized for Chikni Chameli and countless other melodies with sexually explicit content.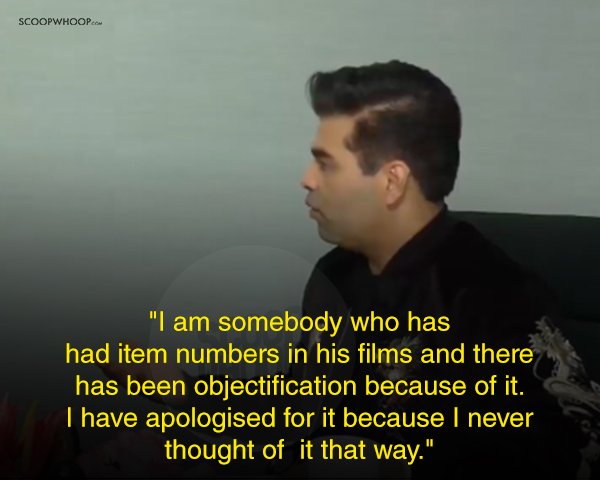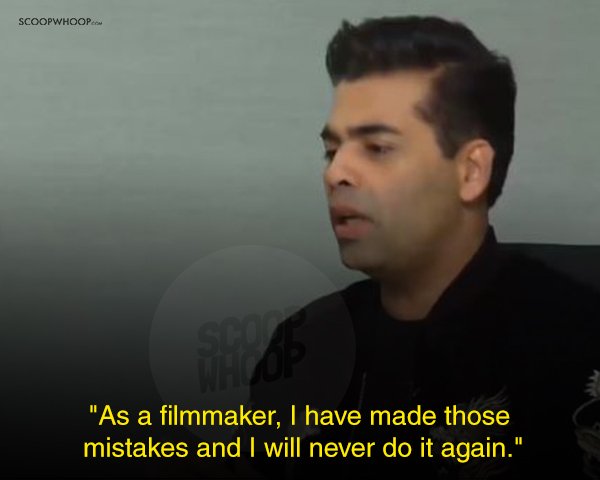 His apology gave Hamza Ali Abbasi yet another chance raise yet another furor. Very touchee' we must admit!
When i spoke against ITEM NUMBERS our desi MODERNATIES lashed at me calling me a wannabe Mullah… Now i hope atleast this guys views will help explaining why its not ok to use a woman's sexual appeal to sell films. Hope we can focus on art & reject shameful trends like item nos pic.twitter.com/KrLtrgJoXV

— Hamza Ali Abbasi (@iamhamzaabbasi) December 3, 2017
So he has caused yet another social media stir & now people are now once taking his side!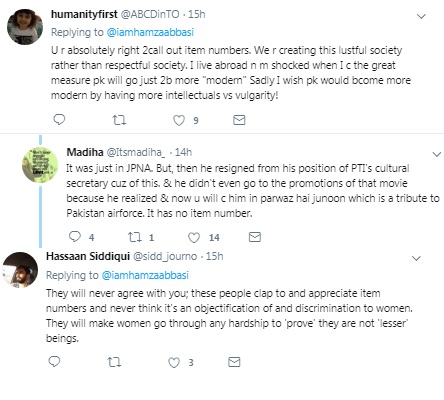 What do you guys think about this? Let us know in the comments below.
Stay tuned to Brandsynario for more updates.