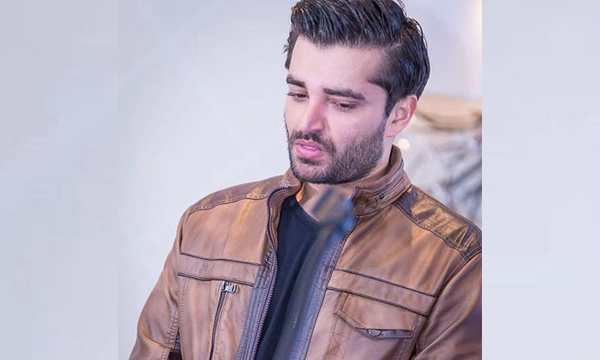 Since yesterday, Sarfaraz Ahmed's video showing him concerned about speaking in English is going viral on social media. It even made to the neighboring nation and Indians enjoyed a laugh over it. Even a number of Pakistanis mocked him and the whole episode was extremely heartless.
It was about time somebody spoke against all the people who criticized Sarfaraz and make people realized that cricketers need support NOT mockery!
So finally Hamza Ali Abbasi took the task of schooling all those who took a dig at our sports stars!
The actor recorded a video to send a message across out that:
"It is imperative for us to get rid of this slave mentality and it is not necessary that every Pakistani should speak English"
Watch his complete video here!
Hamza Ali Abbasi urged everybody to share his message so that it reaches Sarfaraz:
"If there's someone who can deliver this message to Sarfraz, please convey that you should never be embarrassed about not being able to speak a language that is not your mother tongue.