Since COVID-19 has taken a massive toll on the world, many people have suffered in the worst way possible. From staying far away from their families to losing their jobs; The novel coronavirus has undoubtedly proven to be disastrous.
Moreover, COVID-19 has become everyone's worst nightmare, leaving a substantial impact on the economy. From businesses shutting down to downsizing, many companies are now struggling to survive this pandemic.
Speaking of which, Saudi Arabia has also been majorly affected by this global hit. Saudi Arabia was among the first few countries that had banned travel for anyone who wanted to travel to visit or perform Umrah. Later, the temporary ban to perform Umrah was also announced for Saudi citizens following a 24-hour country-wide curfew.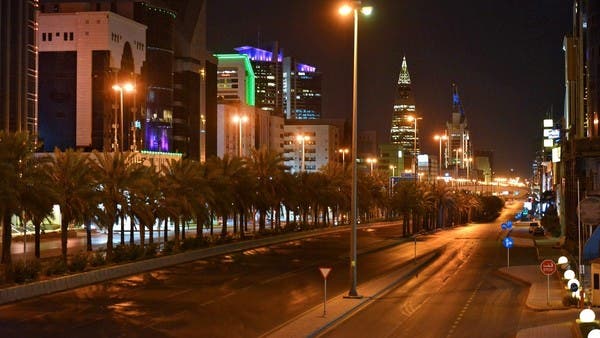 The impact on Hajj and Umrah
Just recently, Istanbul-based economic expert, Mohamed Ibrahim, said that the Saudi economy had been majorly affected especially due to the collapse of global crude oil prices. He also mentioned that these measures are being taken to curb the coronavirus outbreak.
Moreover, he further said that these steps would increase the cost of Umrah and Hajj and other things. He said,
"Saudi authorities may increase the Hajj and Umrah fees to help alleviate the severity of the country's budget deficit."
According to the official figures, the Kingdom earns a revenue of $12 billion on a per-year-basis on the accounts of pilgrimages. Moreover, they contribute nearly 20 percent to the non-oil GDP of the Kingdom, and almost 7 percent of the entire GDP.
Previously, Mohammad al-Jadaan, the finance minister of Saudi Arabia, said that the VAT rates would increase from 5 percent to 15 percent in July. He also highlighted that the Kingdom is heavily dependent on oil revenues. As the oil prices have collapsed to a greater extent, public revenues have been profoundly affected and have an increased budget deficit.
"The Saudi budget banks heavily on oil revenues, as the oil prices collapse greatly affected public revenues and led to a high budget deficit."
What do you think about Saudi Arabia's decision? Do you think the number of pilgrims would be affected because of the surge in the price? Let us know in the comments below.
Stay tuned to Brandsynario for the latest news and updates.