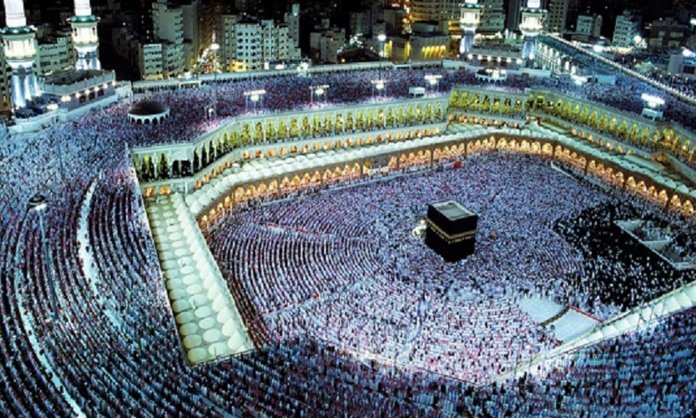 According to The Ministry of Religious Affairs and Interfaith Harmony, Hajj flight operation will start from July 14 and will continue till August 15 this year.
The flight operation will kickstart from Karachi, Islamabad, Peshawar, Lahore, and Sukkur. From Karachi, the first PIA Hajj flight would depart at 2.25 a.m. and from Islamabad at 7.00 a.m.
On the first and second day, a total of 1550 pilgrims will depart from different cities of Pakistan for the Holy pilgrimage.
PIA, Saudi Airline, and Air Blue will take part in Hajj flight operations, flying the pilgrims from the homeland to the Kingdom of Saudi Arabia and back.
The intending pilgrims can get their respective hajj flight schedule on ministry's website. Pilgrims will also be informed through SMS.
Post Hajj Operation will begin from August 20 and continue till September 20.
According to Hajj policy 2018, as many as 179,210 Pakistanis will be performing Hajj this year. 119,473 will be performing Hajj under Government Hajj Scheme, while 59,737 Pakistanis would perform the pilgrimage through private Hajj scheme.