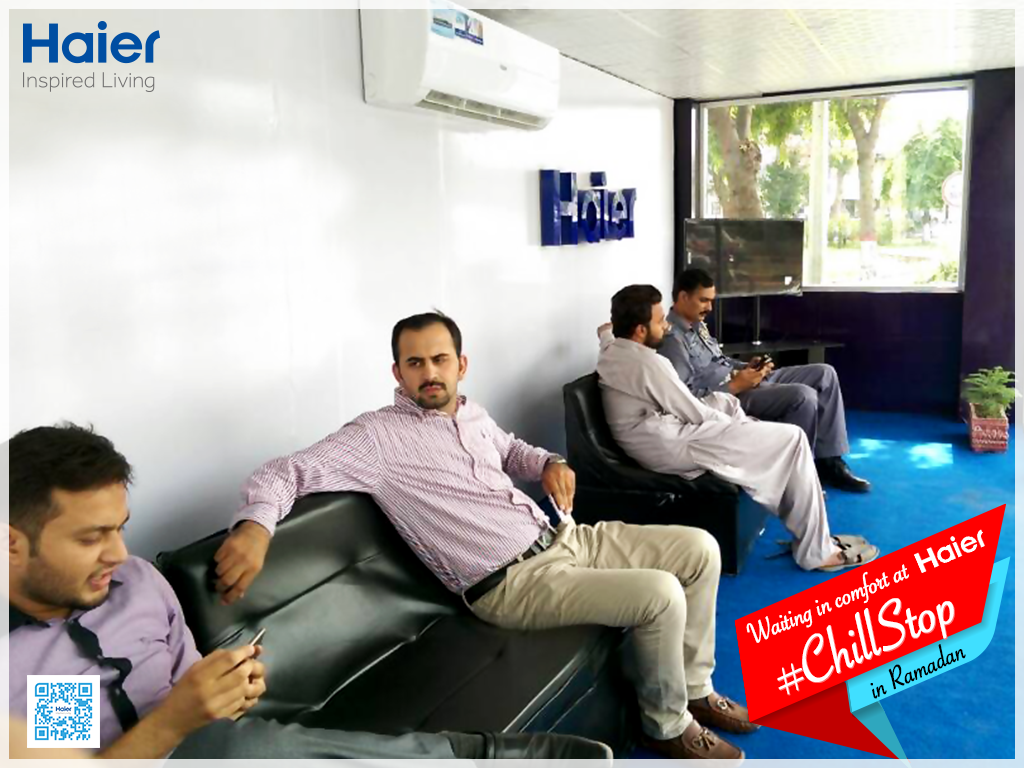 Haier, over the years has come to be known as a 'caring company', and one that identifies with Pakistan and the people of Pakistan, their good times and bad, their everyday lifestyles and the problems they face as they go about their daily business.
This caring attitude has manifested itself many times and has become the cornerstone of Haier Pakistan's very active policy of Corporate Social Responsibility (CSR)
The latest practical example of Haier's caring attitude is the offering of "Haier Chill Stop" bus shelters in Lahore. The Haier Chill Stop is a branded, completely glass enclosed bus stop designed to give instant relief to bus commuters from the searing heat.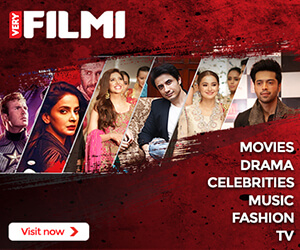 The bus stop has been adorned with comfortable seating, and Haier air conditioner to create a cool, comfortable and pristine environment for commuters.
In this, the holy month of Ramadhan, and the exceptionally hot summer which has seen temperatures go up in the high 40s this is like a heaven sent gesture by Haier Pakistan.
As commuters walk in to the chill stop they find a most welcome relief from the oppressive heat of the summer, sit in comfortable seats to wait for the next bus.
The Haier air conditioning unit that has been installed is representative of Haier's innovative technology and market leading design and features, all attributes that have made Haier the undisputed market leader in Pakistan.
Haier's top of the line DC Inverter ACs lead in terms of innovation, engineering design, lifetime reliability and significant savings, as high as 70%, as in the monthly electricity bill.
Haier engineering have achieved this outstanding performance by incorporating Haier's innovating and exclusive A-PAM technology that make Haier air conditioners the only "total DC Inverter ACs" on the market.