The Pakistan Telecommunication Authority (PTA) has warned the public regarding the scammers and hackers who have been taking advantage of the ongoing pandemic to hack your mobile phones and computers.
"Hackers are infecting mobile phones and computers by sending Malware through coronavirus related scam emails, messages, pictures ads, files, documents or links. Therefore, stay safe and browse only authentic websites for obtaining credible news related to coronavirus," says PTA.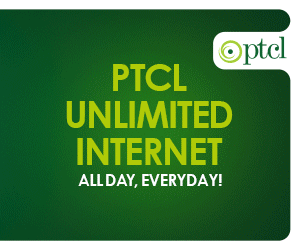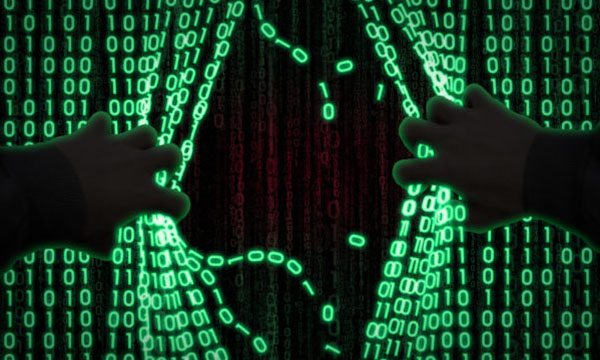 Amid the chaos, the novel virus has induced over the globe, hackers are taking the opportunity to send malware to your devices. Click on any emails, or links consciously. Refer to only authentic websites for news and stats.
The usage of the internet in Pakistan has increased by 15% as educational institutes have started online classes for students, many companies have "work-from-home" policy and many other people have resorted to browsing in their free time due to the lockdown countrywide.
"there is sufficient internet capacity available in the country to meet the growing demands of the future. PTA has been closely monitoring the internet usage patterns so as to ensure that fast and efficient telecom services remain available to the consumers in this difficult time," says PTA.
For more news and updates, stay tuned to Brandsynario.