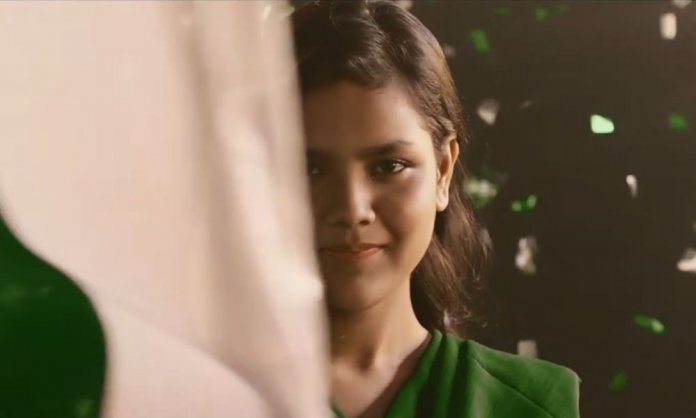 With Independence Day approaching, there are a lot of socially relevant messages in the form of commercials and promotional campaigns that have been released.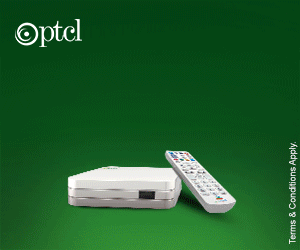 While all aim to evoke patriotism in us, some manage to stand out and create a much greater impact. Synergy Dentsu's latest campaign for HABIBMETRO is one such example.
The message is simple and easily understood by all, however, not many seem to implement it.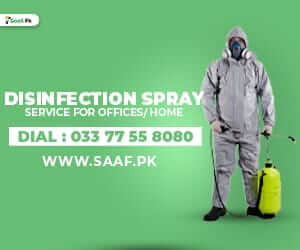 A country is only as good or as bad as the people residing in it since the state of a country reflects the affairs of its citizens.
Despite knowing that, it's sad to see that Pakistanis have a history of dumping responsibilities and pointing fingers when faced with civic issues.
Synergy Dentsu's latest campaign for Habib Metro presents the concept of 'Badlo Bartao' which means that we as individuals have a responsibility too. Instead of blaming everything on the system, we must change our mindset and take charge.
We're free to take actions for the betterment of the country and there's absolutely no one who is stopping us. The truth is that we've gotten used to whine about things that we have the power to change and that is a problem.
To promote the idea, a fresh generation was chosen from different educational and rehabilitation institutions to be cast in the film. As the country turns a year older, their chants chime as the sound of hope.
We are a free nation; free to do everything.
Social Media Reactions
Here are a few social media reactions:
We're Pakistanis all year round!
This short video encourages us to do something better for our society not only on Independence Day But 365 days of the year. #BadloBartao #MakeADifference #IndependenceDay #StayAhead #HabibMetro pic.twitter.com/Jy6pF0yKRO

— Vérité Seulement.⚜️ (@Khaaksaar__k) August 7, 2019
"Badlainge ham tou badlega Pakistan, tou ao #BadloBartao"
Rome wasn't built in a day. And niether was our society. Its our action which form the image of our nation and our behaviours which become our identity. Lets pledge to be better Pakistanis from now and #BadloBartao

— Uja kitna khao gi? (@UjaHashmi) August 7, 2019
The concept to include differently-abled has become an instant winner!
The best thing about this video is that it promotes inclusivity by featuring everyone, including the differently-abled.#BadloBartao

— Bella Ciao (@laraibmufc) August 7, 2019
Every action matters!
"Little drops of water make the mighty ocean" this idiom is important because rivers and oceans are after all made of tiny droplets. So lets celebrate this #IndependenceDay by planting a tree and make PAKISTAN GREEN!! 🌱#HabibMetro #BadloBartao #MakeADifference #StayAhead pic.twitter.com/nmD6be93mT

— 🥀 (@Rizviobviously) August 7, 2019
Isn't it a brilliant campaign? Our freedom and patriotism are not limited to one day. We are free 365 days a year to initiate the change we wish to see in Pakistan.
What is more interesting is that every child in the video comes from a special organization that has helped build a united Pakistan. Moreover, HABIBMETRO is a strong supporter of the organizations giving a helping hand to those who deserve it.
Watch the Full Video Below:
So what are you going to do to make Pakistan a better place? Comment and let us know.