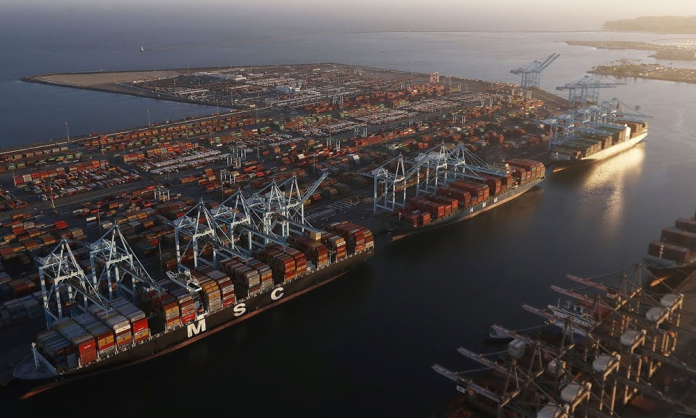 According to the Gwadar Smart City Masterplan, the city will be home to over 2 million individuals including paid expatriate professionals making up for approximately 80% of the population.
If things work according to the masterplan, a 75-page document prepared by Chinese state-owned company China Communications Construction Company in collaboration with Pakistan's Minister of Planning, Development & Reform and Gwadar Development Authority, Gwadar will become Pakistan's 3rd-largest city by economic output.
Gwadar will have high-paying jobs in many different sectors including tech, retail and more. The man-made island will also become home to the largest international airport in Pakistan.
Furthermore, the expected GDP per capita of Gwadar is expected to reach $15,000, which 10 times Pakistan's average. Moreover, both governments have projected that in the long-run, Gwadar is expected to surpass the $30bn per annum benchmark.
The plans and large sums of investment will help make Gwadar an economic hub not only for Pakistan but for the entire southern region as well.
Not to forget how this will create massive employment opportunities for Pakistanis.
Stay tuned to Brandsynario for more news and updates.