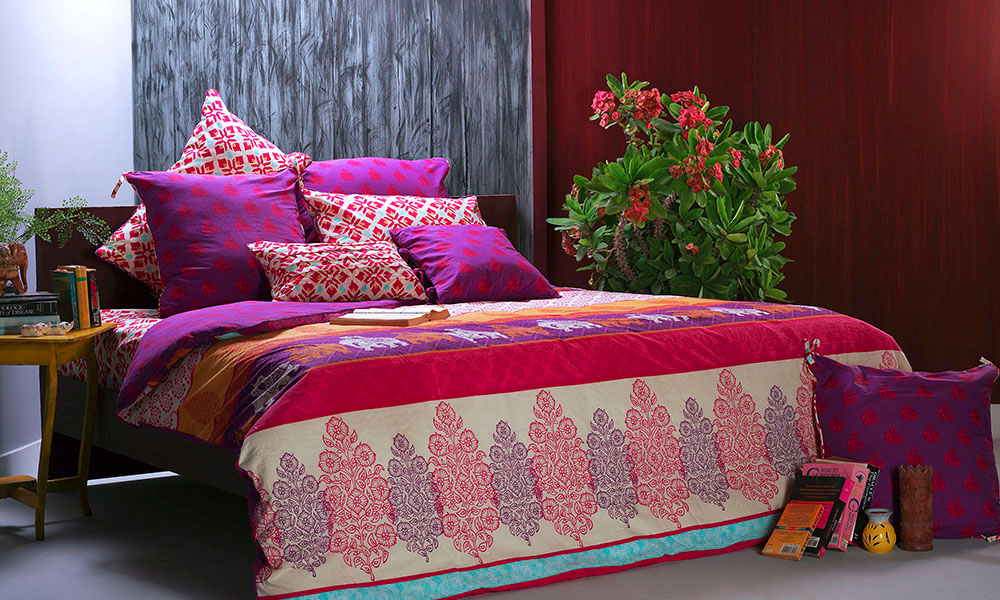 Gul Ahmed's Ideas Home is well-established as a brand that offers collections that are trendy, colourful and fashionable, while remaining cosy and welcoming additions to any home. With every season they bring new and exciting patterns and colour combinations, and the Autumn/Winter Collection is no different.
Kids Collection
Transform your child's room into an adventurous wonder! The Kids Collection from Ideas by Gul Ahmed is a fun addition to your decor. The bedding is designed specifically for kids, keeping in mind their need for colour and entertainment. They add instant energy to any child's bedroom along with an atmosphere of fun, imagination, and creativity.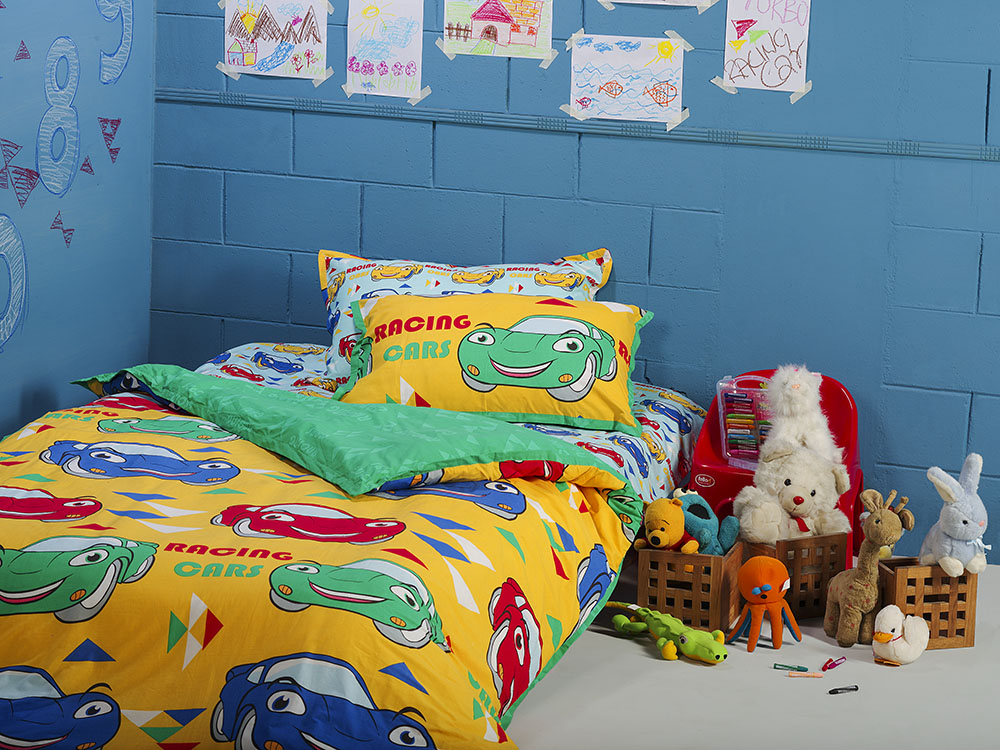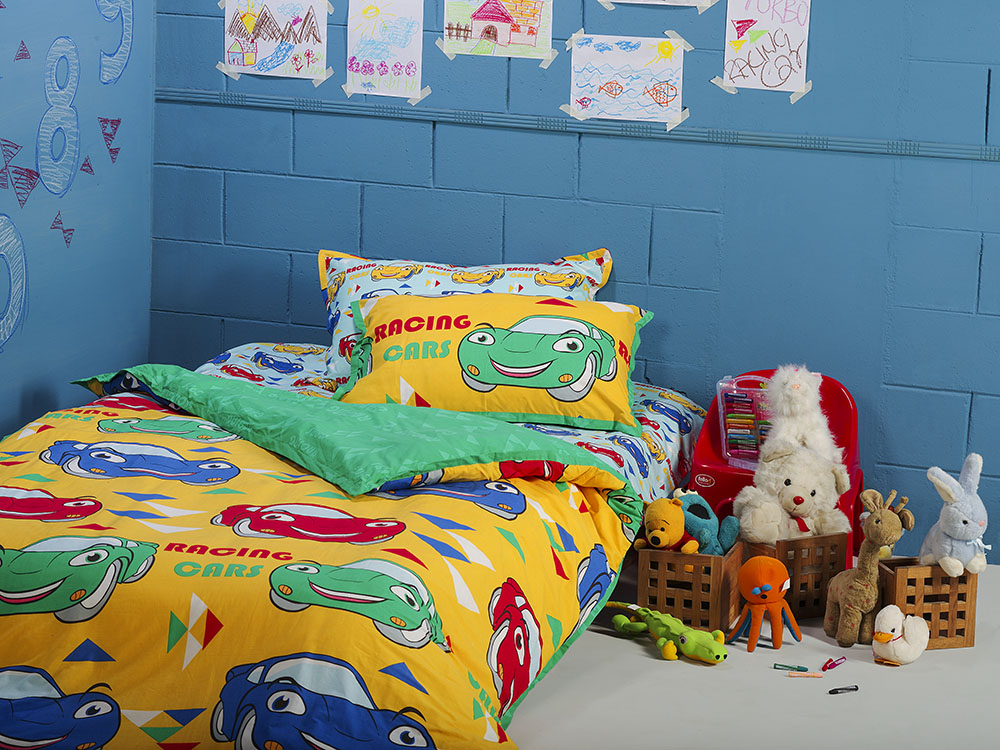 You can choose from a number of different patterns, characters, animal and colours to suit your children's needs – such as their Dream Cars bedding, which features a delightful spread of racing cars in bright colours to decorate a little one's bed with.
Easy Care Collection
Making the bed every day after waking up is a chore. However, with IDEAS Easy Care Collection, half your worries are gone. You get the convenience of wrinkle-resistant bedding with unique and innovative patterns that liven up the bedroom. The bedding collections consist of bed sheets, duvet covers, and pillow cases that you can work without the need of any ironing, saving you a whole lot of time and effort. Truly a must buy.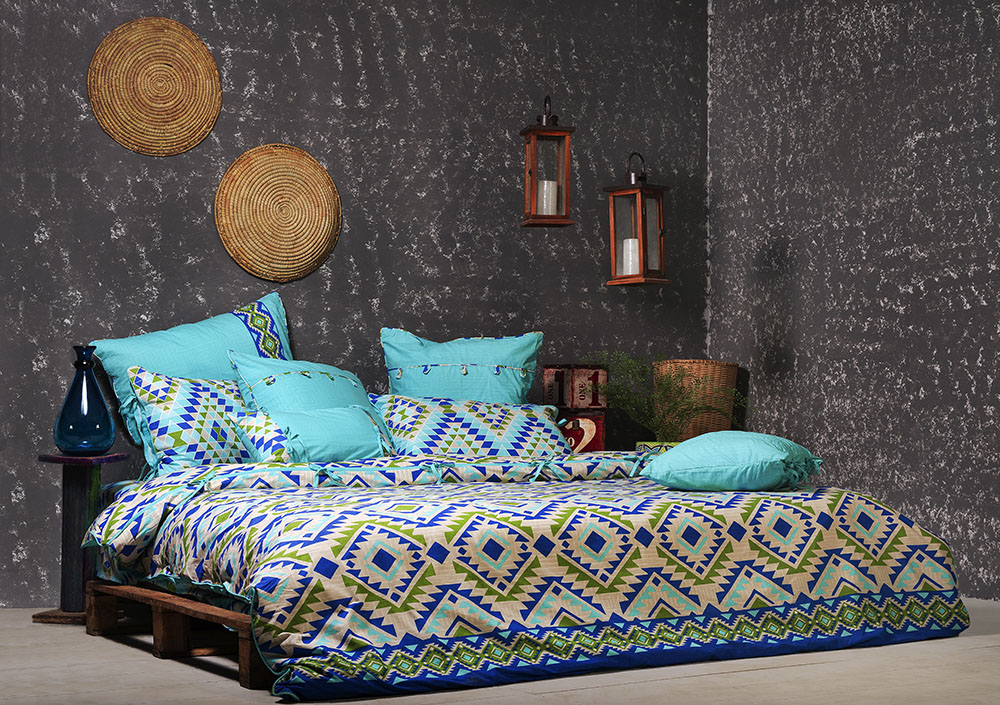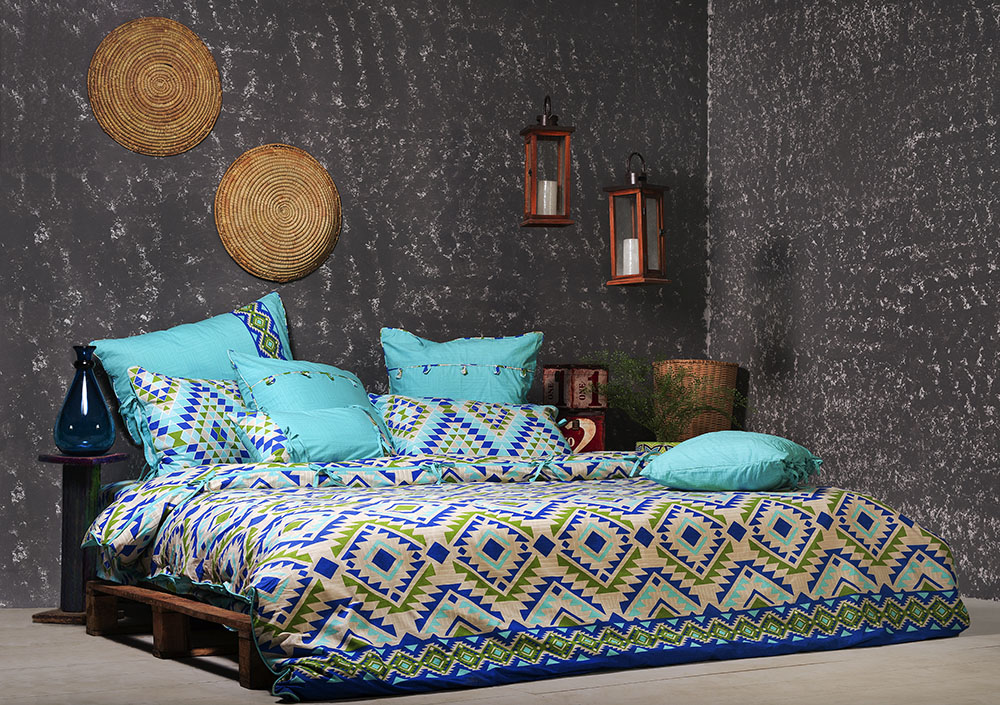 The collection's bedding sets come with a vast array of choices with carefully and creatively chosen names. There is Evergreen, Fuchsia, Aqua Cube, Neon Vibe, and Jaipur – all designed to give your bed a makeover you didn't know it needed.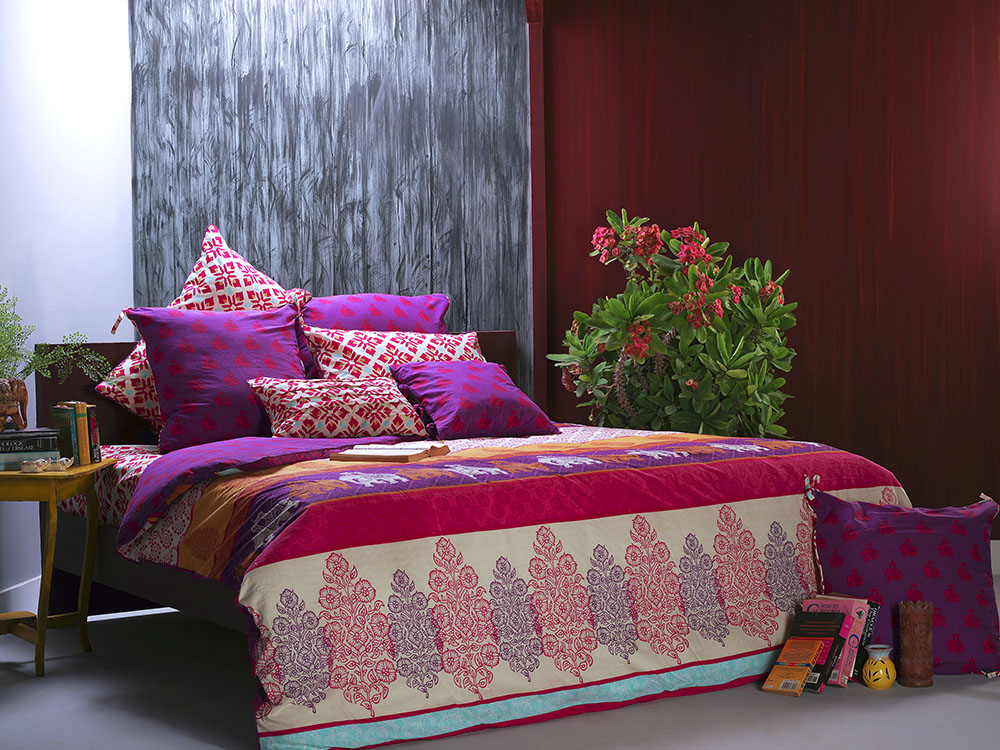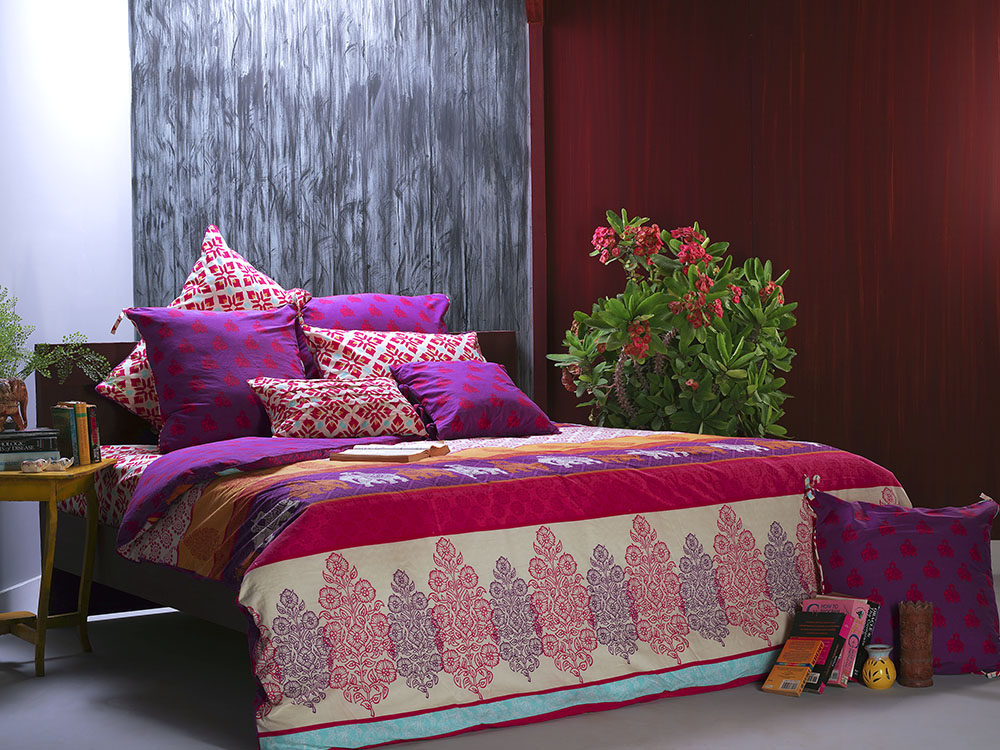 Luxury Collection
Give your room a regal look with Ideas Luxury Collection. A bit more sophisticated but still affordable, this collection includes a variety of modern and ethnic patterns to spruce up your bedroom décor. There are designs like Blossom and Golden Glow, with Blossom a fuchsia and orange floral pattern, and Golden Glow a diamond arrangement in taupe, black, and a subtle bronze.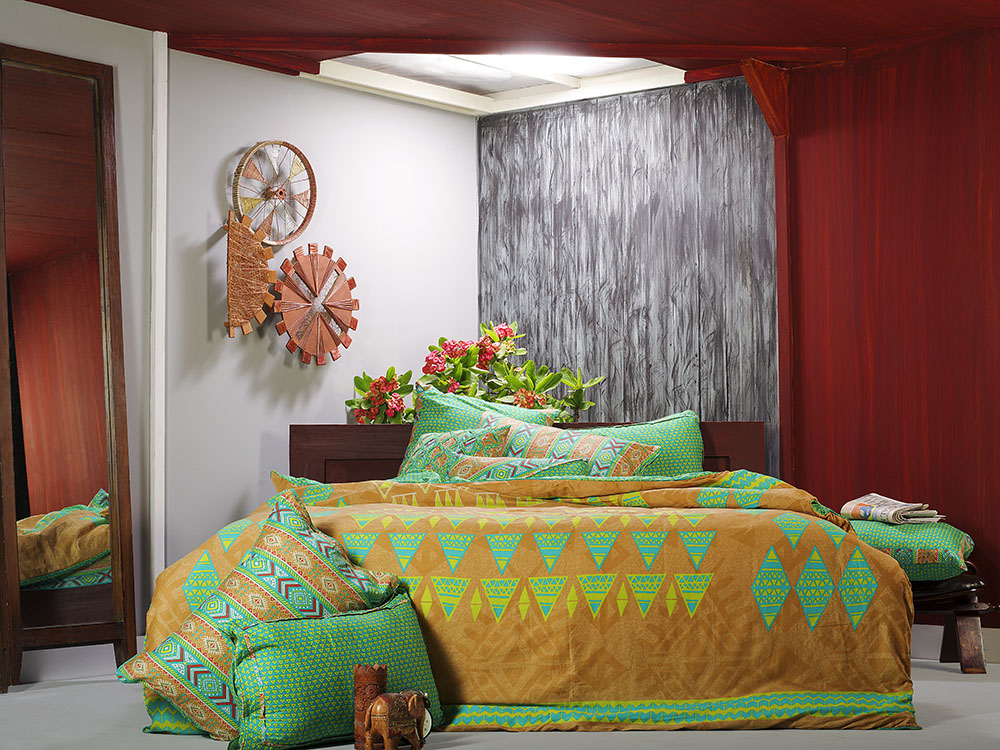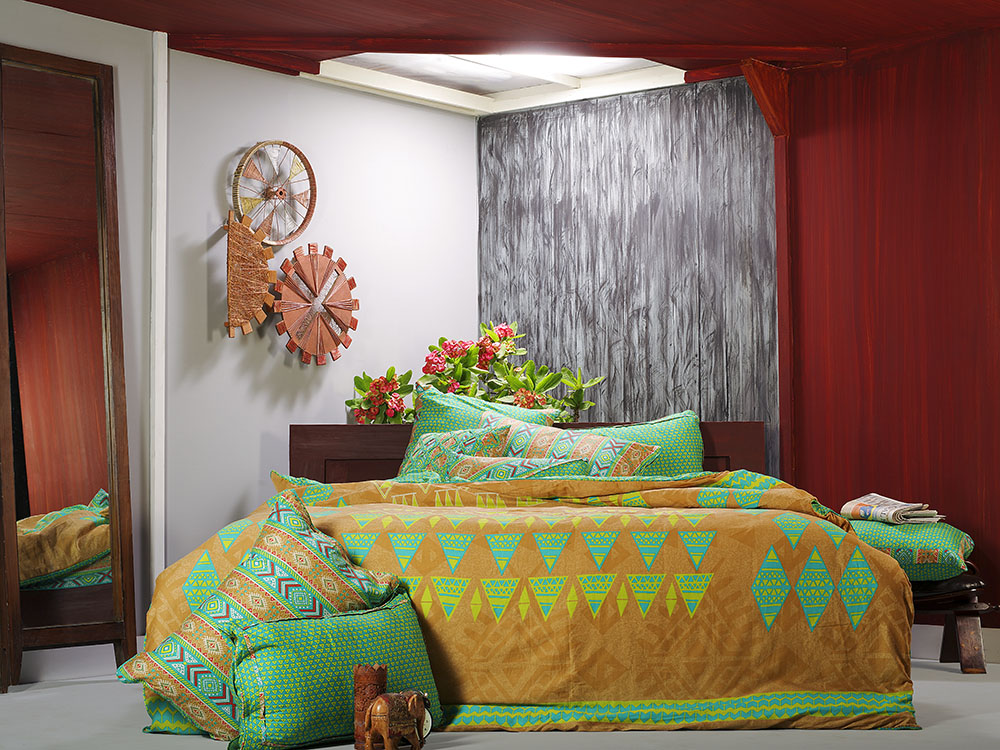 Velveteen Comfort
When it comes to general living spaces, IDEAS has got you covered – literally as well as figuratively. Their cushion covers are truly a sight to behold, and are bound to immediately embolden any space with effortless style. They have covers available in a range of unique designs that are well thought out concepts that have been executed beautifully.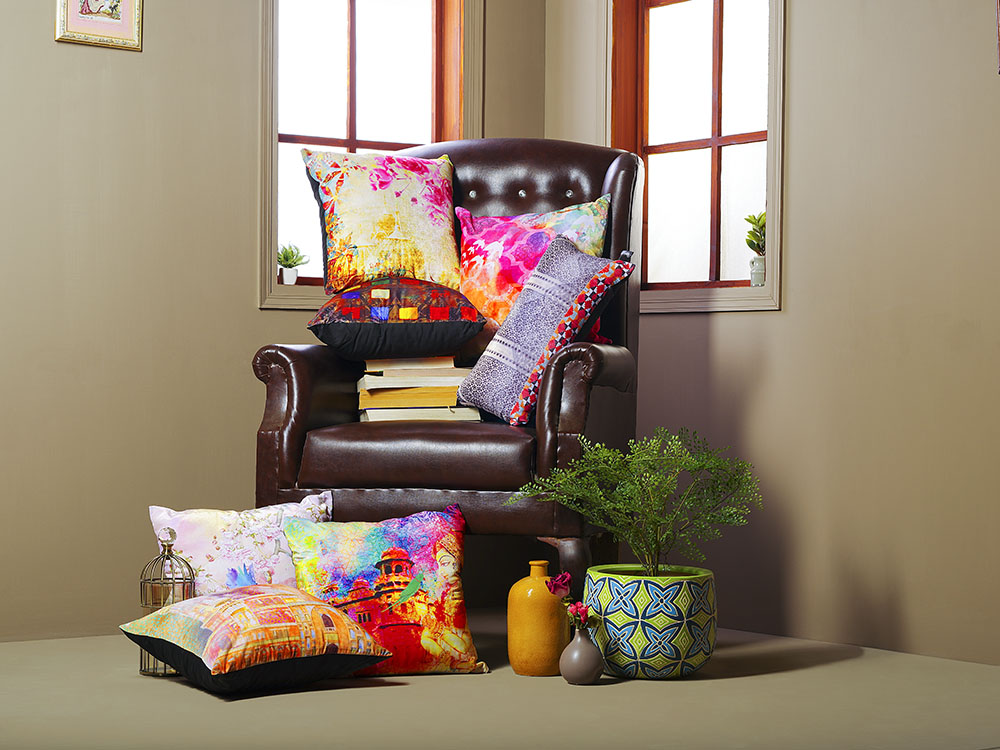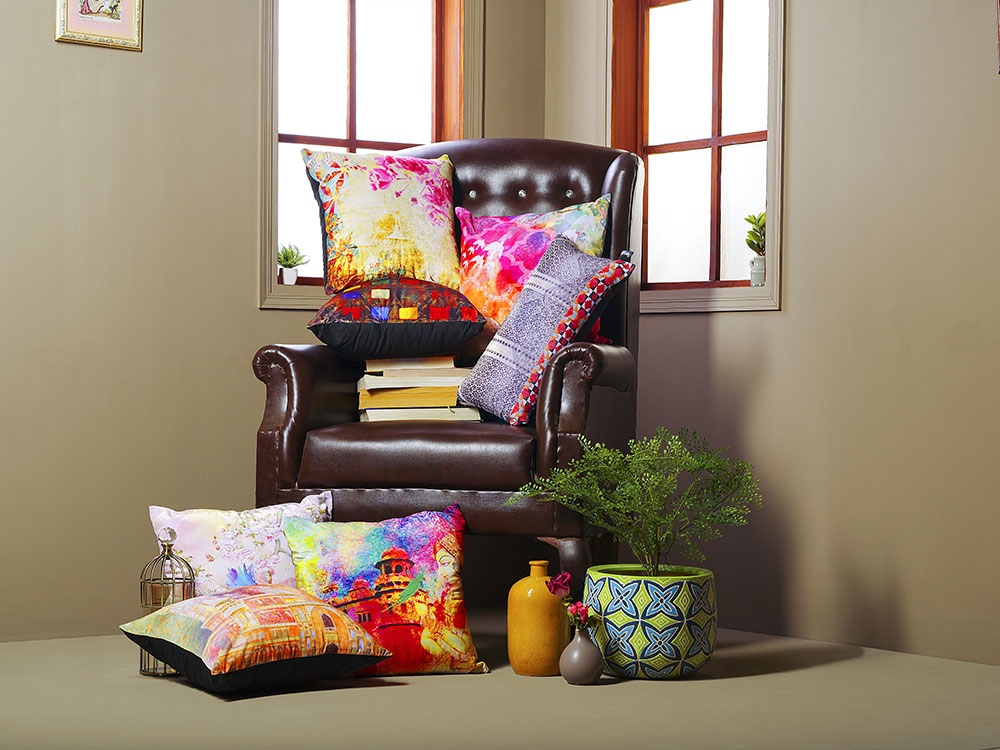 There is Lantern, Blue Bird, Anarkali, and Old Building, bright, vibrant prints with their names representing the themes depicted on the covers. Lotus, Motif, Pearl Pink, Pearl Green, and Chit are slightly darker, more muted colours with more traditional themes.
Stay tuned for more updates.