As kids, there was a point in time that we were convinced that we all wanted to be gamers when we grow up. Who wouldn't want to take down bad guys for a living?
Our parents always told us that gaming is not a career and that we need to make a serious choice about what we want to do. Well, now you can take pride in telling them that gaming is a career and that you can actually earn thousands!
There are many platforms that allow you to showcase your skills and earn. One of the newest ones is Facebook Gaming Creators Community. This platform allows gamers to stream their gameplay online as well as communicate with the gaming community to grow.
It also lets gamers create their own brand and identity so that they can be known for their hard work and dedication.
If you are a gamer who wants to be a part of the Facebook Gaming Creators Community, here's what you need to do!
Step 1- Sign Up
The first stage of creating your gaming brand is to sign up for the community. I know you hate junk mails, constant notifications too. But hear me out, you'll be joining a bigger community with people who share the likes as you and will be able to help one another.
You'll be able to get the latest news and updates as well as a chance to enjoy some great tools and features that will help your brand in terms of growth and experience. Hence, it's a benefit that you do not want to miss out on!

Create A Page
This is the moment when you finally get a chance to create a gaming brand for yourself. You can then turn this brand into a franchise! But, before we get there, you must first create a page. You need to think of a name for the brand which represents you.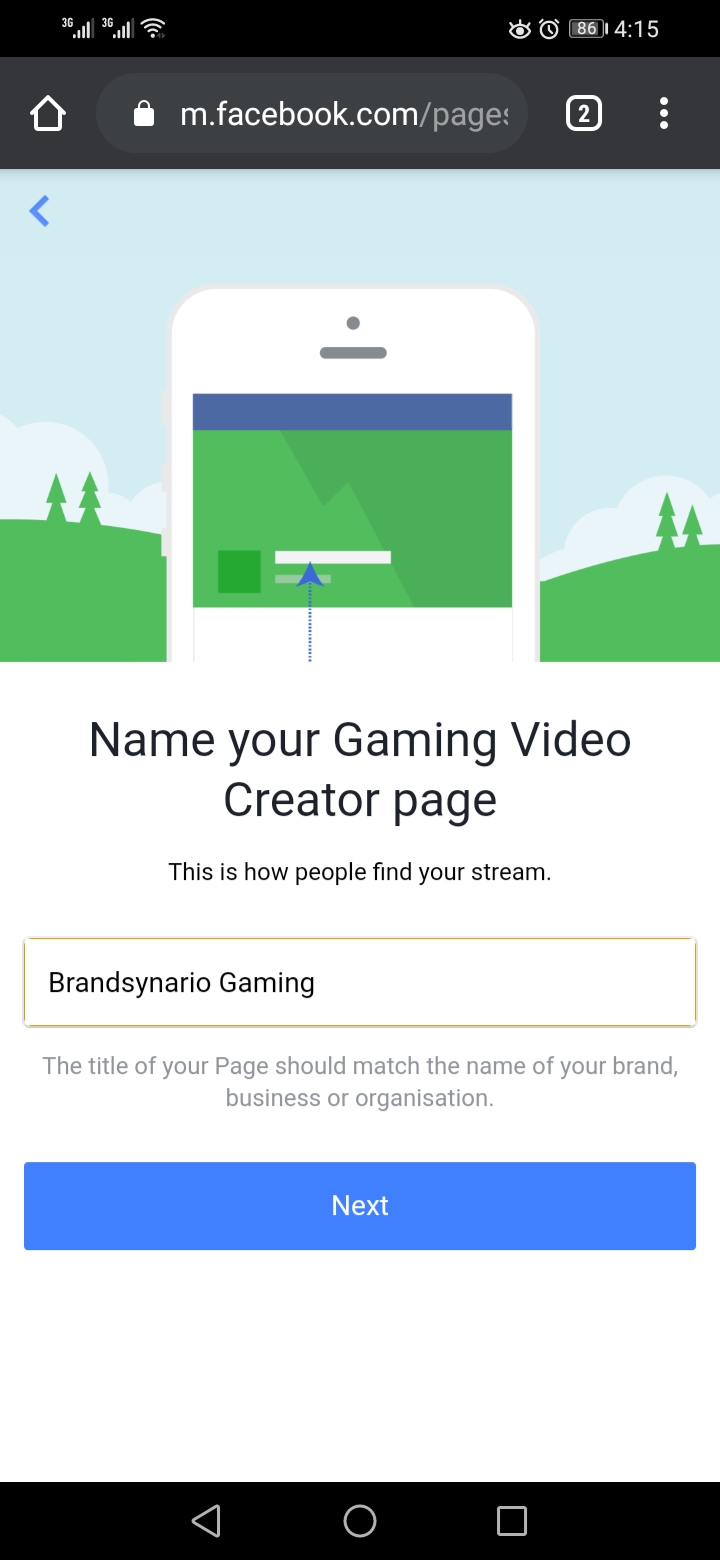 Once that is done, you'll be asked to set a profile picture and a cover photo. Once that's done, your page will be created.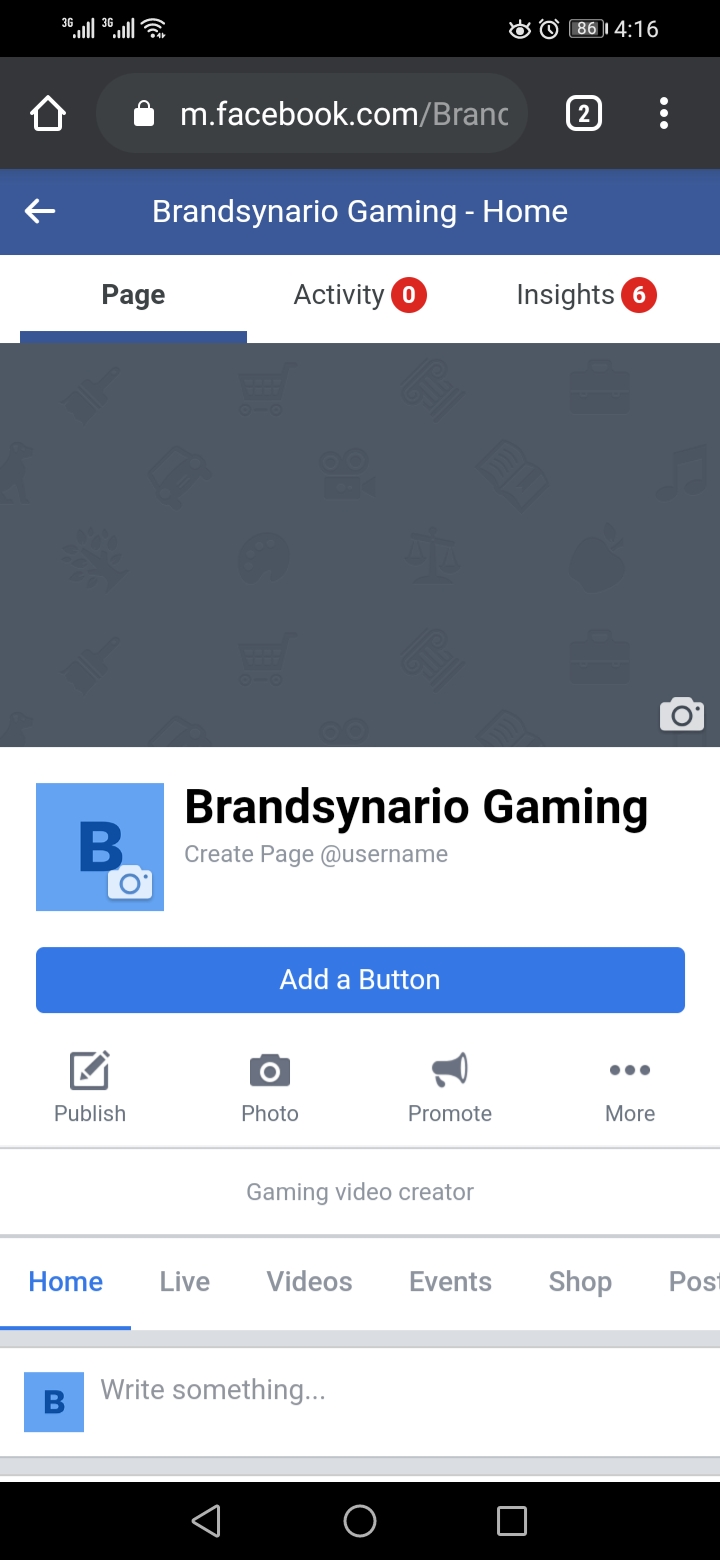 You then have to create a username handle for your page and fill out the basic information like you did when you first set up your personal Facebook profile.
Step 2- Download The Software Encoder
Now that your page is ready, its time for you to download the software encoder. It will help stream your gameplay video to Facebook.
Streamlabs OBS is a gaming-focused encoder with built-in theming and animation support. It is also available on PC and Mac. XSplit has both a broadcaster-focused app and a gaming-focused app, Gamecaster. It is only available on PC.
StreamElements is an all-in-one cloud-based tool that will help take your channel and community to the next level through easy stream management.
Once you have installed your preferred encoder and have gone through the setup, its time for the next step.
Step 3- Go Live!
Facebook Live is designed to stream the action while you play while reaching and engaging your Facebook friends and fellow gamers. Follow the steps to go live.
Enjoy gaming!
Stay tuned to Brandsynario.