Morning shows have become very much a part of our culture. Every channel, new and old, will be seen with their own morning show. And when you have it, you will obviously need a host and a group of guests as well, especially for eid.
The top channels are able to gather top celebrities for that purpose but not every channel is able to do so. Hence, in the end, they are forced to bring guests who charge less and are lesser-known in the industry.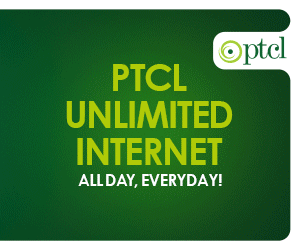 These aspiring celebrities know that to be a part of the conversation amongst the masses, they need to bring something controversial to the table. One such event happened on a private channel this eid.
Morning Show – Eid Special
So on this news channel's morning show clip, you can see how the music stops and everyone is out of their seats, all except one. The host quiets everyone down to ask that person why he did not join in. Comedian, Syed Basit Ali said that he does not think it was enjoyment, rather it was shamelessness, behayaai. He also said that he was not aware this would be happening on the TV show. At this comment, the other invited guests lost their cool too, and a fight ensued.
In this fight, he made some very problematic statements. So for instance, he called Aurat March behayaai. Moreover, he said that all these women in Aurat March would not reach out to a little girl was she raped. These are some huge allegations. Look at the enraging clip, and you will agree with us.
Syed Basit Ali or Khalil Ur Rehman Qamar?
Syed Basit Ali, the comedian, one I have never heard of, utters the sentences that we once heard from Khalil Ur Rehman. And it makes me wonder if he intentionally staged this fight to gain followers. I wonder because Qamar also gained a huge following after his numerous disrespectful lash outs on TV channels and social media platforms.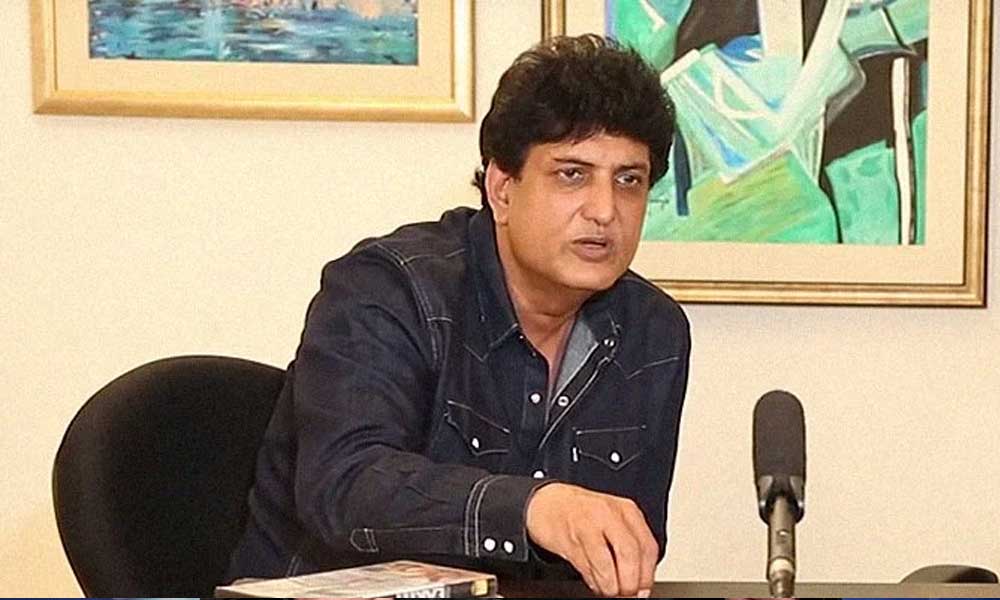 But why was it aired?
One needs to ask why did the channel let it air? The host does, at one point, say that they should take a break. However, one of the female guests tells her not to. What is even weirder is that they follow her order as if she is the producer of the show. This ordeal makes it all seem staged because it is not the host who has the control of going on a break; it is the people sitting in the Media Control Room (MCR). So the fact that they do not go on a break is because the producer decided to prioritize TRP over ethical behavior on TV.
Stay tuned to Brandsynario for the latest news and updates!