Gucci and Facebook have teamed up to take down the business of counterfeit products. Is this the new power duo?
The Counterfeit Business
The counterfeit business has been gaining popularity incredibly over the last few years. That is primarily because the retailers started utilising social media to increase their reach. Previously, they only had hidden stores in nooks and crannies of popular markets.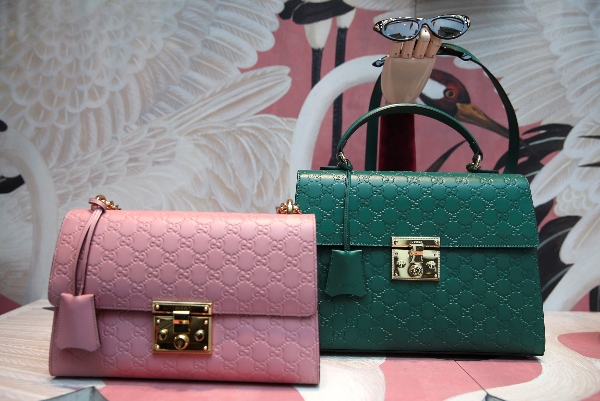 However, to their dismay, this also means that they come under the radar of the original brands who do not tolerate this. Counterfeit business damages not only the original brand's reputation but also its sales. So what is Gucci up to?
Lawsuit Filed in California
With earnings in billions for both, one can only imagine the team of lawyers Gucci and Facebook have brought to the table. The two have filed a joint lawsuit in California against a woman using Facebook to sell fake Gucci.
In a statement put forth by Gucci, they noted that in collaboration with Facebook they have identified the defendant using multiple accounts. Said multiple accounts on Facebook and Instagram are being used to sell counterfeit products.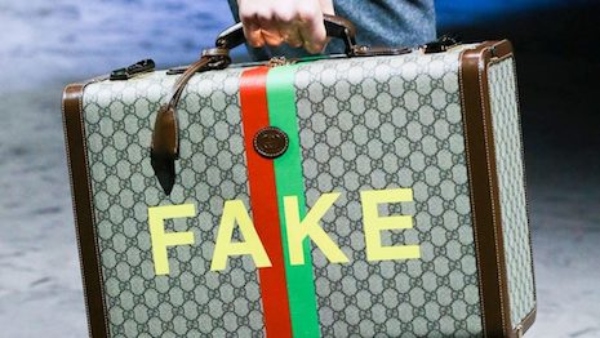 "More than one million pieces of content were removed from Facebook and Instagram in the first half of 2020. This was based on thousands of reports of counterfeit content from brand owners, including Gucci," the statement divulged. It also told that in 2020 only Gucci's in-house intellectual property team found four million online counterfeit product listings.
Setting New Legal Trends?
Though this is not the first time a company has gone after its counterfeit counterpart, it is the first time for Gucci and Facebook. Moreover, this is a unique example being set because it shows that as the counterfeit business becomes modern, so can the solutions being taken. 
However, a social media company and a designer label coming together is not unprecedented. Amazon has previously backed Valentino and Ferragamo to halt the proliferation of counterfeit products sold via social media. 
What's Causing This Spike?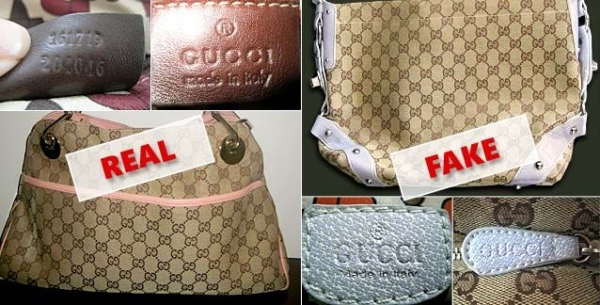 Though for the original companies this is a condemnable action, it has its own background. Online sales of counterfeit luxury handbags, shoes, and garments have spiked because the pandemic has reduced the affordability of original products.
However, since brands have become so integral in our social fabric, people seek ways to find them nonetheless. If the original can not be afforded, the counterfeit appears as the next best alternative.
Stay tuned to Brandsynario for the latest news and updates.