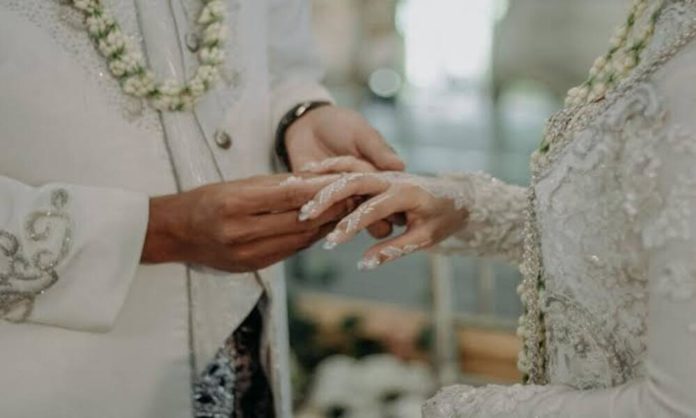 A one-of-a-kind wedding happened in Indonesia after the Indonesian groom vanished on the day of his wedding, humiliating the bride and her family, and in a turn of events, the groom's father married the bride.
The unexpected occurred when the guests assembled and the space shimmered with preparations. The girl was scheduled to be wed to the groom, Isra, in Jikotamo, South Halmahera, on August 29. However, on the wedding day, he vanished.
Concerned about the amount of money they had spent on wedding preparations the bride's family. They did not want to lose that money by postponing the wedding, which cost about 25 million rupiahs ($1,700).
The incident's abrupt turn of events was recounted by her brother to reporters while he was retelling the story. 'The groom's family said that their son was gone and could not be discovered after the guests for the wedding had already arrived,' he added.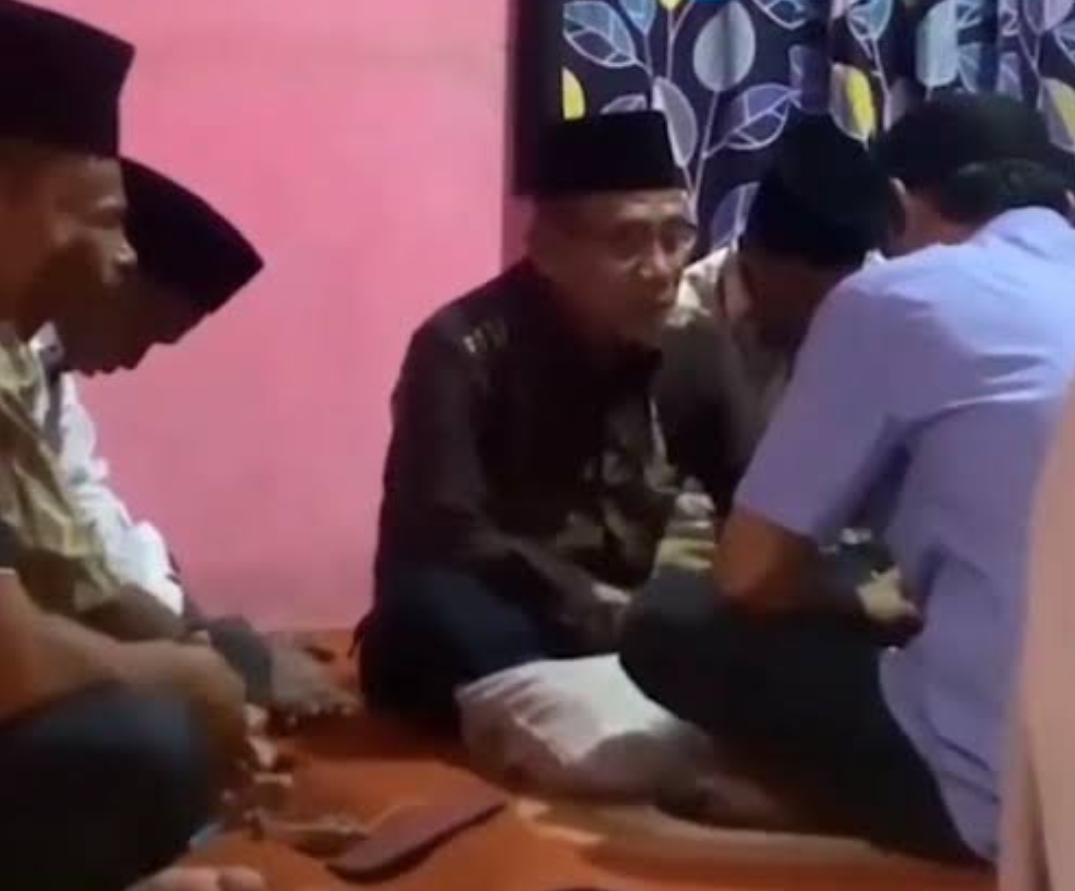 Read More: How To Prevent Pink Eye When Someone At Home Has It
The bride was consequently married by the groom's father, who stepped in. Despite the odd nature of the wedding ceremony, it was thought to be the only option to save the bride's family's reputation.
The incident has prompted a discussion on social media, where some users have shown sympathy for the bride and others have criticized her family for continuing with the ceremony even though the groom wasn't present.
Read More: India's Sun Mission: Here's How Much Time It Will Take
Why the groom vanished on the day of his wedding is unknown. Others have argued that he might have been involved in another relationship, while others have hypothesized that he might have had cold feet.
Stay tuned to Brandsynario for the latest news and updates.