Pakistan is ranked at number 5 on the scale of most populated countries in the world with more than 220 million people. That is not the part to be worried about. China is the most populated country and yet, their lifestyle is better than most others. It is how you allocate your resources to get the most return from it, that is worrisome. In today's piece, we will talk with reference to resource allocation for the Green Line project.
Karachi and its budget
Almost a month ago, we made a video highlighting the budgetary allocation of Karachi and Lahore. It was not aimed to be a comparison, but most viewers found it so. In that video, we mentioned how Karachi has a 16.1 million population as documented by the Pakistan Bureau of Statistics in 2017. Being the most populated city of Pakistan, the visuals showed that it does not get the relevant budget to ensure all the facilities are up to date.
Green Line Project
Of course, it is not like Karachi does not get any funding or projects. While we were making this video, the deadlines of the Green Line bus were being forecasted. Now, the deadline stands at some time next month. The government officials said that it would be a 35-kilometer corridor with almost 80 buses.
While in conversation about this project, a publication, Arab News asked experts about what major changes can this project bring to Karachi? Experts that included Dr. Noman Ahmed, professor, and dean of the faculty of architecture and management sciences at the NED University, said that it would not even accommodate 7 to 8 percent of the population.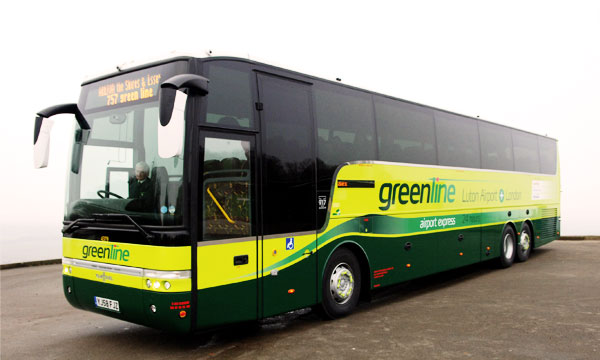 He added that the budget for constructing all seven corridors (other than the Green Line project) has exceeded PKR 170 billion.
So, money is being spent on Karachi, yes. And that too, an insane amount of money. But how much is it accommodating Karachiites? Shouldn't there be a proper strategy to ensure that the money spent helps the most people?
Stay tuned to Brandsynario for the latest news and updates!