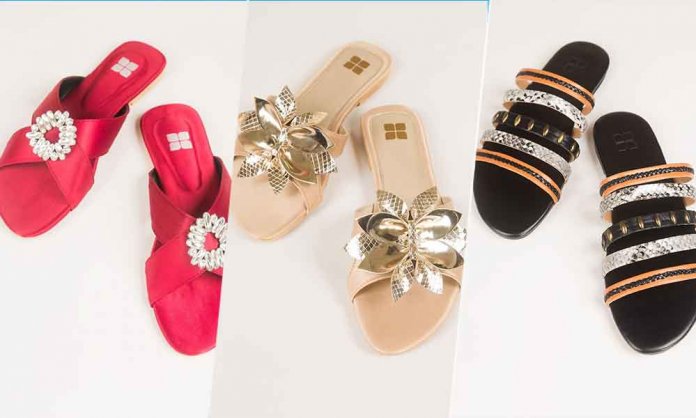 A girl can never have too many shoes, and that's a universal truth!
It's something we love to buy whenever we save a couple of extra thousand rupees from our monthly expenses.
When it comes to buying shoes, there are many types: heels, pumps, wedges, trainer, and whatnot. But there's one type that is a universal favorite of women: flats.
Flats are an essential part of a woman's closet. We wear our sliders and sandals to work, at home, and everywhere in between. While it's important for a pair of flats to be in vogue, you do not want to wear a piece of stiff plastic on your feet.
Keeping comfort in mind, Ideas by Gul Ahmed has created a collection of comfort-focused and stylish women's flats.
The best part is that they have designs that look great on anyone and will pair with most of your dresses.
For instance, this brown peshawari-inspired chappal is perfect for your shopping trips.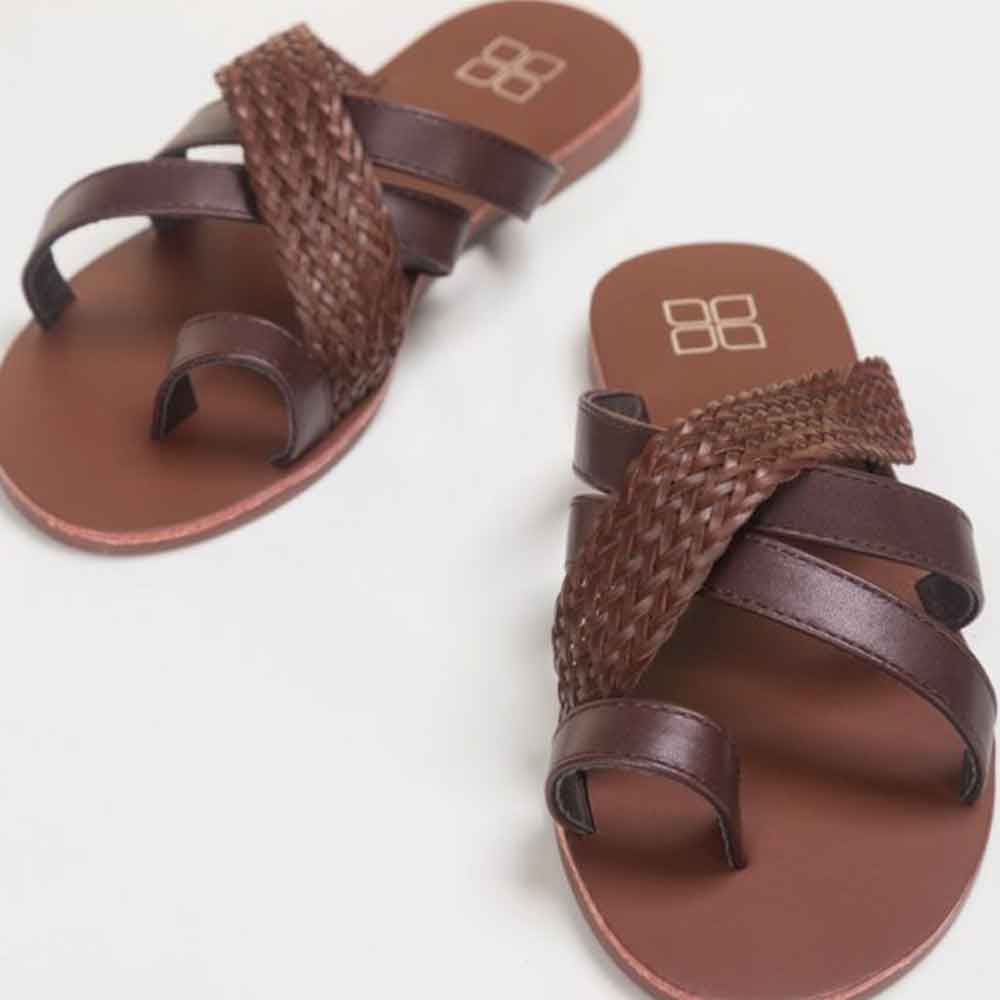 Consider this icy blue faux-snake print for your next hangout.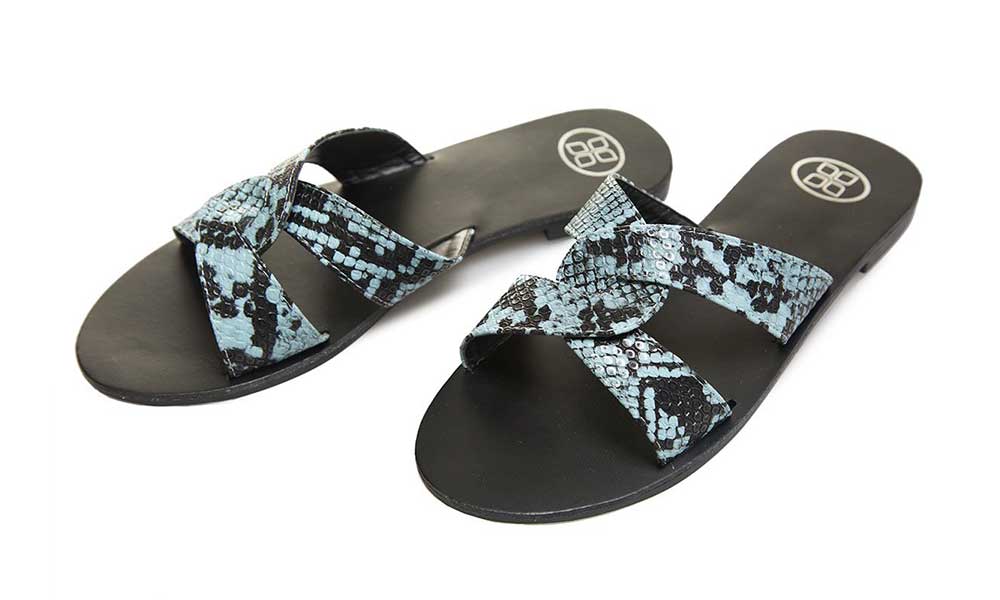 Want some glamour? This stylish red would surely add pizzazz to your look.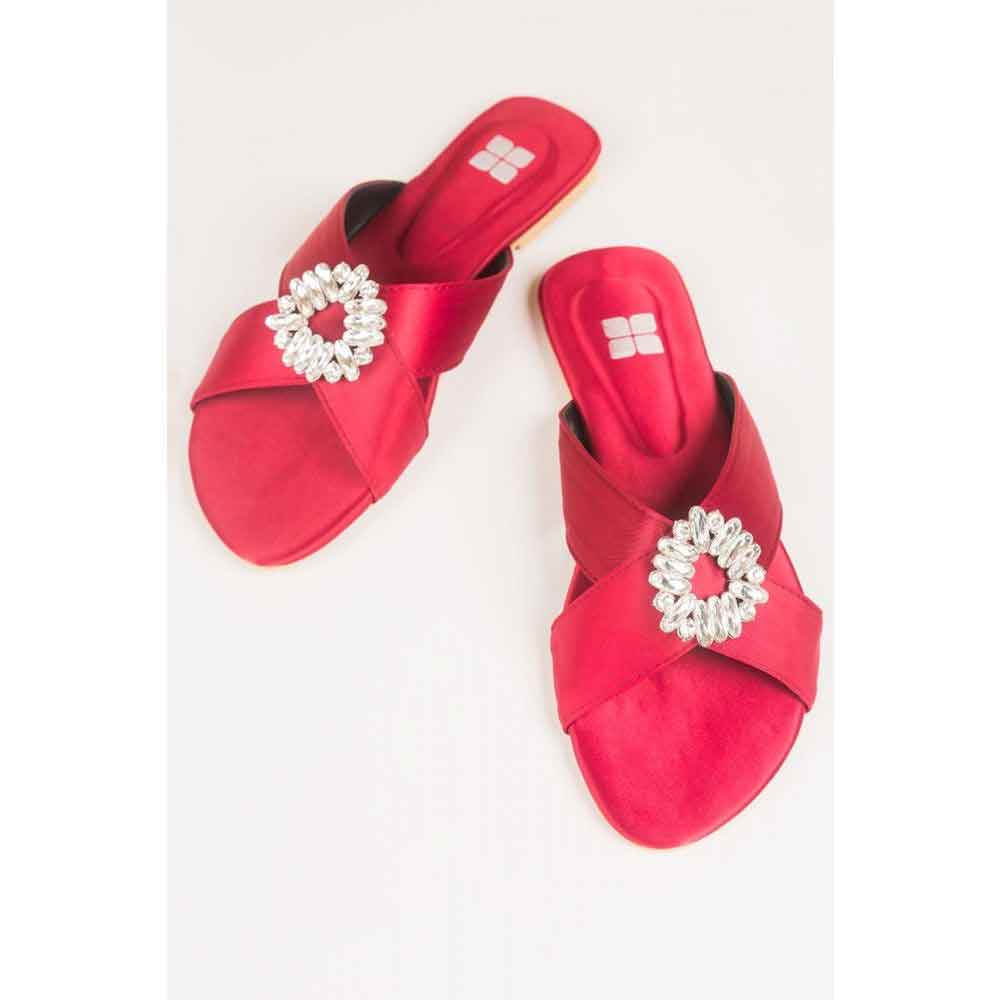 Everyone will love this one with a golden flower.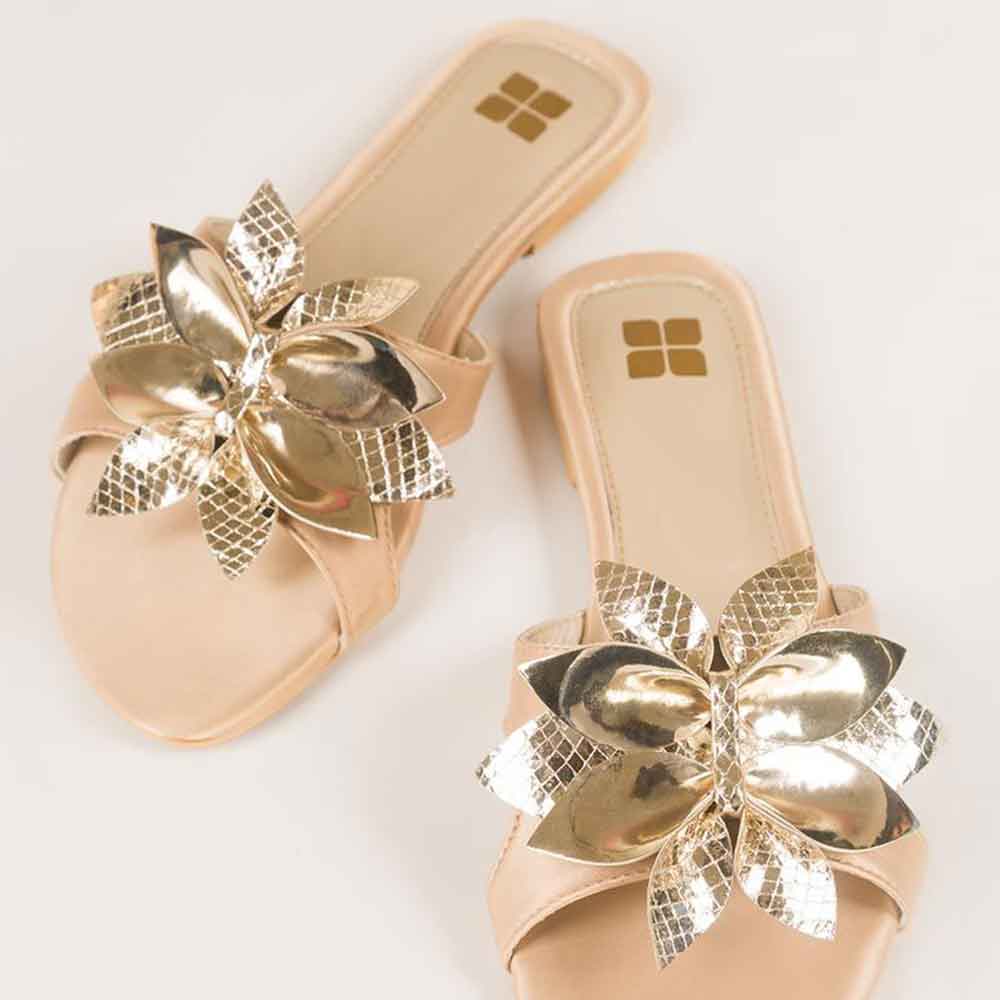 Looking for a comfortable slider? This fun mix-and-match strips detail makes it a versatile wear.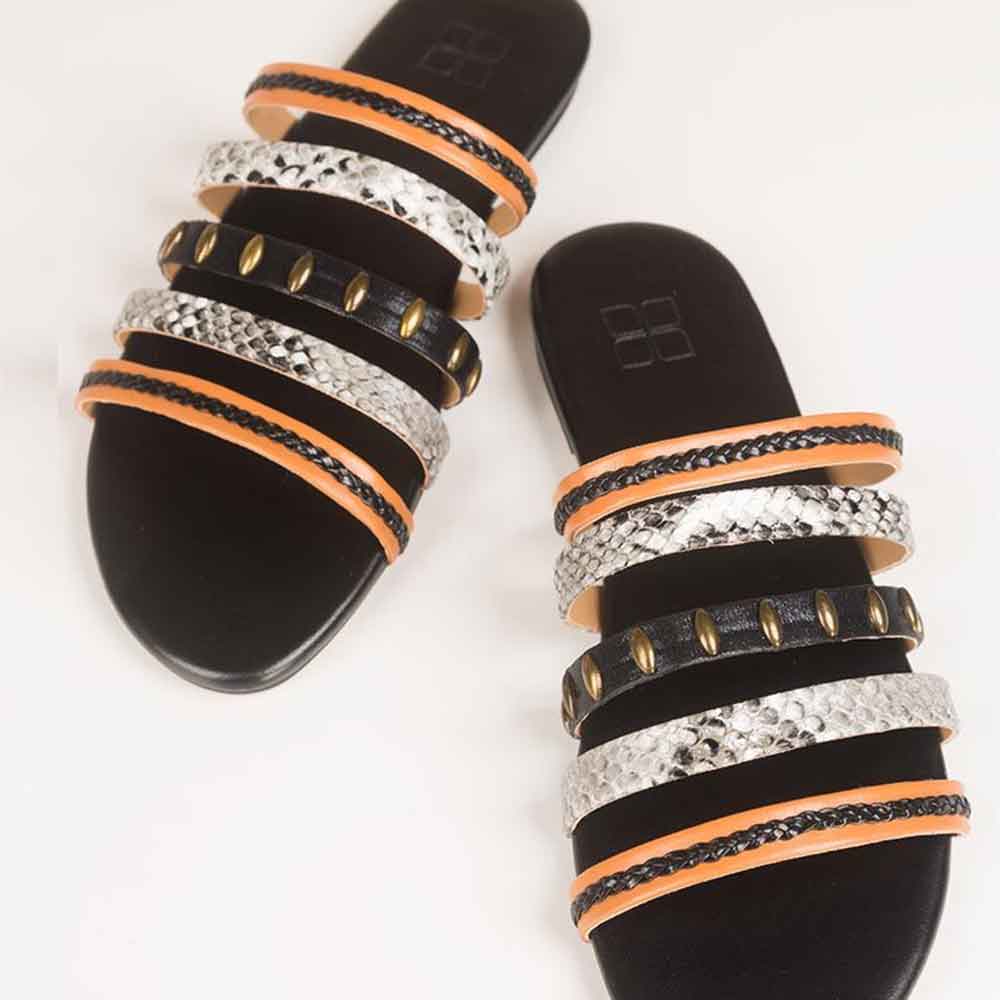 Just give yourself a gift by getting this bow-detail transparent flats.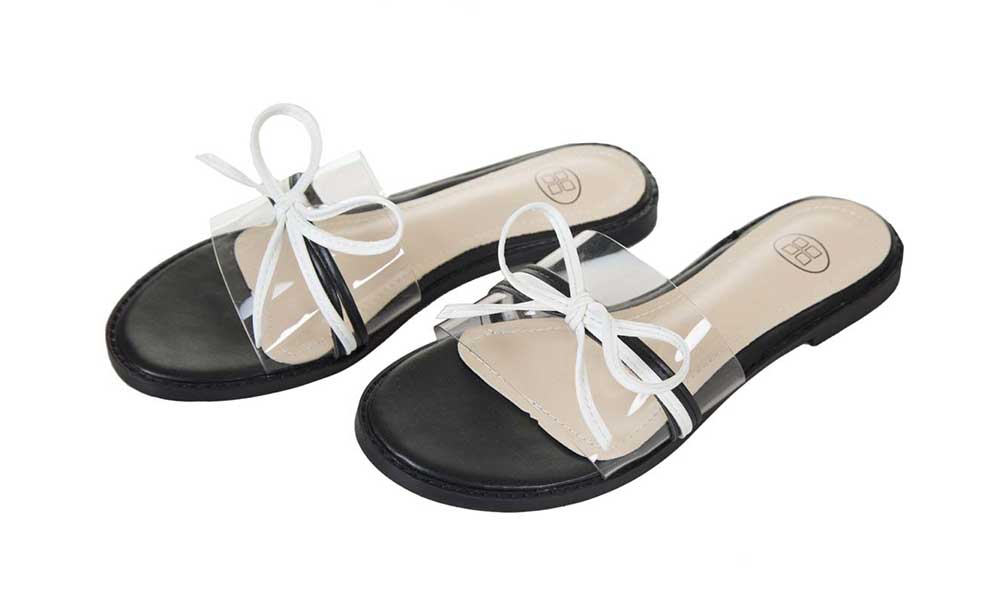 Buy Your Favorites Now!
It's the best time to buy these trendy flat shoes from Ideas by Gul Ahmed. Why? Because, all designs are up to 50% off. Plus, you can get your favorites from their dedicated site for women's shoes by Ideas.
Hurry, these designs are selling fast.