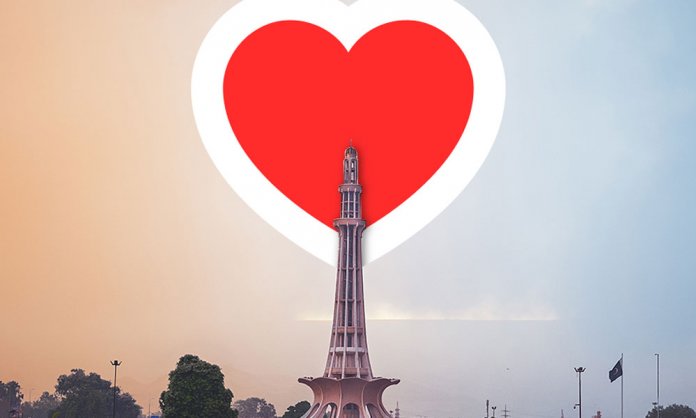 'Love' a subjective entity, is an expression of affection and care, and is expressed in various ways.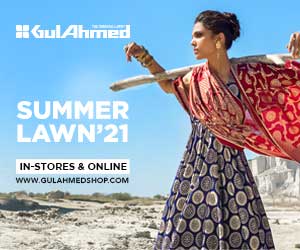 Every year on February 14, social media becomes abuzz with various campaigns by brands to celebrate love. However, this 14th February witnessed love being redefined, as a new we across not just the social media, but across the entire nation.
Reason: Graana Loves Pakistan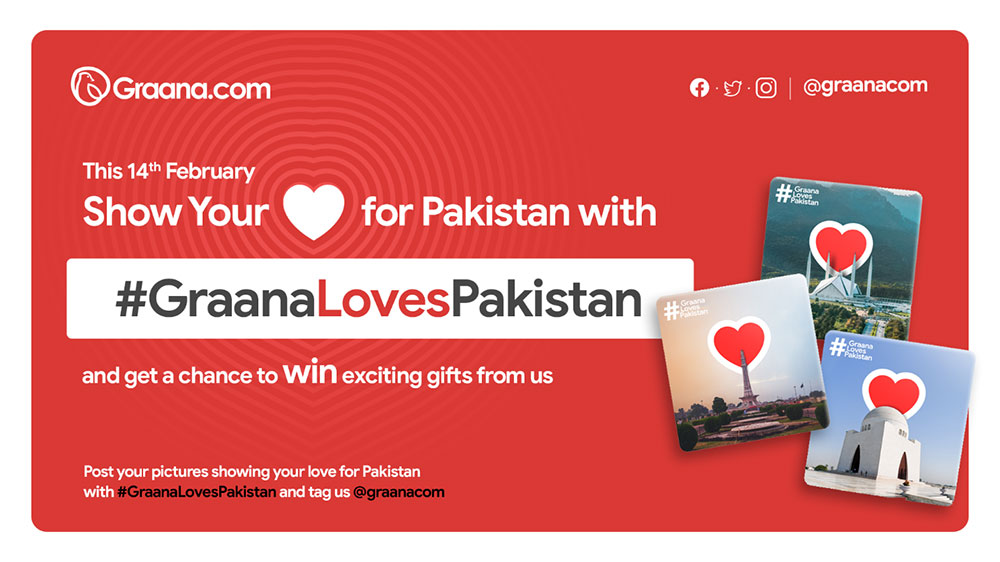 Graana.com through the bold yet moving #GraanaLovesPakistan campaign embarked on a journey, bringing Pakistanis together, no matter where they are to celebrate the love for our beloved country – Pakistan.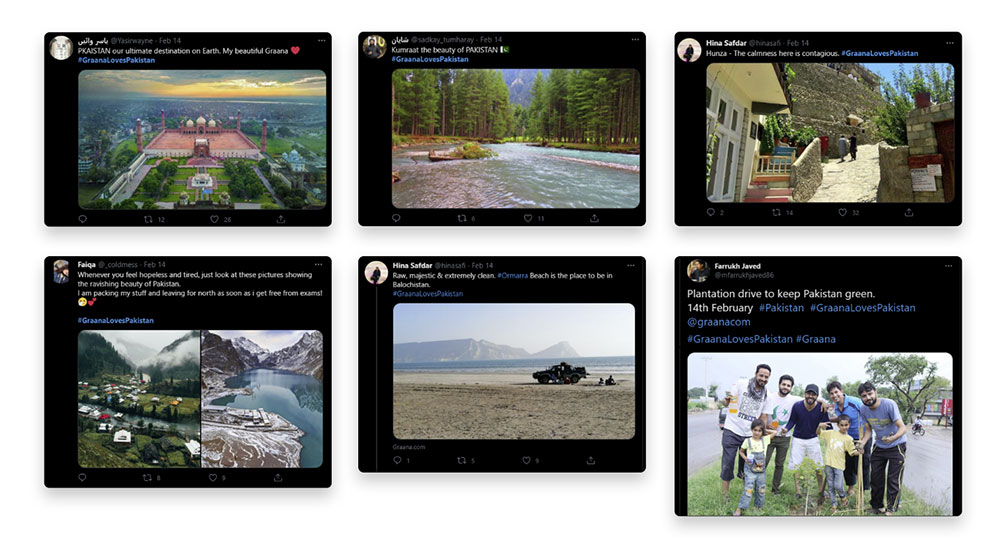 To express their love for the beloved nation, the citizens celebrated a love larger than any, by working for the community, helping fellow citizens, carrying out plantation and cleanliness drives. The love, however, did not end there as the social media was plastered with breathtaking pictures, which were posted with the #GraanaLovesPakistan to reveal the true beauty of Pakistan.
'Pakistan' an embodiment of diversity, and an expression of unity is home to over 216 million people, comprising various ethnicities and religions residing together in harmony. Every citizen serves as the backbone of this country.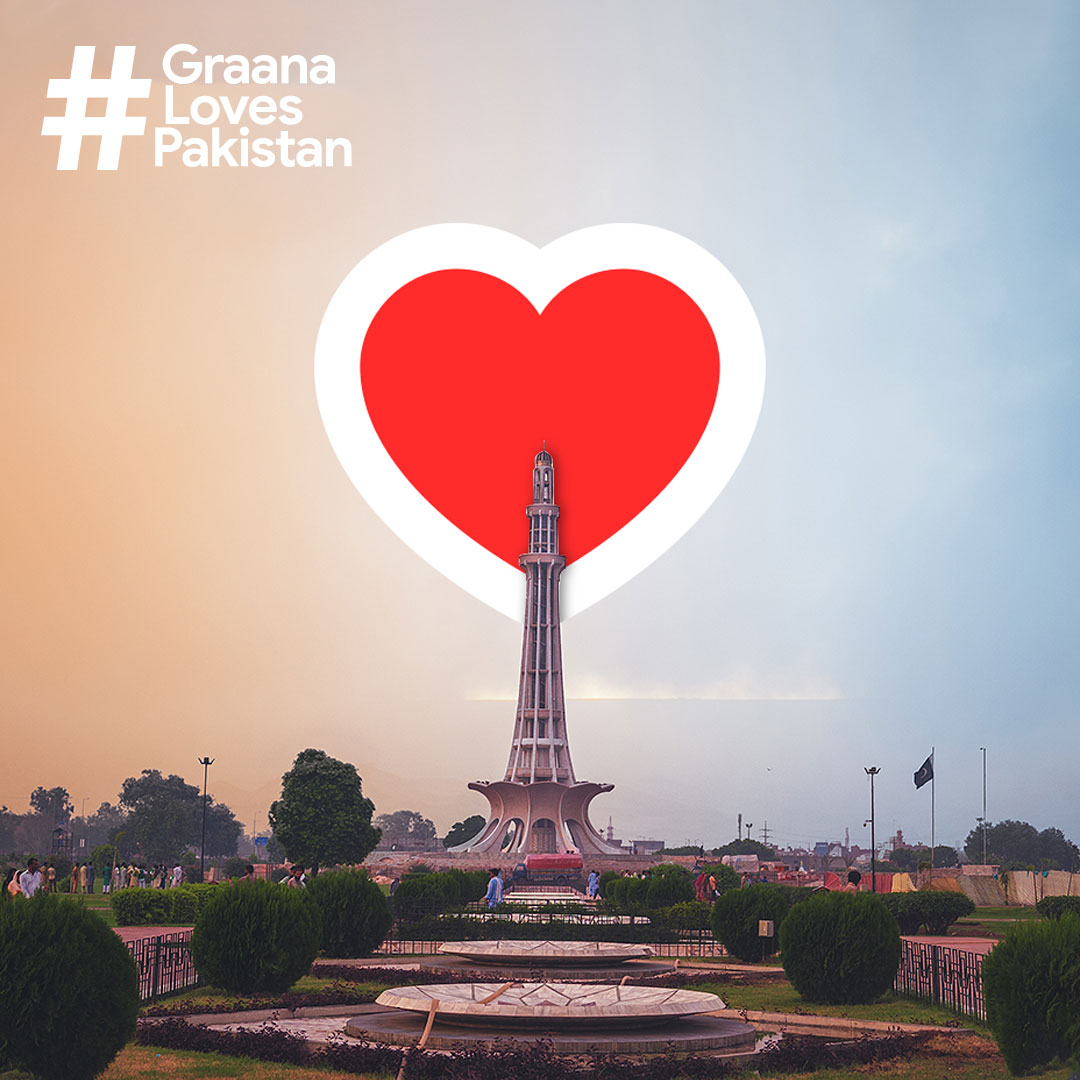 Keeping the love for its nation and its citizens in mind, Graana.com launched its services nationwide, to simplify the real estate experience for every Pakistani. This resolve – 'Hamara Yaqeen Dil Se' manifests the ideals and objectives of Graana.com which seeks to sort out the needs and provide transparent and authentic real estate services to the Pakistani community, since the success lies in working together' for a better community, for a better tomorrow.