The world is full of innovations and various inventions. It is home to some of the most interesting pieces of technology as well as art. Where we have the invention of the atomic bomb in history, we also have the automobile. The world, it seems, runs in black, white and shades of gray.
Every single day, there is a plethora of new ideas being thrown on the table. Of course, there are ideas which are specific to countries too. If Netflix is available in the US, its content may differ from the one in India. Sometimes, there are innovations which are similar to others but their functions make them unique. Earlier, we heard that Pakistan intends to launch it's own version of spotify. Now, we have recent news that tells us of another launch. The govt is set to develop Pakistan's first social media app!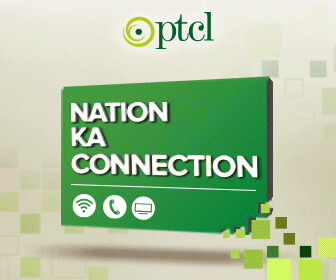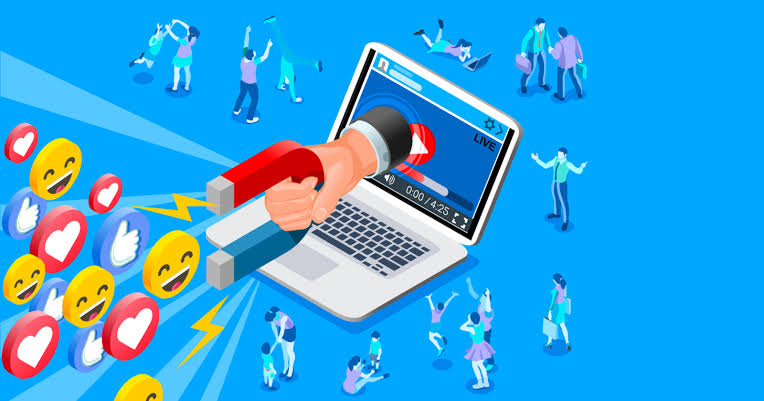 The World Of Social Media:
We are surrounded by a sea of digital platforms. Whether it is the scrolling being done on Facebook or the chatting on WhatsApp, everyone is familiar with Apps. If you own a smartphone, you must've spent your day, occasionally, going through any App. It can be Reddit, Instagram, Facebook, Quora.
What's interesting is that every App has an audience unique and specific to it. If you're looking for knowledge, information and authenticity, Reddit and Quora are the way to go. Looking for content in the form of videos? Looking for tutorials? Youtube is your best friend! These Apps not only provide information to us, but are a digital means of escape for many. You want to go log into instagram or tumblr and laugh at memes, after a long hectic day. Maybe you want to relax and sleep while watching a Vsauce or Pewdiepie video!
A New App:
Recently, Federal Minister for IT and Telecom, Syed Amin Ul Haque, stated the existence of an ongoing development. This application will allow users to chat with each other as well as send video and voice messages. The minister made it clear that the App intends to finish development before they year is up.
He also said that a draft of the App will be presented before the federal cabinet development. This is so they can attain approval and move towards a launch. It is being considered quite a step forward for Pakistan because it's expected to be a world class social media app!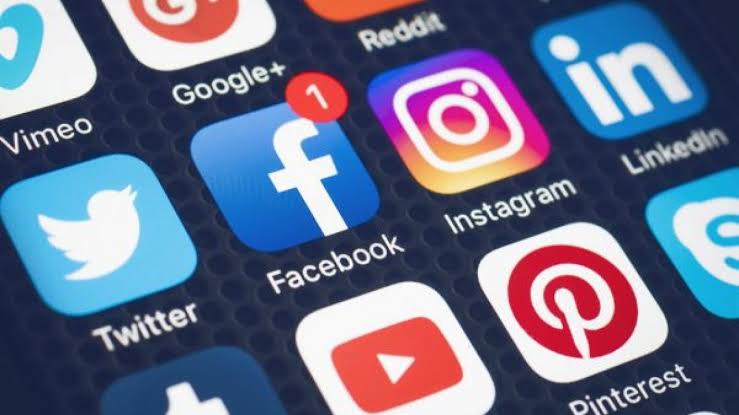 A New Age Of Technology:
This news tells us that Pakistan is slowly stepping way forward into the second decade of the 21st century. In recent automobile news, we see that more and more brands are entering Pakistan. The auto industry is booming, with newer and cheaper vehicles launching day after day.
Once this app is finished and is released to the public, we shall see how they perceive it. We hope that the work done bears fruit and leaves the users wanting more. The govt also stated that the App will not support any form of racist, blasphemous or innuendo content.
Stay tuned for more from Brandsynario!