It is a new day for automobile makers in Pakistan. The world is changing quite rapidly and everybody wants to move forward. Our government has decided to come up with a new auto scheme. Under this scheme, the common person will now be able to afford many automobiles. The domain of the cars is specific to engine capacity but it is still impressive.
For many years now, the sale of automobiles in Pakistan has been restricted. This is due to the fact that the prices of many cars are high. While the price itself may not be high, the cars get taxed a lot. You can expect to see a lot of GST or duty tax on an otherwise affordable car. However, the government is set to make it easier for us.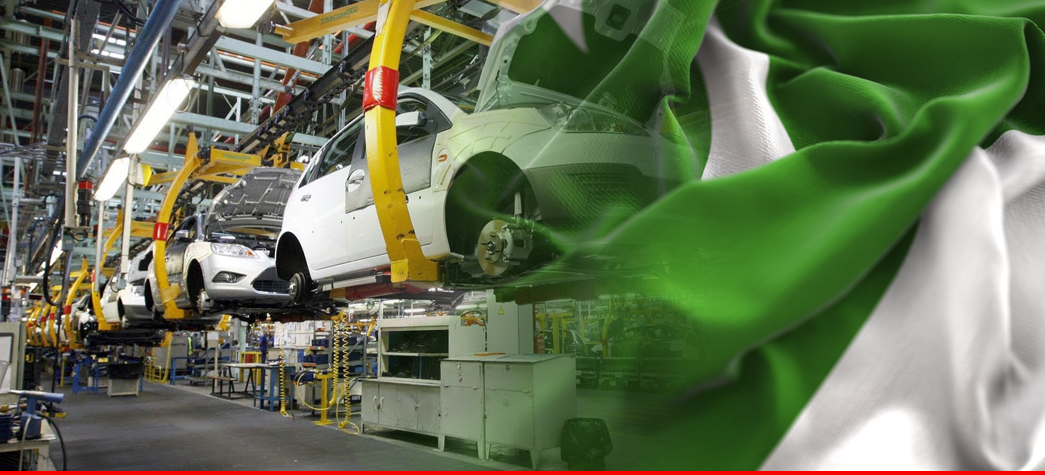 Government And New Scheme
So, what is this new scheme that everyone is talking about? Firstly, it was our Prime Minister who decided to take this step. They said that the common person should be able to afford hatchback and compact cars. In light of that, tax exemptions were decided on 800cc and below cars. However, now it seems that the policy has been further extended.
Apart from 800cc and below, now the exemptions are going to be on 1000cc cars too. This opens up a lot of room for opportunity and sale from many citizens. The reductions make the cars more affordable and this could really help us in the long run. Let us now dive a bit into the details of the new finance scheme our government is going to put forward.
Further Details
According to sources, the vehicles are going to have a lower interest rate. A lot of cars are going to come under this category. This is because the market is full of existing and emerging compact vehicles. Sedans like the Belta might also be a part of this scheme. The percentage of interest in these cars is going to be between 5 to 6.
Exploring further, the 5 percent is for cars up to 1000cc. For cars above 1000cc, it is proposed to be 6 percent. This can further boost sales and create numerous business and employment opportunities in the country. The more the cars are sold, the more they will need to be produced. Apart from this, an exportable surplus of 2-3 wheeler parts also expected to be made.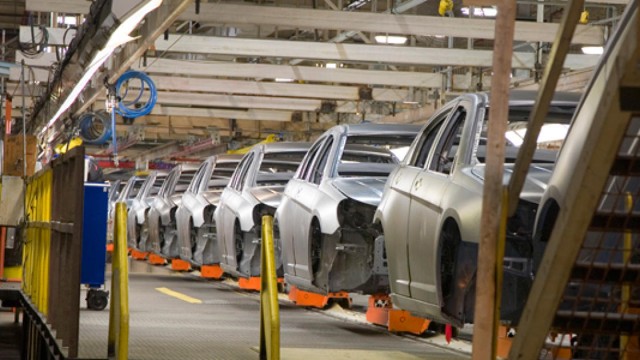 Hoping The Government Prevails
The auto policy is just around the corner and we have good news comes of it. People want to be able to afford cars for their commute and their family. Would it not be better to see many citizens driving around in compacts.
Stay tuned for more from Brandsynario!