In a move aimed at meeting prior conditions set by the International Monetary Fund (IMF) and securing a much-needed $700 million tranche, Pakistan's caretaker government is preparing to implement a significant increase in gas tariffs of up to 200%. A summary of these proposed changes will be presented before the Economic Coordination Committee (ECC) in an upcoming meeting.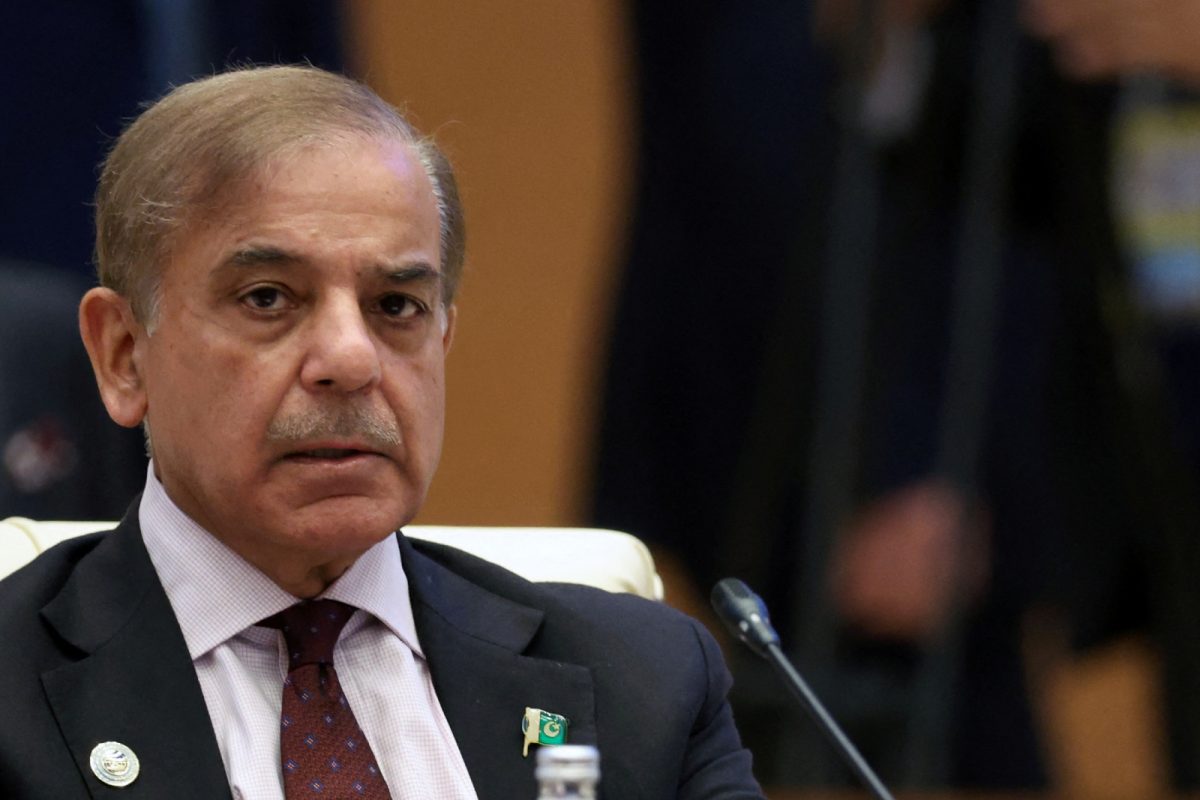 Domestic Gas Tariff Hike Ahead of Winter
The proposal, brought forth by the Petroleum Division, includes a substantial 200% hike in gas tariffs and a 172% increase in gas prices for domestic consumers, with the aim of implementing these changes ahead of the winter season. This decision is expected to impact various categories of gas consumers, including both protected and non-protected consumers.
Impact on Non-Protected Consumers
For non-protected consumers, the monthly fixed charges are set to increase significantly, with a 334.78% hike up to Rs2,000, alongside a 172% increase in the base tariff. In terms of consumption, the plan involves a Rs100 increase for those using 0.25 cubic meters monthly, rising to Rs300 per mmBtu for consumers using 0.60 cubic meters, and Rs600 per mmBtu for those in the 100-150 cubic meter range. The rates continue to rise, reaching Rs1,500 per mmBtu for those consuming 400 cubic meters.
Sector-Wide Implications
For export units, the suggested hike varies from Rs950 to Rs2,050 per mmBtu, while non-export units could see an increase from Rs1,400 to Rs2,600 per mmBtu. The CNG sector, which plays a significant role in Pakistan's transportation, may witness an increase to Rs2,595 per mmBtu.
The recommendations extend to various industries, including the cement sector, which could face a hike of Rs2,900 per mmBtu, while the CNG sector may experience a notable adjustment to Rs4,400 per mmBtu. However, the proposal maintains the current prices for power generation units and tandoors.
IMF's Urgent Call for Tariff Increase
It is worth noting that the IMF had previously urged Pakistan to "immediately raise" gas tariffs, emphasizing the necessity of a 100% increase to alleviate losses and reduce circular debt within the gas sector. The IMF's concern was communicated during a virtual meeting with Pakistan's finance ministry officials.
In response to these developments, the caretaker finance minister, Dr. Shamshad Akhtar, has called for an ECC session to discuss and potentially implement the proposed gas tariff hike from October 1, signaling the government's commitment to fulfilling the IMF's conditions and securing the much-needed tranche to bolster Pakistan's economy.
Stay tuned to Brandsynarion for more