One hundred textbooks have been banned by the Punjab government now. The allegation made is quite grave, yet when you hear the evidence for it, we have a feeling you might snort.
Why A Ban on 100 Educational Textbooks Was Necessary
The Government of Punjab felt that the content in these textbooks was wrong. Inherently, it was extraordinarily anti-Islamic and also blasphemous. What you might be wondering was deserving of such claims? It was pigs. Illustration of pigs used in a mathematics book to illustrate some concepts was found worthy of such charges.
The Punjab Curriculum and Textbook Board (PCTB), Managing Director Rai Manzoor Hussain Nasir, announced this on Thursday.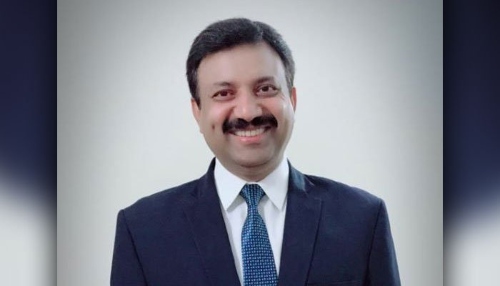 While addressing a press conference in Lahore, he said that the organization has planned to review a large number of books. They will review ten thousand textbooks being taught in private schools across the province.
Nasir said that in the first phase, 100 books from 31 publishers—including globally renowned Oxford and Cambridge, Paragon Books, and Link International Pakistan—had been banned. For instance, they contained profane, immoral, and anti-Pakistan content.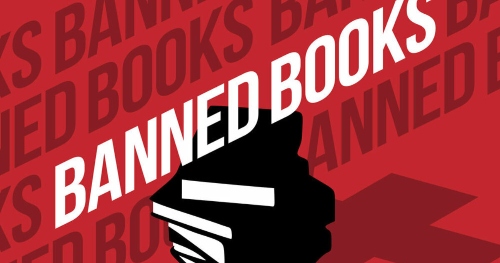 Perhaps the books contained illustrations of other religions to inform children. Or, they included pictures of another animal that has been declared Haram in Islam, and hence, blasphemy was being risked.
What All Is Wrong With Our Books
According to Nasir, an array of faults can be taken out in textbooks that are currently being taught. The managing director even said that previous regimes must be criticized for not keeping such a stringent check. 
Moreover, Nasir said that the PCTB had formed 30 committees to inspect all the textbooks currently being taught in the province. He provided some examples of the 'offending' content that was contained in such books.
For example, some of the books had distorted facts about Pakistan and its creation. Others had not included accurate birthdates of Quaid-e-Azam Muhammad Ali Jinnah and poet Muhammad Iqbal.
Having sayings of Gandhi in the books or a map showing in which India is Kashmir are also wrong.
How Are The People Responding?
People are enraged. This textbook ban after PUBG was banned, Tiktok was issued a final warning, and speculations of a Youtube ban concerns people. In other words, are we moving towards mass censorship? 
Here's what people are saying:
Pakistani mard never discriminate among khatoons be it white, Asian, or kinky.

Meet MD Of Punjab C&T board. The person responsible for happily banning away 100 textbooks for "immoral" content(pic of a pig, Gandhi quotes)for others but MD saheb ko "Big booty a$$ wife" pasand hai! pic.twitter.com/9B4pOnyzTE

— Sanam (@AryanOfHimalaya) July 25, 2020
Everyone is busy in PUBG Ban no one notice that Punjab government has banned a math textbook because it contained a picture of a pig! pic.twitter.com/xuWq1KiwJN

— BleedGreen.pk (@bleedgreenarmy) July 25, 2020
No one:

MD Punjab textbook board : BAN BAN BAN BAN

Person: I was thinking-

MD : Sala tu bhe BAN.

— xarnee (@zarneeae) July 24, 2020
Question time @Rai_Manzoor786. If someone has 1 pig and someone else gives them 3 pigs, does this mean we need to ban these people for having pigs in the first place? Or does it simply mean there are 4 pigs in total?

— Nabiha Meher Shaikh (@NabihaMeher) July 26, 2020
given what we know about the ad-hoc manner in which decision-making is done in pakistan & the critical importance of ensuring quality educational content for our children, we need to ask for transparency to ensure we arent erasing facts & history or stifling critical thinking.

— Ammar Rashid ☭🌹 #RedistributionNow (@AmmarRashidT) July 25, 2020

Moreover, a few years back, a lot of controversies were created regarding a course at LGS. It was comparative religion, which gave students knowledge of all faiths and how Islamic contains several factors from all. That course was forcefully dropped. The chapter on reproduction also comes sealed. All in all, what exactly do we want children to study? 
Stay tuned to Brandsynario for the latest news and updates.