The government of Pakistan is making strides in the digital realm. The latest development shows that our digital landscape is changing for the better. The first-ever digital advertisement policy has been approved, it's a milestone worth celebrating!

The Low Down
On Tuesday, the federal cabinet approved the country's first-ever government's Digital Advertisement Policy 2021. As a result of this policy, all advertisements will be made digital without compromising on transparency.
The Federal Information Minister Fawad Chaudhry was the one to announce it. This policy was announced while addressing a press conference after the cabinet meeting chaired by Prime Minister Imran Khan.
The Details of The Policy
The main objective of the policy is to provide a larger framework for Government advertisements and communications. As they are of immense importance, they must be more effective. In order to inform and spread awareness among the masses on the issues of public importance/interest now print, electronic, social, digital, new, and allied media will be utilised.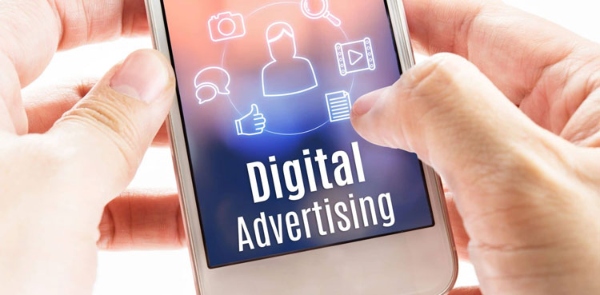 The minister also said that we have made history by having zero payments pending against the government's advertisements. As the first step after this policy, the Press Information Department will be shifted to a digital format and become paperless. Doesn't this sound like the future? Fawad Chaudhry also said that the government would now also sanction advertisements to the digital media.
The Policy in The Making
Fawad Chaudhry said he wrote a letter to the Finance Minister in 2018. He informed them that Rs. 3-4 billion was spent on digital ads then which has now increased to Rs.25 billion. He was encouraging them to look towards digital advertisements.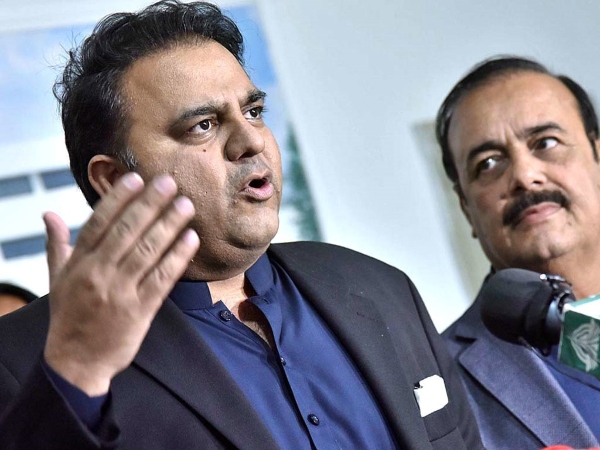 Back in March, the Ministry announced its intention to introduce a Digital Media Advertising Policy when the portfolio of information ministry was held by Shibli Faraz. This decision was taken because of the growing influence of social media. Th number of Pakistan's daily internet users is also constantly growing and are not expected to slow down. 
The Premier's Briefing
As such, the Prime Minister was then briefed on this topic to set the wheels in motion.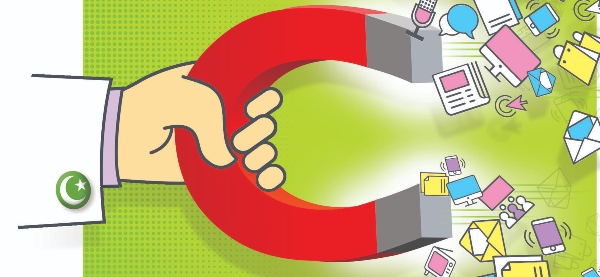 The premier was briefed that currently there are 93 million internet users in Pakistan only. That makes over 45 million social media users and the number is exponentially growing. Keeping this trend in mind, the transfer of public sector advertisements to digital media was proposed.
Prior to this policy, there was no mechanism in place for Digital Media Advertisement at the level of the federal government.
Stay tuned to Brandsynario for the latest news and updates.