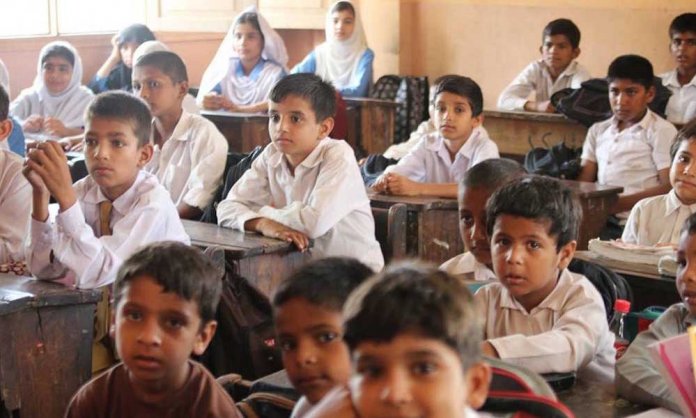 The government of Punjab is taking serious measures to control the prevailing drug abuse in educational institutions of the province. Health profiling of students and teachers will be mandatory now onwards.
This decision was made in a meeting lead by Cheif Secretary Yousuf Naseem Khosar at his office on Wednesday. Earlier this Lahore High Court has directed the governing bodies in the province to take deliberate actions to control the situation in schools, colleges, and jails.
Punjab government imposed a complete ban on mobile devices in educational institutes to stop the supply and easy access to the narcotics.
As per the government strategy, a complete ban on using mobile devices or access to social media will limit the students and teachers from contacting suppliers.
According to a UN report, 9 million people in Pakistan are drug users and the most common choice of drug is cannabis. Also, the number of addicts in Pakistan is 4 Million people the highest in the world.
As per the same report, the situation is extremely alarming in the province of Sindh and Punjab because of the highest number of heroin and opium users. Heroin addiction is also a great cause behind the spreading of HIV in the provinces.
These small measures are really appreciated by the citizens as easy drug supply in school and college is a major concern for the parents right now.
What are your thoughts on this matter? Share your views in the comments below.
Stay tuned to Brandsynario to know all the latest updates.