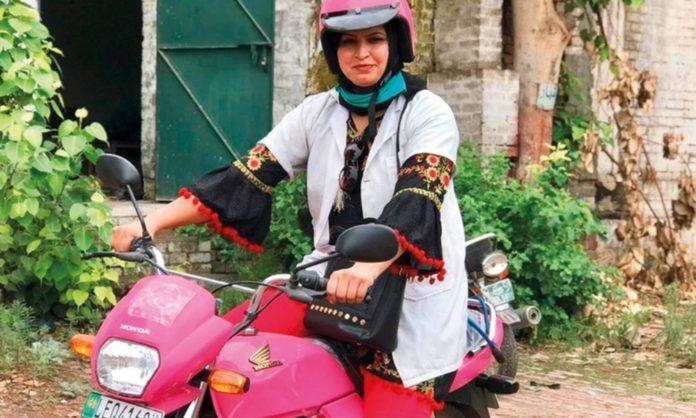 In a remarkable move towards empowering women and promoting their active participation in society, the federal government of Pakistan has now introduced an innovative initiative called the Prime Minister's Women on Wheels program. This program aims to provide twenty-two thousand women working in the government sector, including employed women and students, with the opportunity to own their own scooters and motorcycles at discounted prices. Women in Pakistan may finally be getting the freedom and push they deserve.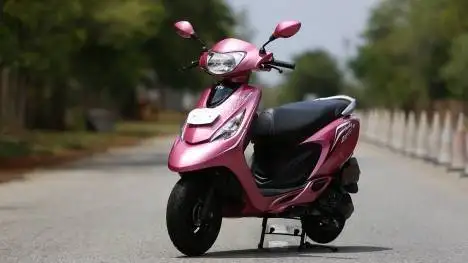 The primary objective of this visionary step is to enhance women's mobility and independence by reducing their reliance on public transportation. To ensure the successful implementation of this program, a budget of five billion rupees has been allocated, as announced by Nilofar Bakhtiar, the Chairperson of the National Commission for Poverty Alleviation.
Allocation 
The allocation of scooters will be carried out transparently, ensuring fairness and equal opportunities for all eligible women. The Women on Wheels project is scheduled to commence nationwide in the near future. Eligible women between the ages of 18 and 55 are encouraged to apply for this program. Nilofar Bakhtiar further revealed that each province will receive 4,000 scooters, with Islamabad receiving 4,100, Gilgit-Baltistan (GB) receiving 1,000, and Azad Jammu and Kashmir (AJK) also benefiting from the initiative.
The program will span three years, allowing a significant number of women to become self-sufficient and mobile. Regarding eligibility criteria, Nilofar Bakhtiar explained that women earning between 30,000 to 1.5 lakh rupees are eligible to apply. The program also aims to support working women, students, polio health workers, and women journalists, recognizing their vital contributions to the country's economic development.
Let us know your thoughts in the comments below.
Stay tuned to Brandsynario for more news and updates.