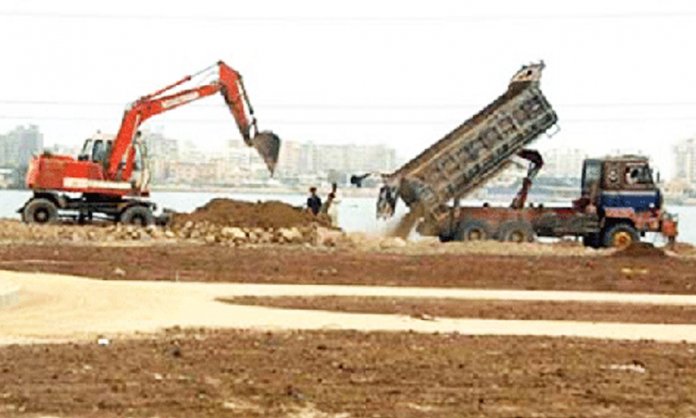 Different development projects have been announced by the government which has now released Rs. 298.24 billion (29%) under the Public Sector Development Programme (PSDP) 2017-18 against the total budgeted allocation of Rs 1,001 billion.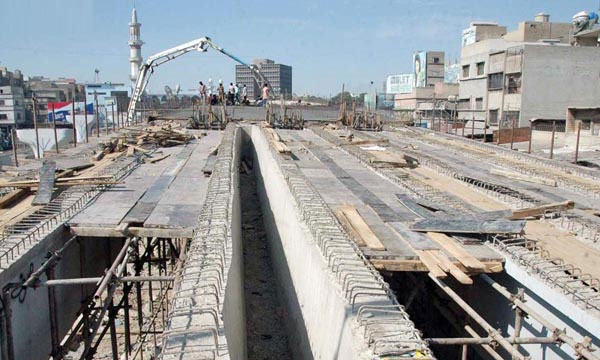 The Various Departments and Divisions that have received the funds are: 
Establishment Division
Foreign Affairs Division
Religious Affairs & Interfaith Harmony Division
Textile Industry Division
Special Federal Development Programme
Energy for All, Clean Drinking Water for All
Special Provision for Completion of CPEC Project
Gas Infrastructure Development Cess.
Amount Allocated for Foreign Aid 
A total of Rs. 65.279 Billion including Rs. 2.27 billion foreign aid for development projects against the total budget which is Rs. 318.88 billion. These numbers have been released by the Ministry of Planning, Development, and Reform.
Amount Allocated for Ministry of Water and Power (Power Sector)
The Planning Commission has released Rs. 18.5 billion for development projects of the Ministry of Water and Power (Power Sector) against the budgeted allocation of Rs. 62.15 billion.
Amount of foreign aid for infrastructure projects of National Highway Authority (NHA)
Rs 111.66 Billion including Rs 40.85 Billion foreign aid has been released against the allocated budget of Rs. 325.7 billion
Pakistan Railways Division
Rs. 9.38 billion has been released for development projects of Pakistan Railways against the total budget amount of Rs. 42.9 billion for the fiscal year 2017-2018.
The government released the following amounts for these divisions:
Finance Division- Rs 2.27 billion
Aviation Division – Rs 623. 14 million
Port and Shipping Division – Rs 887.73 million
Defence Division – Rs. 212.4 million
Housing and Works Division – Rs. 2.3 billion
Information and Broadcasting Division – Rs. 49.5 million
Defence and Production Division – Rs. 1.73 billion.
Higher Education Committee – Rs. 10.63 billion
Capital Administration and Development Division – Rs. 1.91 billion
Climate Change Division – Rs. 326 million
Commerce Division – Rs.240 million
Communication Division – Rs. 5.2 billion
Interior Division – Rs. 4.7 billion
Pakistan Nuclear Regulatory Authority – Rs. 114.6 million
Planning, Development, and Reform – Rs. 1.58billion
The Planning Commission of Pakistan has so far followed the following distribution of Funds: 
First Quarter (July-September) 20%
Second Quarter (October-December) 20%
Third Quarter (January – March) 30%
Fourth Quarter (April – June) 30%
Stay tuned to Brandsynario for latest news and updates.