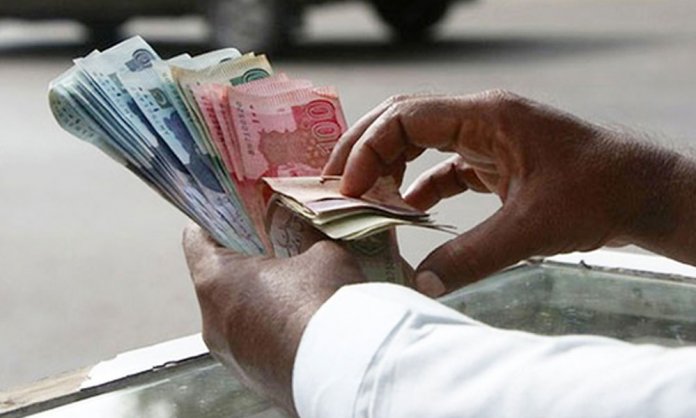 The government of Pakistan has made yet another change after budget 2018-19 was announced. Previously, the minimum taxable income was set at Rs 1.2 million annually, however, the amount now has been changed to Rs 0.4 million annually.
This means that individuals earning Rs 33,333/month will now have to pay their taxes. Last week, the government provided a relief by raising the taxable income to Rs 1.2 million a year. But by taking this step it means that 44% of the people or 0.5 million individuals will not pay the taxes.
Now, the suggestion given by Federal Board of Renevue, the government has made this decision after considerations.
Taxes as Per Salary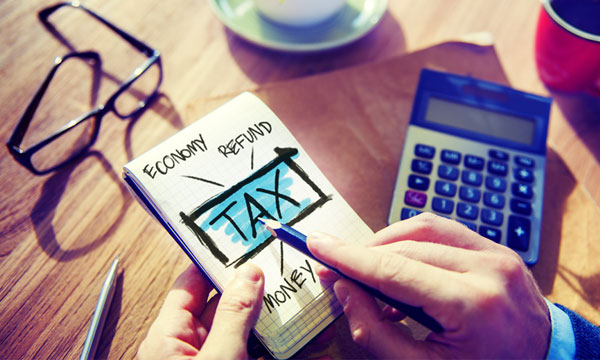 Individuals earning Rs 400,001 to Rs 800,000/year will have to pay Rs 1,000 as tax
Those earning Rs800,001-1,200,000/year will have to pay Rs 2,000 as tax
"Tax rates on individuals have been lowered. Complete tax exemption has been given to people who earn up to Rs 1.2 million a year or Rs 0.1 million a month. This exemption limit, which was previously Rs 0.4 million a year, has been increased three times to Rs 1.2 million a year. Tax will be levied at the rate of 5 percent for the income between 0.2 and 0.4 million monthly." –Miftah Ismael

"People earning above 0.4 million monthly will be taxed at the rate of 15 percent. In Pakistan, the highest tax burden was on the salaried middle-class which include teachers, doctors, lawyers, nurses, accountants. Reduced tax rates will significantly lower tax burden on this class."
Unfortunately, this sudden decision means that the middle-class families will have to suffer as not everyone can afford to pay.
What do you think about this U-turn?
Stay tuned to Brandsynario for more news and updates.