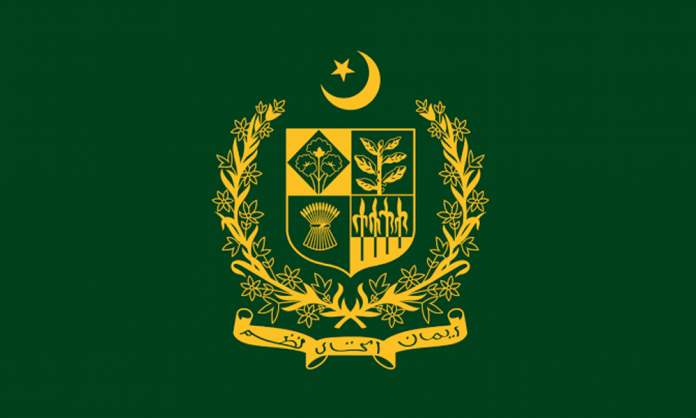 Panic had taken over the digital world in Pakistan after Pakistan Electronic Media Regulatory Authority (PEMRA) issued a suggestion on its website that mandatory license fees should be paid by digital content creators, including YouTubers.
However, the Government of Pakistan has denied this news stating that the government has not issued such a notice for licensing of Web TV and Over The Top TV content services ( OTT ) that includes YouTube channels.
According to an official statement by Dr Arsalan Khalid the Prime Minister's Focal Person on Digital Media:
"PEMRA, which is an autonomous regulator for electronic media has just posted a draft on their website asking for suggestions from the relevant stakeholders about how they think is the best way to regulate.
As far as the Govt is concerned we are steadfast and committed in our promise to facilitate and promote the digital media industry as much as possible. In just the last 10 months, this government for the first time has come up with the solutions to build an economy around the digital media, helping to create jobs and bring in new ideas through fresh content in the digital media landscape.
Prime Minister's recent meeting with the Youtubers and Digital media publishers is a testimony in itself that this government is taking digital media very seriously. With a vibrant and flourishing industry, it is also important for the government to protect the interests of all stakeholders by bringing regulations that do not hamper the freedom of speech and at the same time also protects the rights of ordinary citizens.
We are witnessing that since it's still an immature industry, various people with a mic and mobile phone in their hands become digital media reporters and start harassing other people through unknown youtube channels. Incidents like that of Sargodha where a lady doctor was harassed by unknown web channels, need to be stopped.
Similarly, YouTube channels with unknown owners promoting vulgar content or conspiracy theories or 'fitna' in the name of Islam is a dangerous trend and needs regulation.
However this doesn't mean that heavy licensing fees are being introduced, it will be counterproductive. The government will not take any step without taking the digital community on board and like the digital advertising policy, the government will keep the community in the loop over all the developments on this front."
The fee suggested on the PEMRA website is Rs 5 million for all digital content creators including YouTube and content that covers current affairs should be charged a fee is around Rs 10 million.
According to PEMRA, "Web TV and Over the Top TV (OTT) has seen tremendous growth in the past few years. While Web TV is there for quite some time as an alternate medium for streaming content such as news etc. Online, the OTT has become one of the widely used services where you, by subscribing to the service, can access it from anywhere in the world through the public internet.
Web TV is the equivalent of a traditional broadcast service whereby linear content can be streamed live and the service can be accessed free of cost by simply visiting the URL (website) of the service provider.
In this case, the revenue is generated through advertisements. The OTT is predominantly a nonlinear model whereby recorded content of various genres can be accessed only if you subscribe to the service, which requires payment of a monthly subscription fee.
Both services are getting popular day by day due to advancements in technology and the preferred use of small screens such as mobile devices or laptops and tablets. These services have posed a real challenge to legacy services such as satellite TV, Direct to Home & cable TV services."
What do you think about PEMRA's suggestion?
Share your thoughts with us in the comments below.
PEMRA Suggests that Licensing Fees Should Now be Mandatory for Digital Content Creators