The world is seeing a dire time when it comes to the pandemic. Despite the administration of vaccines, we are seeing cases in a lot of places every day. Karachi has gone into a form of smart lockdown these days too. However, the vehicle industry is doing quite well. Automobiles are entering the county by the dozen. In light of this, the government of Pakistan might take a decision that will lift our spirits.
Among the many popular brands, Toyota and Honda are just some of them. New entries in the country include brands like MG, Proton as well as vehicle releases by Changan and Hyundai. There is another group making its way to Pakistan soon and we may just see even more brands here. You might not even recognize Pakistan from its vehicles because so many new ones are coming here.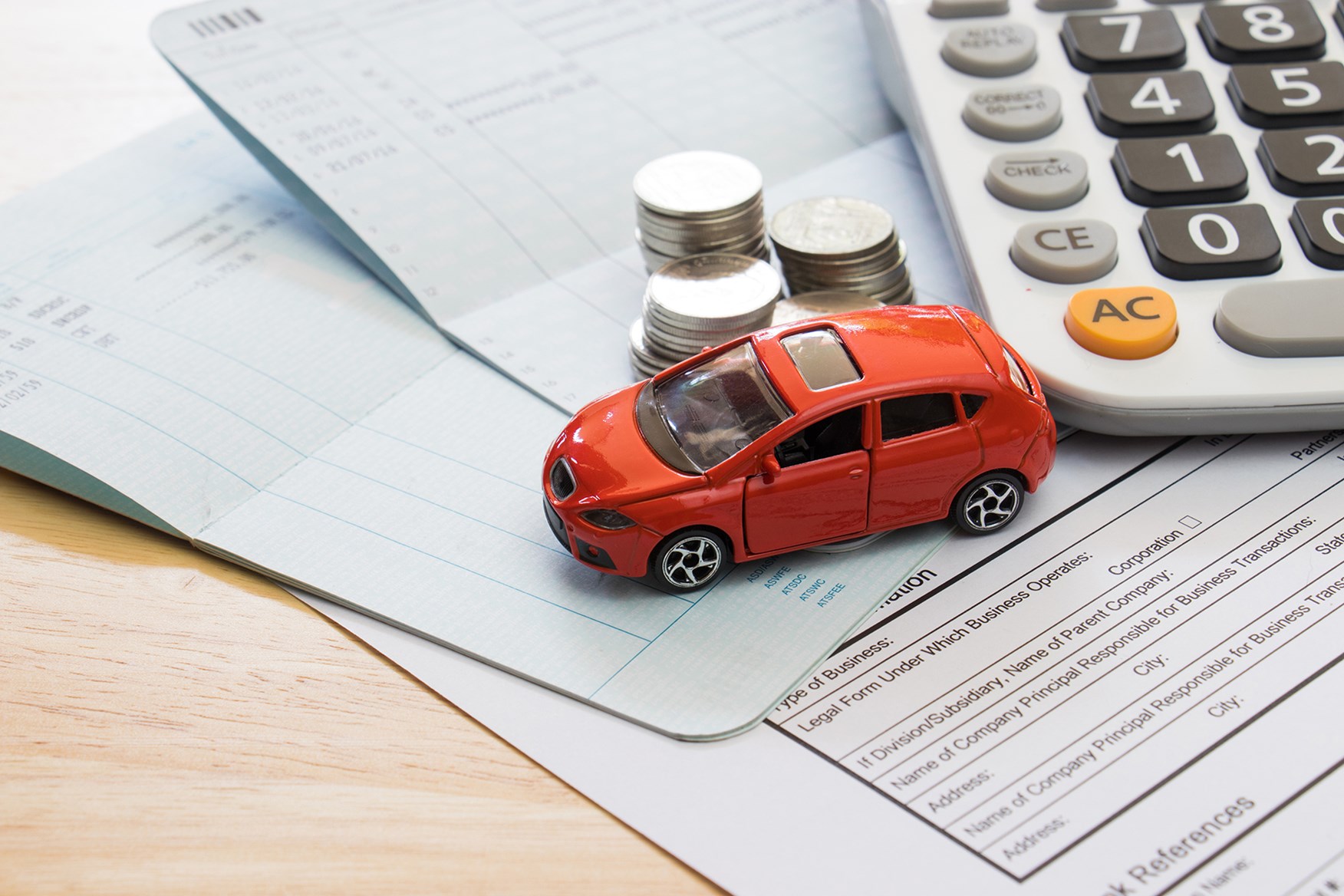 The Automobiles Decision By Government
According to sources, the government plans to slash taxes on vehicles that don't exceed 800cc. The decision itself is said to apply both on imported and locally assembled vehicles. This is part of an initiative being taken by the Prime Minister. He wishes to see the middle-class drive compact vehicles. Due to duty and tax, the price of every vehicle can jump quite high. They can exceed our reach simply because the duty can be too high. However, under this initiative, the duty might reduce by about 63%!
That is a substantial decrease and this means a more affordable vehicle. On locally assembled ones, the tax reduction might be by 7% or a bit more. This means that even our local vehicles can be within a slightly more affordable range. Despite there being a silicon chip shortage, doing this is a huge decision. People want to have a vehicle to drive because they have impressive features and note-worthy capabilities.
Automobiles Entering
First, we got to know that the government is cracking down on late vehicle deliveries. Now we find out about the tax reduction. It seems like a lot is pulling in the favour of the general public. Making more cars affordable means more generation of revenue. Additionally, it might also mean that fewer motorcycles on the road! On new imported cars, you may see a reduction of 2.5% of federal excise duty.
In addition to this, there is another piece of news for you today. You must be aware of how much the GST is these days. It is set at 17% and is imposed pretty much everywhere there is a sale. On the import of new cars, within the 800cc bracket, the GST might also be reducing. It is reducing from 17% to 12%, which can be a lot when we look at price numbers.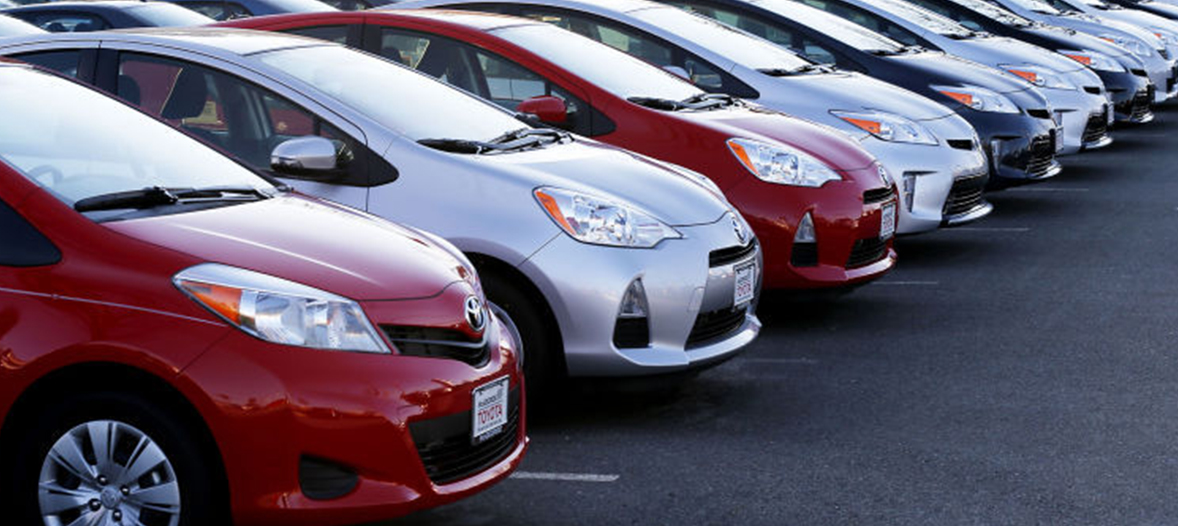 Duty Paying
The current duty and taxes, on vehicles, can total up to about 132%. Reducing it by 63% is sure to make some form of a dent.
Stay tuned for more from Brandsynario!