Education is one of the most vital parts of a person's life. A nation soars high when the rate of education in it is high. Indeed, a lot of knowledge lies out there. However, one must grab on to education tight. To promote education in Pakistan, the government has decided to introduce a single national curriculum. This will ensure that every student in Pakistan receives the same level of education.
This type of curriculum reduces a bias that is often created between systems. It removes the class system that heavily occupies our society today. We want to make sure there is no discrimination between students on any basis. However, a lot of fake news has risen over this effort by the government. Let us see if we can debunk any of them.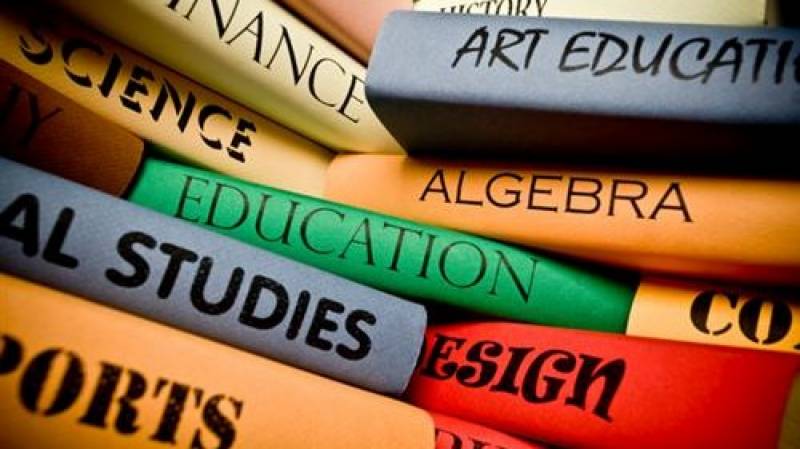 The Details Of The Curriculum
A piece of news has been circulating the internet for quite some time. However, it is false in nature. What some people are saying is that the Ulema have asked for inappropriate images to be removed from the curriculum as well as information. However, this is false on quite a lot of fronts. The subject they claim to be referring to is Biology.
For now, the curriculum has just been made till grade 5. Biology appears in the syllabus around grades 9 and 10. So there would be no reason for the Ulema to say anything in this regard. Additionally, the content of the syllabus is checked and approved by experts before anything is done. The Islamic section itself is being checked by religious scholars.
Additional Fake News
It has also been said that the curriculum discriminates against minorities. However, one must also take this news as false. This is because the single national curriculum has been made to cater to the needs of every student. It contains nothing that would cause discrimination based on race, religion, etc.
Additionally, the curriculum also adds things to it which are approved by people from all walks of life. It is under development from experts hailing from all segments of society. The purpose is also to reduce the amount of discrimination and create unity. All of this is to be done while promoting education. So, why would they be against minorities?
Stay tuned for more from Brandsynario!