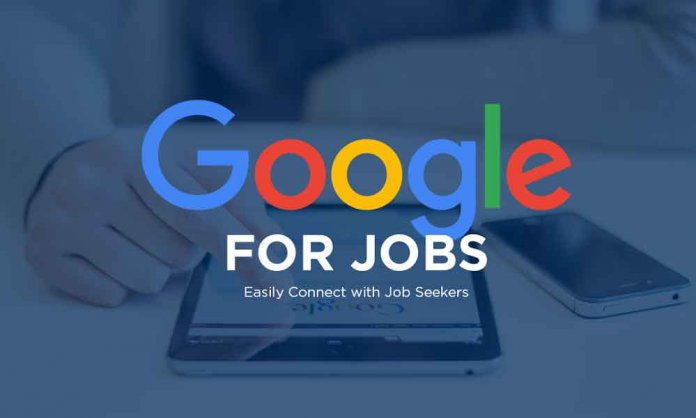 Google, famous for its innovative tactics, takes a new step in its job search platform. The search engine giant is helping people look for jobs by creating tools that will make the process simpler than ever!
As claimed by Google's product manager, Nick Zakrasek,
"We all know the job hunt can be stressful, so Google is here to help. We review every piece of feedback we receive, and we'll continue to add tools to help make the job search easier for you".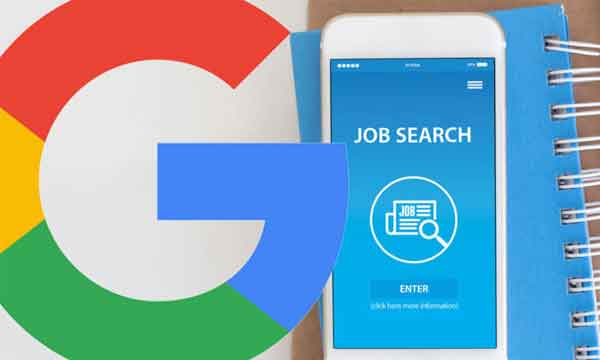 Google For Jobs 
The search engine has introduced a new update in its job search tab, 'Google for Jobs', where people can filter out the jobs according to the salaries and location.
The update brings the best of the jobs for the people on the basis of their desired salary and location. This happened back in May 2017, and ever since, millions of people have been benefited with it.
The salary scale will be based on detailed job titles, specifications, locations, the employers, and will be drawn from sources like Glassdoor, PayScale, LinkedIn, and Paysa etc.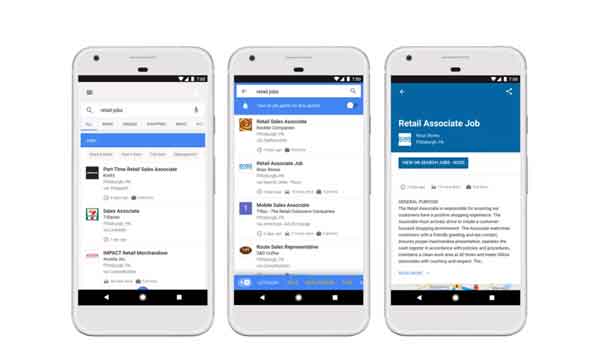 To ensure a bright future for its users, Google for Jobs will display jobs up to 200 miles away from the user. Apart from this, it will also assist you to apply for a job by offering you multiple places to fill in your application, making it an all-in-one job search engine.
Saved Jobs on Google
The newly introduced tab of 'Saved Jobs' will help you pin the best suitable jobs for you to consider at a later date.
This facility is, however, only available to users situated in the United States. Google is testing this upgrade before launching it throughout the world.
Stay tuned to Brandsynario for latest news and updates.