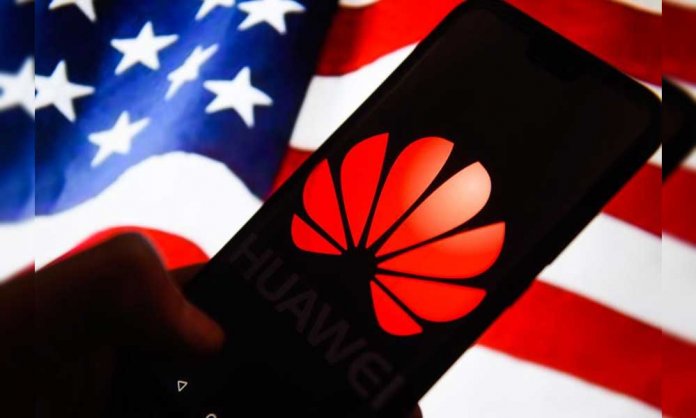 The United State's decision to blacklist Huawei came with major consequences. Not only did the technology sector felt the tumbling of stocks, but customers are also worried about what will happen next.
Given the existing trade war between the US and China, the decision to blacklist Huawei is just adding more anxiety to the relationship between the two countries. However, the US government has now decided to 'temporarily lift' the ban on the country.
This means that Google has halted the restriction of Android access to Huawei. This means that Intel and Qualcomm are now also on standby. Yesterday, all three tech giants announced that they will abide by the law, thus Google had taken back the Android access from Huawei.
Google, Intel & Qualcomm Cut Ties With Huawei: All You Need to Know
CNBC reported that the U.S. Commerce Department will allow Huawei Technologies to purchase American-made goods in order to maintain existing networks and provide software updates to existing Huawei handsets.
However, the company is still prohibited from purchasing any American parts and components needed to manufacture new products and smartphones without licensed approvals which are likely to be denied in the near future.
The authorization, which intends on providing telecommunication providers who are relying on Huawei equipment to find other means to operate in a span of 90-days.
"The goal seems to be to prevent internet, computer and cell phone systems from crashing," said Washington lawyer Kevin Wolf, a former Commerce Department official. "This is not a capitulation. This is housekeeping."
Although Google did not give any official statement, however, an individual has shared that the plan to cut Huawei's access has been halted. The Commerce Department said it will evaluate whether to extend the exemptions beyond 90 days.
The US Commerce Department blacklisted 69 entities including Huawei to the export list, making it almost next to impossible for Chinese companies to manufacture their goods in the States.
The US has accused Huawei of allegedly stealing trade secrets from T-Mobile. According to the lawsuits, Huawei has spent years with the aim to steal T-Mobile's testing technology codenamed Tappy. Furthermore, the US government has alleged that Huawei had promised bonuses to employees in exchange for confidential information.
Now we have to see which direction does the iceberg tip towards and the fate of Huawei in the future.
Stay tuned to Brandsynario for more news and updates.