May 29th 2020: As reported by CBNC, Google will be paying its employees $1000. The payment will be made to buy equipment to WFH, while individual employees will return to the office.
The news was announced by Google's CEO, Sundar Pichai, on Tuesday. The announcement also revealed Google's plans to kick start its operations from coming month.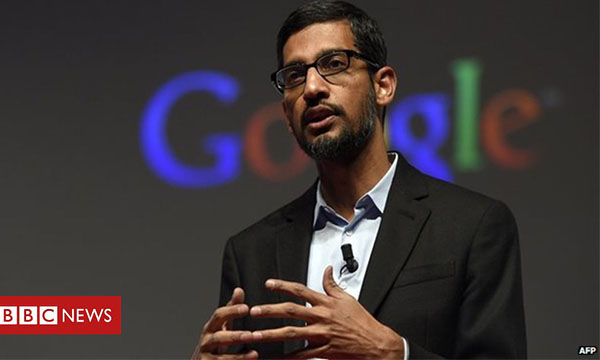 The offices will slowly reopen on June 6th, but only 10% of employees will be coming in and will rotate as required. The percentage will work up to 30% later in September.
The move sets an excellent example for other businesses as the world's most highly valued company is attempting to come back amid coronavirus, which has killed more than 360,000 people worldwide. The virus has taken its toll on Google's parent alphabets business.
"This will give Googlers who need to come back to the office — or, capacity permitting, who want to come back — the opportunity to return on a limited, rotating basis (think: one day every couple of weeks, so roughly 10 percent building occupancy)," Pichai wrote in the email, which was published on a Google blog.
Google has also been preparing to take the necessary precautions to keep their employees safe. "We'll have rigorous health and safety measures in place to ensure social distancing and sanitization guidelines are followed, so the office will look and feel different than when you left."
For more news and updates, stay tuned to Brandsynario.
---
May 9th 2020: The COVID-19 pandemic has forced employees to work from home as countries have taken lockdown measures to curb the spread of the virus. Social media giants, Facebook and Google, have now announced the extension of Work from home policies for their employees throughout the rest of the year 2020.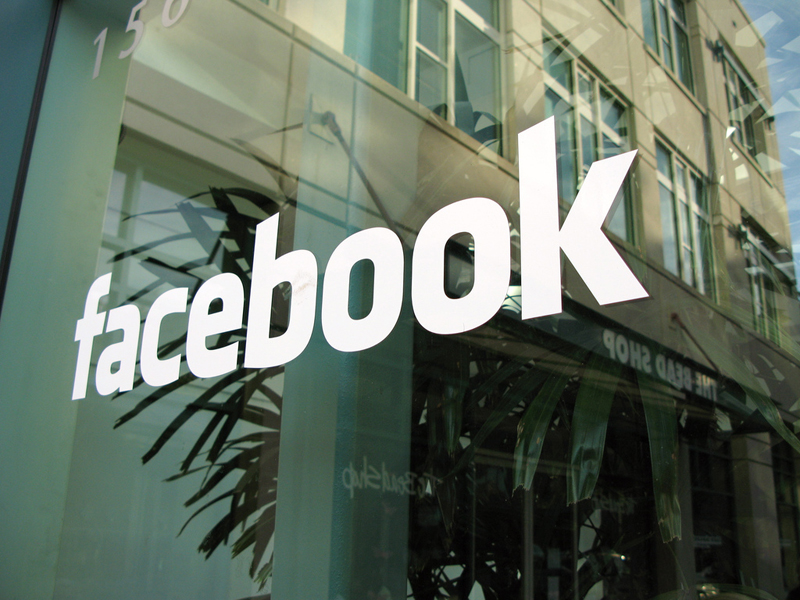 Here's what various tech companies are doing about remote working in light of COVID-19 :
1. Facebook
Facebook has decided to open its offices from July 6th but will be allowing those employees who can work from home to do so till the end of the year. Only key personnel who are essential for the company would be asked to come in; it is still determining which employees would be asked to go back to Work.
A spokesperson for Facebook stated,
"Facebook has taken the next step in its return to work philosophy. Today, we announced anyone who can do their Work remotely could choose to do so through the end of the year. As you can imagine, this is an evolving situation as employees and their families make important decisions re rFcebooeturn to work."
The social media platform was the first tech firm that asked its employees to begin working from home. Facebook is amongst the very few companies that gave its employees a bonus of $1,000 for their work-from-home and childcare costs. At a time when pay cuts and lay-offs are frequent due to the pandemic, tech-giant Facebook has proved once again that it cares for the people that work for it.
2. Google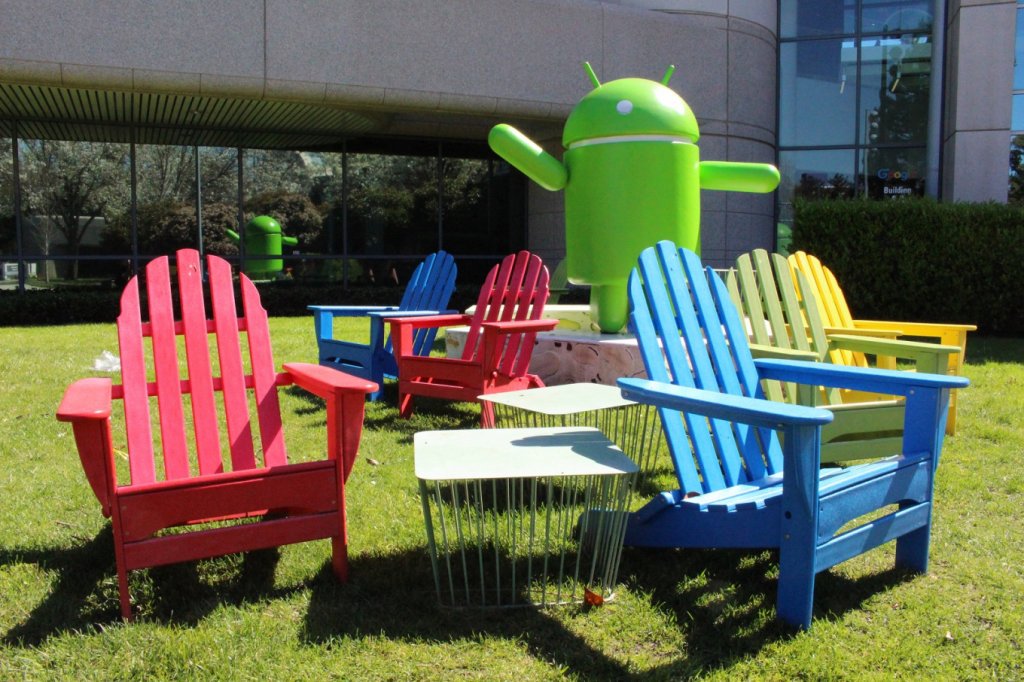 Google is another tech giant that will allow Work from home to continue throughout 2020. CEO Sundar Pichai mentioned that all those employees that can continue to work from home would do so while those who will be called back to Work from July will do so with enhanced safety measures and protocols in place at the office.
Google had previously stated that they would be going back to Work from June 1st; however, it has now extended this for another seven months.
3. Zillow
Apart from Facebook and Google, other tech-based companies have also decided to continue working from home until the end of the year. Online Real Estate Firm, Zillow has been working remotely for two months and will stay for the rest of 2020.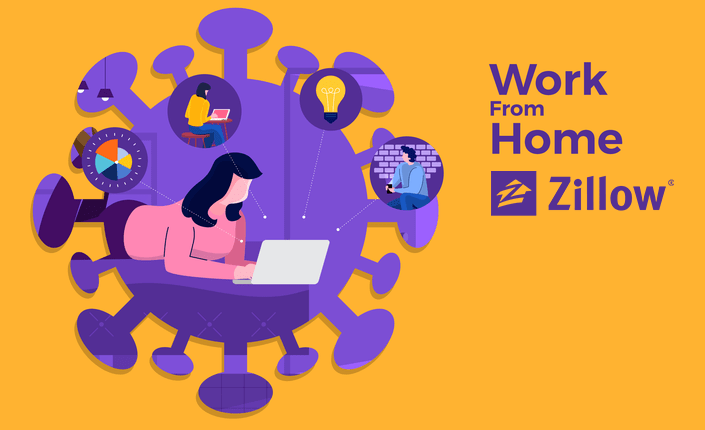 Zillow CEO and cofounder tweeted about the announcement saying his opinion about Work from home had completely changed over the last two months and that this would have a lasting influence on the future of Work.
Today we let our team know they have flexibility to work from home (or anywhere) through the end of 2020. My personal opinions about WFH have been turned upside down over the past 2 months. I expect this will have a lasting influence on the future of work … and home. Stay safe.

— Rich Barton (@Rich_Barton) April 25, 2020
4. Amazon
E-commerce giant Amazon has also continued its Work from home policy for those who can continue to do so until at least October 2nd.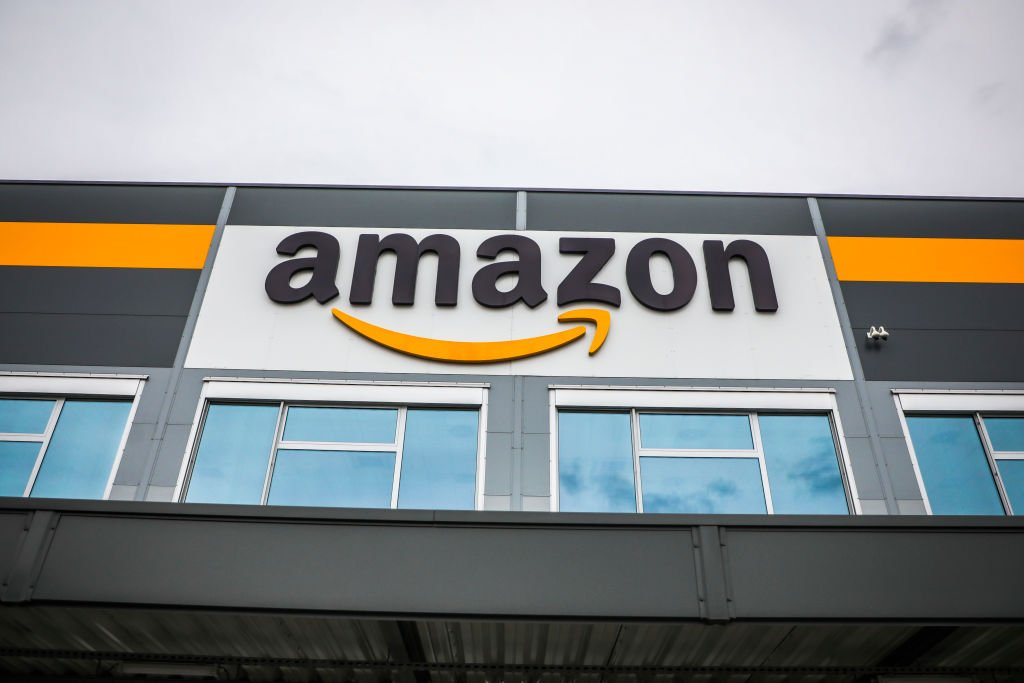 "We are working hard and investing significant funds to keep those who choose to come to the office safe through physical distancing, deep cleaning, temperature checks, and the availability of face coverings and hand sanitizer," an Amazon spokesperson mentioned to CNN.
5. Microsoft
It has been reported saying that Microsoft is also allowing employees to continue remote working until October.
Follow Brandsynario for the latest news and updates.