From 2016, an update in Google's Ad System and User Control prompted users to click on "I Agree". As a result, Google can access more consumer information than before. This information can help offer more targetted and efficient advertising. The Australian Competition and Consumer Commission (ACCC) claims that Google is profiting by lying. However, Google Sued By ACCC has denied this allegation.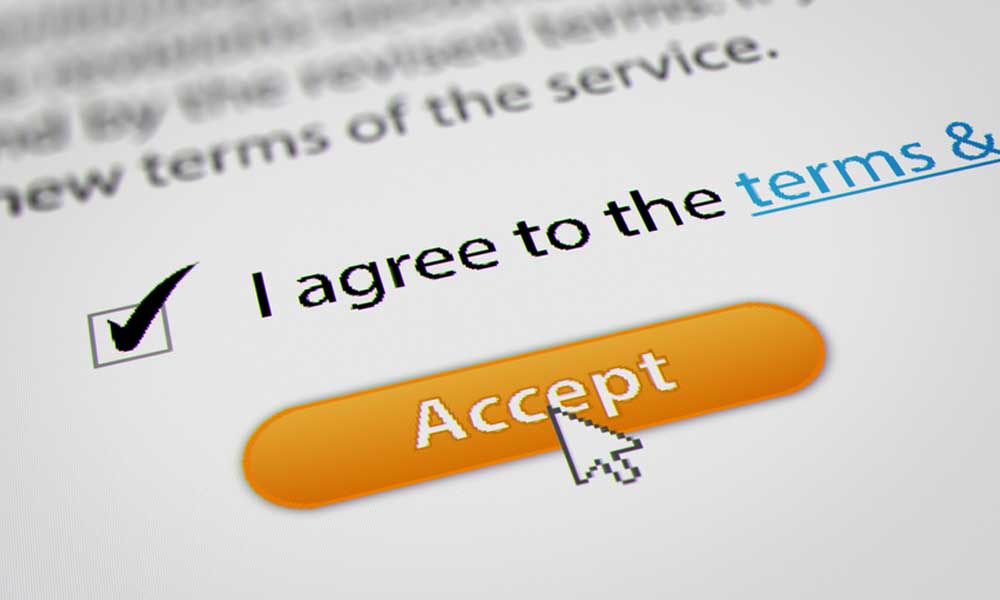 ACCC's Stance on the Situation
Initially, Google could access consumer data from Google-owned services. Google used consumers' personally identifiable information available on Google service and Youtube and offered targetted advertising.
However, since  2016, ACCC claims that with a misleading notification Google can now access consumer information from third-party websites. Moreover, the wording used, "more information will be available in your Google Account making it easier for you to review and control" did not fully describe the implications, ACCC states.
This update means Google can access more than just personally identifiable information. The more narrowed and accurate ad targetting will enable Google to make its service more expensive. Hence, at the expense of the consumer, Google will be able to profit on a larger scale. ACCC believes, most consumers would have chosen to not comply had Google explained this update more clearly.
ACCC chair Rod Sims:
"Google significantly increased the scope of information it collected about consumers on a personally identifiable basis. This included potentially very sensitive and private information about their activities on third party websites. It then used this information to serve up highly targeted advertisements without consumers' express informed consent."
Google, hence, sued ACCC for profiting at the expense of consumers by lying. However, this is not an indication of a violation of any privacy laws.
Google's Response to the Allegation
Google has completely denied the charges. They maintain the stance that consumers were made aware of the changes and the decision was not forced on them.
Google's spokesperson response on the matter to a publication was:
"In June 2016, we updated our ads system and associated user controls to match the way people use Google products: across many different devices. The changes we made were optional and we asked users to consent via prominent and easy-to-understand notifications. If a user did not consent, their experience of our products and services remained unchanged. We have cooperated with the ACCC's investigation into this matter. We strongly disagree with their allegations and intend to defend our position."
ACCC sues Google
Previously ACCC sued Google for misleading and deceptive content with respect to its search results. The case was fought for 5 years in which Google won the fight.
Stay tuned to Brandsynario for more news and updates!