Last year, Google added additional photo editing features to its Google Photos. Now the tech giant is expanding its expertise and is also introducing new video editing features for its users.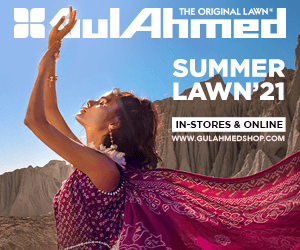 What Features Does The New Update Offers?
The latest update of Google Photos has now more than 30 options for the users, which enables cropping, changing perspective, stabilizing the visuals, and apply filters to increase the aesthetic appeal and quality of the visuals.
The users of this app will also be able to adjust the brightness, contrasts, and saturation of the videos alongside their warmth and make it as convenient as editing an image. If you are not equipped with the skills or are not familiar with premium video editing software, Google Photos would be an excellent place for you to start editing videos.
In addition to all these video editing features, the company is also adding photo editing features to Google Photos in the premium version that was previously available for Google Pixel smartphone users exclusively.
Google announced that it's Google One subscribers will be able to access super-filters, which are complex editing adjustments added onto visuals with a single tap. It is recommended to use a device with 3GB RAM and have Android 8.0 and above in order to make the best use of all these features.
The Unconventional Video Editor, Making Video-Editing Easy
Video editing is normally considered as complex by the users but Google, which is known to create intelligent programs and integrate algorithms has made this process extremely easy, especially for smartphone users. Although the company is leading in providing innovation to its users, we'll have to see how it actually turns out for its users and what the company has in store for us.
Normally, it would take people hours and even days to edit a photo via heavy, high-quality, and premium video-editing software that was only capable of running on heavy computers or laptops, however with Google Photos, this is expected to change.
Last year, the company's services crashed due to some malfunctioning which pulled the plug from its major services for a brief amount of time all around the world. The company bounced back after Google had good news in its latest update for its users last week contrary to Facebook, which got into some major controversies, earlier this year due to its ambiguous privacy protocols and policies.
Follow Brandsynario for more news & updates