Google's much-anticipated launch of the Pixel 8 Pro is poised to leave a lasting mark on the Android smartphone market. While market share is a priority, Google's vision extends beyond mere numbers.
Seamless Transition with Pixel
Leaked promotional videos highlight the ease of transitioning to a Pixel device. These videos emphasize the hassle-free transfer of texts, messages, contacts, music, and videos, reinforcing the tagline "Switch over, don't start over."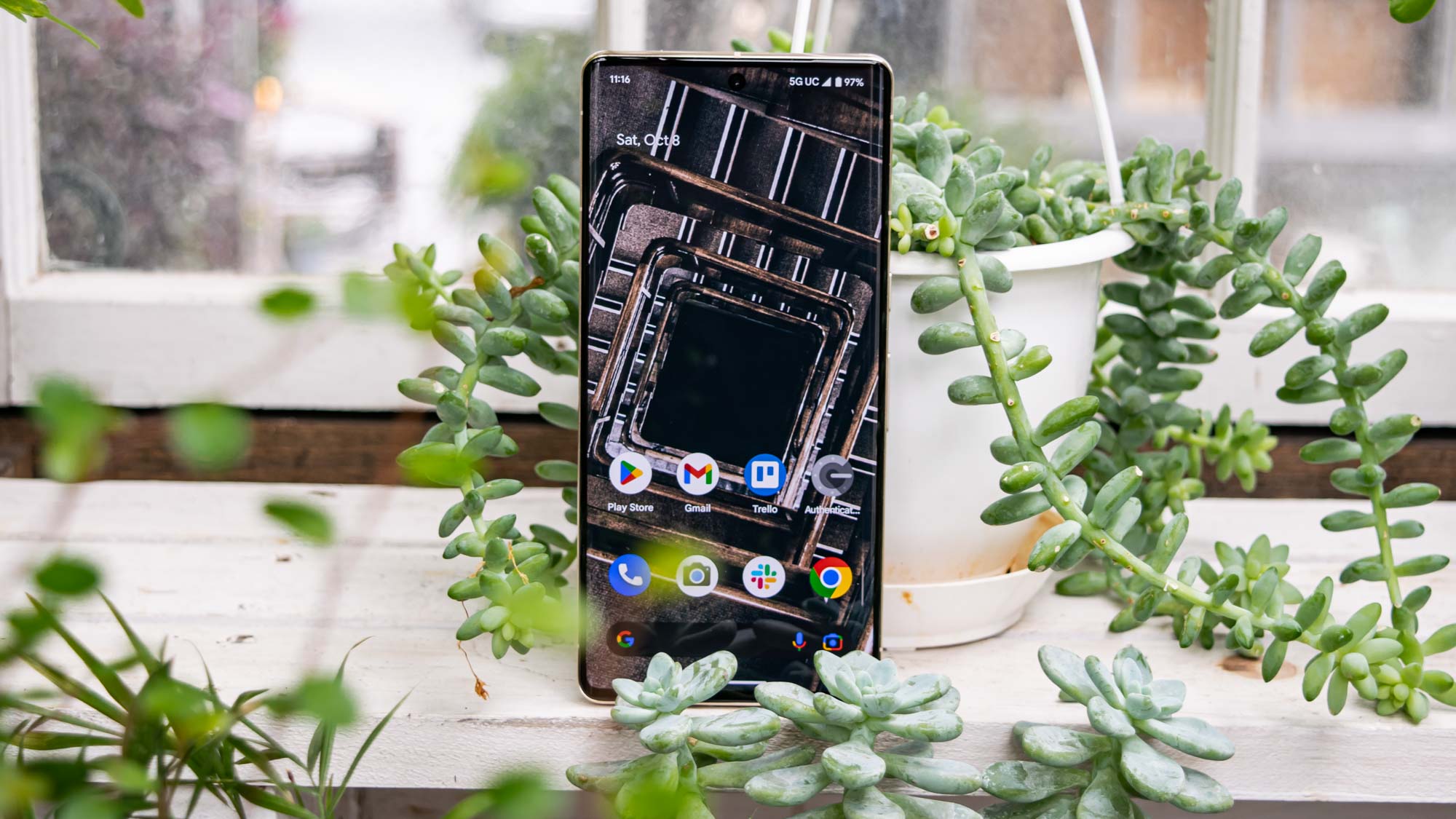 Google's commitment to photography shines through in the promotional videos. The spotlight is on AI-driven editing tools. These include the renowned Magic Eraser for photo touch-ups, Real Tone reproduction, and the innovative Best Take tool for creating composite images. What's striking is their direct association with Google AI, showcasing the company's prowess.
Efficiency and AI Focus in Hardware
Benchmark scores for the Pixel 8 and Pixel 8 Pro on Geekbench reveal that Google's Tensor G3 chip isn't about topping performance charts. It's tailored for efficiency and on-device AI capabilities, a departure from the traditional reliance on Qualcomm Snapdragon chips.
The Pixel 8 series launches with Android 14, setting a new standard for the industry. Google's remarkable decision to extend support to seven years ensures longevity and security updates, a pivotal factor for consumers.
Consistency and Flexibility in User Experience
Android 14 seeks to provide a consistent user experience while allowing manufacturers to retain their unique identities. Google's emphasis on standardization and flexibility within third-party apps highlights its commitment to enhancing the user experience.
The Pixel 8 and Pixel 8 Pro represent Google's vision for the future of mobility within the Android ecosystem. With a focus on AI capabilities, long-term support, and user experience consistency, Google is setting high standards for itself and challenging other manufacturers to follow suit. These devices aren't just about the present; they are a testament to Google's dedication to shaping the future of Android.
Stay tuned to Brandsynario for the latest news and updates.