It has not even been a year since Google Pixel 5 has released. But considering how fast the tech world evolves, smartphones are constantly being made, and advancements take place at a very fast-pace even though the final version is released after a while.
Every flagship phone needs to have features that make it stand out from its competitors, so the research and development, along with the finalization of its features, take months before it is officially revealed to the public.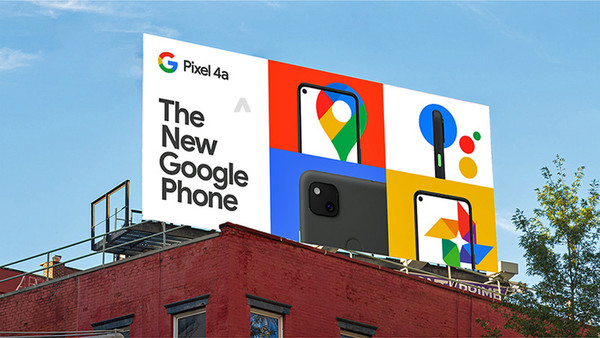 Google Pixel 6's Features And Details Leaked
Despite the smartphone users not being able to make the most out of the released devices last year, there are already details and reports about devices that are going to be released this year. One of the devices whose details have allegedly been leaked is the Pixel 6, scheduled to be released this year, considering the company's records.
What Do We Know So Far About Google Pixel 6?
Even though the phone is expected to be released later this year, but there are already reports about specific features and leaks about the device right now shared by numerous sources who have been able to leak accurate details in the past.
Last year, several code names that were being used internally by Google were leaked.
As per details, the following keywords were being used to address a certain feature that is to be incorporated in Google's devices in the future. The keywords were a passport, which allegedly refers to a folding display smartphone. In contrast, two other keywords called Raven and Oriole were named to refer to the older devices of Google Pixel.
Even though there are no concrete details about the cameras in the latest Google Pixel phones, one prevalent rumor is the under-display front camera that is expected to be incorporated into its new flagship smartphone range.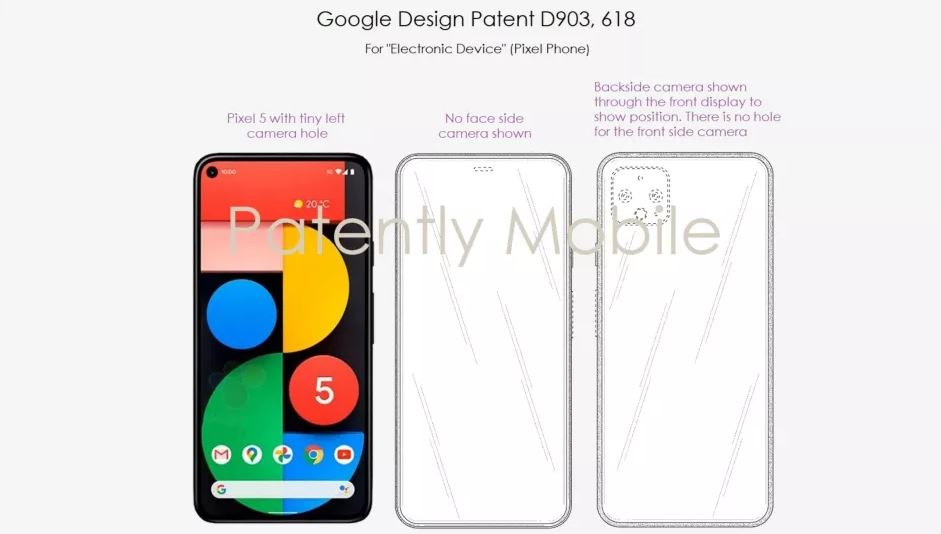 An image of a patent filed by Google has also been making rounds on the internet, which depicts a picture of what the under-screen camera would look like.
As we move forward into the year, it is expected that we will see more details about the design. Considering the previous models, one thing is certain that Google has not been afraid to make drastic changes to its design. With the camera taking more space on the backside of the phones, it is expected that it will not be slimmed down this year.
With the launch being more than six months away, it is expected that more leaks will take place soon, and the features of the upcoming Google Pixel devices would be shared along with its variants as well.
Follow Brandsynario for more news & updates.-